Product
YourSpaces
Take office and resource management to the next level. Book meeting rooms, parking spaces and more with our simple but powerful app.
Office management
Empower your hybrid workers
Encourage your employees and their guests to book meeting rooms, wheelchair accessible desks, parking spaces and more with YourSpaces. This application uses the Microsoft technology people already know and simplifies the booking process with a visual interactive map.
Features
Under the hood
Discover how YourSpaces works.
Highlights
Low effort, big payoff
Keep your office environment organised and your employees happy with one simple tool.
Set parameters
Create tailored diagrams of your building spaces and offices, and set parameters around capacity requirements.
Create requests
Allow employees to request the spaces and resources they need, as well as the duration they'll need them, in one app. From there, they can log their check-in and check-out times to aid data collection and accuracy.
Visualise your space
YourSpaces hinges on highly visual and interactive floorplans. This makes it easier for your employees to feel in control of their space.
Benefits
Why you need YourSpaces
for your business
Reimagine your workplace the smart way.
Protect your employees
Enable social distancing by setting capacity limits and encouraging check-in and check-out logs.
Increase accessibility
Provide a welcoming workspace for employees with permanent or situational disabilities.
Avoid disappointment
Overcrowded offices and last-minute meeting room bookings can be a thing of the past.
Demo
See YourSpaces in action
Want more information on how YourSpaces could streamline your office resource management?
Then get in touch via the I'm interested button below to chat with a member of our team and arrange a demo.
Alternatively check out the dedicated Microsoft Global AppSource Page.
The Microsoft Appsource Store only lists premium solutions that help companies enable innovation, drive business outcomes, and help you get more done with what you already have from your existing Microsoft subscriptions.
Breakthrough thinking
From our blog
Looking for more insights? Check out some of our latest articles.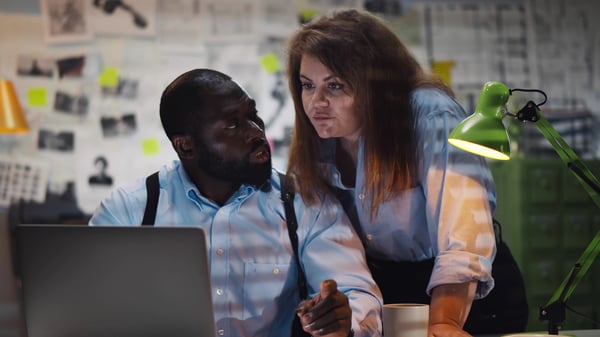 How updating systems using Power Platform saves you time and money:
In today's fast-paced world, businesses are facing unprecedented challenges in managing their frontline workers' HR processes.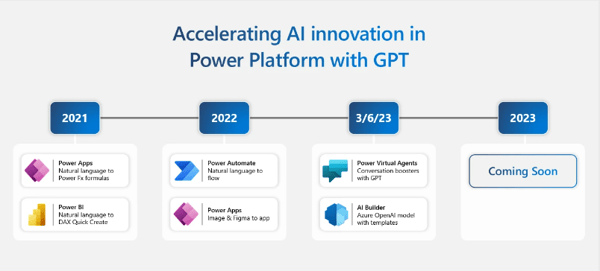 Say Hello to Your New AI-Powered Teammate: Microsoft's Latest Preview Features for Power Platform, Including Chat GPT and AI Builder
New Preview releases for AI Innovation Power Platform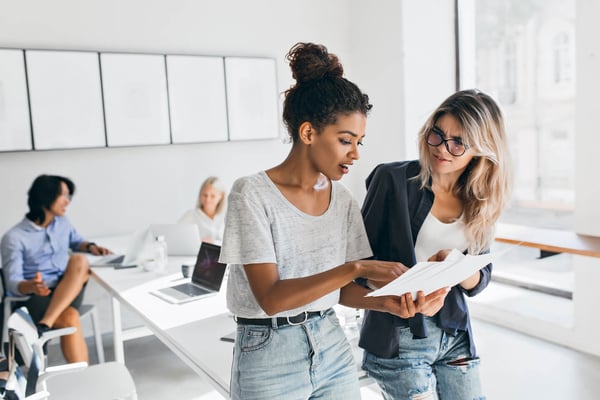 Persona Analysis: The Key to Unlocking Success
Maximise the impact of your change management efforts with persona analysis. Explore the benefits of understanding your target audience, see real-world...