Ingentive
Celebrating your Uniqueness
At Ingentive, we believe every teammate is a representative of our business and its values. As a leading Microsoft Elite Partner, focusing on Microsoft we are all passionate about improving the way that people work. We work with a varied range of clients and partners to bring bleeding-edge solutions to organisations at the best cost possible. To us every client problem is heard and understood by our entire team, and that's how we deliver tailored solutions with true passion and consideration. Our success is due to our amazing teammates working across the organisation, bringing continual improvement and innovation to everything they do.
TOUCH
Vision
Vision
To be the world's leading Microsoft Digital Transformation Specialist.
TOUCH
Mission
Mission
To bring rapid innovation to our clients with Microsoft low code technology, be a collaborative partner and the destination employer of choice.
TOUCH
Values
Values
Compassionate, Creative, Collaborative.
OUR BUSINESS PARTNERS
We love the collaboration with our business partners & vendors and therefore proudly present them here with the client logo module.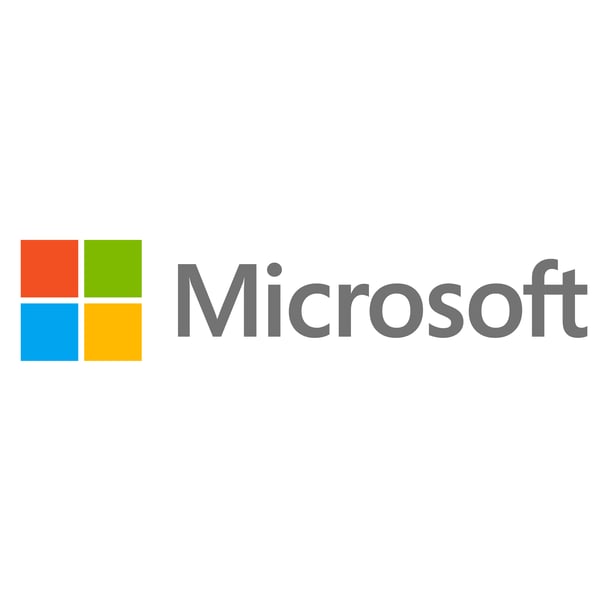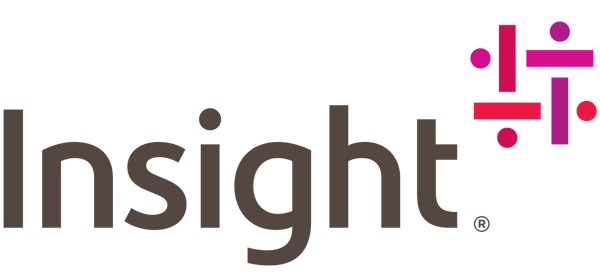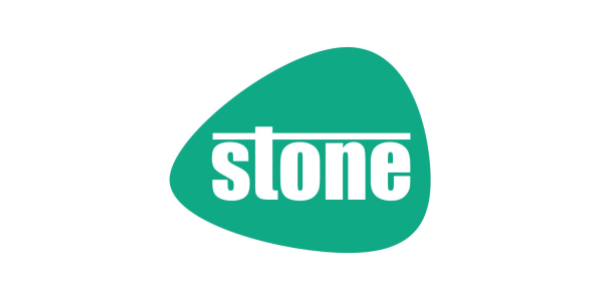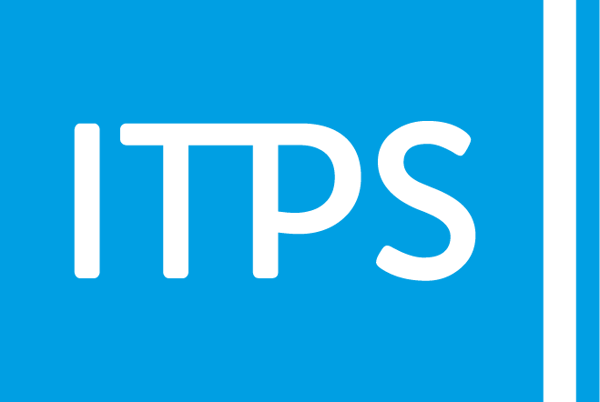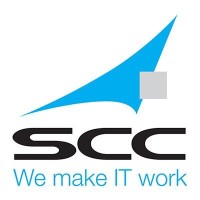 POWER TIMELINE
OUR COMPANY HISTORY
April 2019 - COMPANY START

Akari Launched in April 2019 with a mission to use technology to change how people work

July 2020 - Global Winner of Microsoft Partner of the Year award for D&I

After just one year of trading, Akari won the inaugural award for Diversity and Including Partner of the Year from Microsoft celebrating our innovative use of Microsoft technologies to create accessible solutions.

July 2021 - First Pivot

After seeing massive success with solutions around Teams applications, Akari started focusing on Power Platform to expand on the already creative solutions and offer full automation and AI

Feb 2023 - Woolf aquires Akari

In February 2023 Akari was aquired by Woolf Partners,

to expand the business's capability, capacity and scale.

September 2023 - Akari Rebrands as Ingentive

To further support our growth in taking on new capabilities and areas, we rebranded.

Ingenius + Inventive = Ingentive!
GET IN TOUCH
LET'S HAVE A CHAT AND TALK ABOUT YOU