Product
Stock &
Sustainability Tracker
Meet customer demand, track stock performance, and adopt more sustainable practices with our tracking application.
Stay informed
Simplify stock management
Keeping on top of product expiry dates is challenging. Without the right process in place, you risk selling an item outside of its expiry date or wasting valuable stock.
Our Stock Management app relieves these issues by offering a joined-up view of your stock utilisation. This helps you to maximise value, improve sustainability, and meet customer demand.
Features
Under the hood
Discover how our Power App works.
Data-driven
Get a bird's-eye view
Stock management shouldn't be a guessing game. Simplify in-store organisation, sustainability efforts, and performance with our application.
Stock utilisation
Reduce the need for frontline workers to dispose of perfectly good stock, and ensure older products are sold first.
Product alerts
Receive alerts when a product is reaching its expiry date, and understand how much stock you can reuse. This will improve your waste management and sustainability efforts.
Track performance
View, on a granular level, the products that typically expire first (and in which store). That way, you can better understand where you aren't rotating stock correctly.
Benefits
Why you need our Stock Tracker
Decrease wastage and avoid expiry slip-ups.
Equip frontline workers
Give your employees the insights they need to rotate stock efficiently and reduce waste.
Manage pricing
It's easier to reduce prices on soon-to-be-expired products when you have the right timely data.
Monitor operations
View stock management data across your entire network and receive useful alerts.
Our clients
Akari's brilliant clients
Take a look at some of the businesses we've helped.
App
See our product in action
If you'd like more information on our Stock Management application, please head to the Microsoft AppSource page via the link below.
Insights
From the blog
Looking for more information? Check out our latest articles.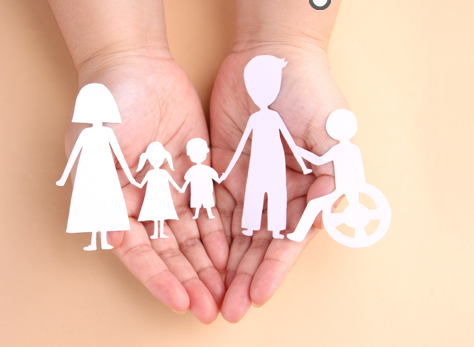 Break the Stigma & Achieve More by Championing D&I
Companies are missing out on many opportunities and talent in the market by overlooking those with disabilities. How can you make your business more accessible?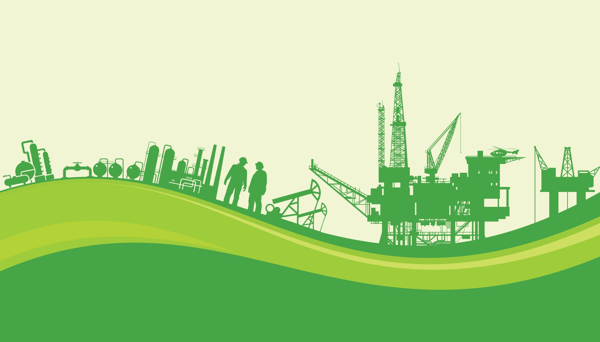 Reduce the risk of fines within the oil and gas industry and help meet net zero targets
With the extensive sustainability targets and regulations set in place for the oil and gas industry, how can you avoid breaking them and facing up to millions...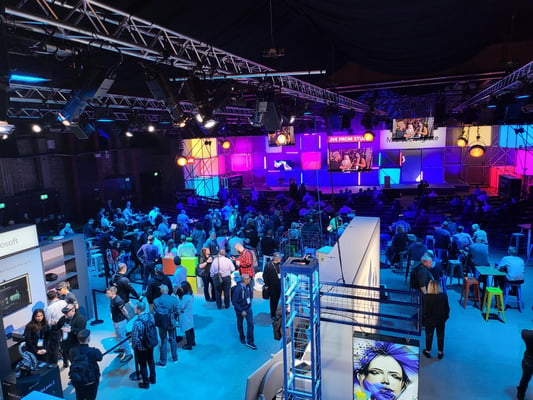 Microsoft Ignite October 2022 Highlights
Microsoft hosted Ignite, a yearly conference specifically for developer's and IT professionals. In this blog we will cover off the biggest announcements from...