Turn Data into actionable insights with analytics
Get Started with Power BI
Microsoft Power BI gives you access to self-service analytics at an enterprise scale. Allowing you to get out of the weeds of masses of data giving you access to quick, intuitive metrics allowing you to make quick business decisions with ease.
With data science integrations and built-in automated insights. Microsoft Power BI allows you to easily create a data-driven culture that can be accessed by all.
Powerful alone. Better together.
And because Power Apps is part of Microsoft Power Platform, it's just as easy to streamline your business processes through automated workflows. All through one convenient, comprehensive automation platform.
Trust the Experts
Build a Data-Driven business culture.
Rely on our team of seasoned professionals to help your organisation embrace a data-driven business culture. We'll guide you in leveraging advanced analytics and business intelligence, empowering your team to make informed decisions and achieve success.
Our Industries
We work across multiple industries -
Have a look at how we see Power Platform helping with our clients.
Power BI
For Retailers & More
We worked with a global retailer to help deliver dashboard based on shifts for Microsoft Teams.
We also ran a project alongside other elements of Power Platform for one of the UK Government's leading Catapult organisations allowing us to bring them clear and actionable insight reporting.
Our clients
Akari's brilliant clients
Take a look at some of the amazing businesses we have helped.
Next Steps
Check if you
qualify for Microsoft funding
As an Elite Microsoft partner we have access to workshop, presales and post sales funding for qualified clients to help them begin their Power Platform journey.
Breakthrough thinking
From our blog
Looking for more insight? Check out some of our latest articles.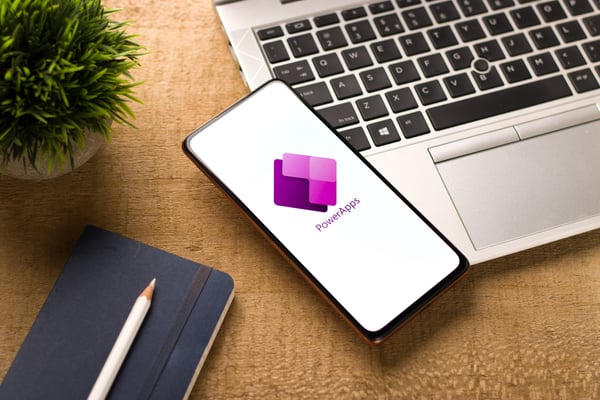 Boost the Performance of Your Power Apps: Insider Tips and Best Practices
Find out the latest from our MVP's speaking event on the power of power platform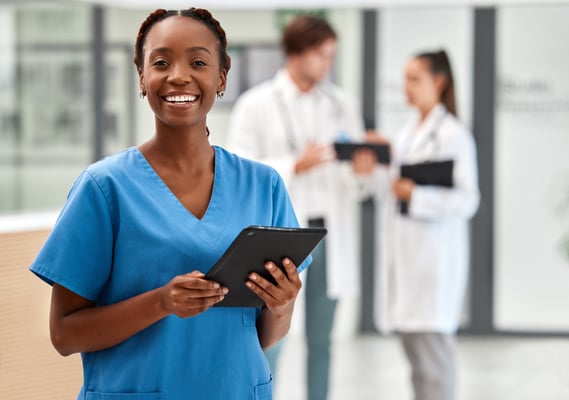 How can Akari help the Healthcare Industry?
Improving efficiency is important for any industry - but can you really argue that there's anywhere more important than in healthcare? Let's talk about it.
Let's Improve the Employee Experience
Let's improve the Employee Experience. In today's fast-paced world, businesses are facing unprecedented challenges in managing their processes. Learn more...