Build professional-grade applications without compromise
Get Started with Power Apps
It is currently estimated that there will be 500 million apps will be built in the next 5 years. That is more than the current collective apps built in the last forty, but most organisations aren't ready to meet this demand.
There is currently 5x faster demand for apps than IT departments can deliver, and 86% of organisations don't have the technical capability to meet demand.
Microsoft Power Apps allow you to build innovative and intuitive apps, quickly and Akari can support from the initial build through to full end-to-end support.
Powerful alone. Better together.
And because Power Apps is part of Microsoft Power Platform, it's just as easy to streamline your business processes through automated workflows. All through one convenient, comprehensive automation platform.
Our Industries
We work across multiple industries -
Have a look at how we see Power Platform helping with our clients.
Power Apps
For Construction
Working with global construction company Skanska, we built and deployed a Power App to serve as a knowledge-sharing platform, similar to Pinterest. The app is accessible to front-line workers, and allows users to upload content, including documents, videos, and recorded meeting notes and then tag their uploaded content with searchable keywords. Users can then search for content, like, comment and collaborate.
Our clients
Akari's brilliant clients
Take a look at some of the amazing businesses we have helped.
Next Steps
Check if you
qualify for Microsoft funding
As an Elite Microsoft partner we have access to workshop, presales and post sales funding for qualified clients to help them begin their Power Platform journey.
Breakthrough thinking
From our blog
Looking for more insight? Check out some of our latest articles.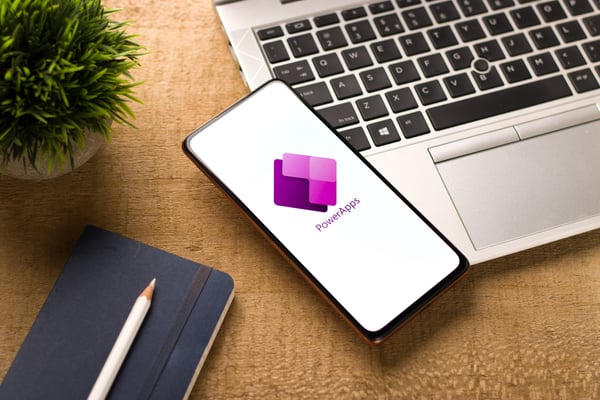 Boost the Performance of Your Power Apps: Insider Tips and Best Practices
Find out the latest from our MVP's speaking event on the power of power platform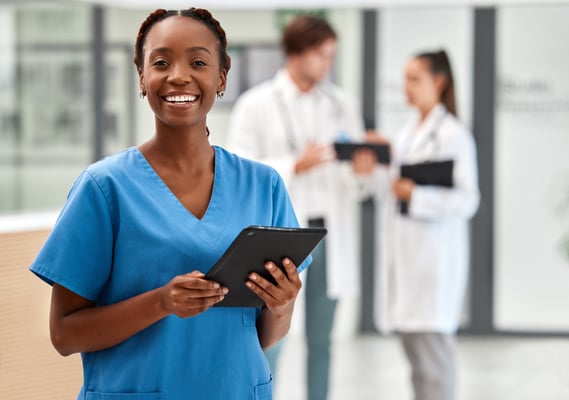 How can Akari help the Healthcare Industry?
Improving efficiency is important for any industry - but can you really argue that there's anywhere more important than in healthcare? Let's talk about it.
Let's Improve the Employee Experience
Let's improve the Employee Experience. In today's fast-paced world, businesses are facing unprecedented challenges in managing their processes. Learn more...