Let AI powered bots create the conversation.
Get Started with Power Virtual Agents
Power Virtual Agents allows an organisation to create AI powered conversational chat bots that can be deployed easily and at scale.
The bots can be deployed across channels allowing you to engage with customers and employees in multiple languages across websites, mobile apps, Facebook, Microsoft Teams, or any channel supported by the Azure Bot Framework utilising built-in security roles, and simple management across environments to maintain compliance and governance.
Powerful alone. Better together.
And because Power Virtual Agents is part of Microsoft Power Platform, it's just as easy to streamline your business processes through automated workflows. All through one convenient, comprehensive automation platform.
Our Industries
We work across multiple industries -
Have a look at how we see Power Platform helping with our clients.
Power Virtual Agent
For Finance
We worked with our client Foot Antsey to build an internal personalised support bot to free up resources for repeat ticket users.
We optimised the bot's performance to allow the organisation to quickly identify common issues, reduce repeat tickets and improve end-user satisfaction rates. This helped streamline the support functionality and allocate resources more effectively whilst still maintaining high satisfaction rates.
Our clients
Akari's brilliant clients
Take a look at some of the amazing businesses we have helped.
Next Steps
Check if you
qualify for Microsoft funding
As an Elite Microsoft partner we have access to workshop, presales and post sales funding for qualified clients to help them begin their Power Platform journey.
Breakthrough thinking
From our blog
Looking for more insight? Check out some of our latest articles.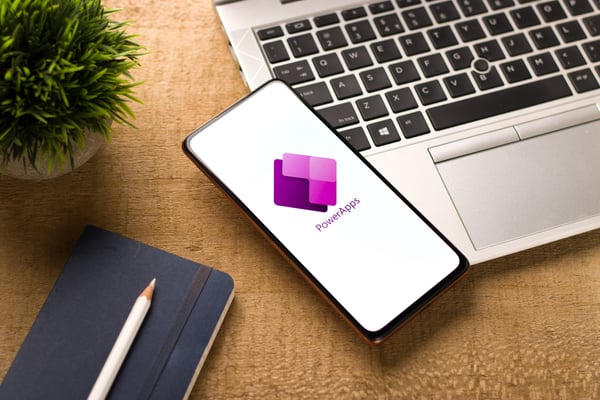 Boost the Performance of Your Power Apps: Insider Tips and Best Practices
Find out the latest from our MVP's speaking event on the power of power platform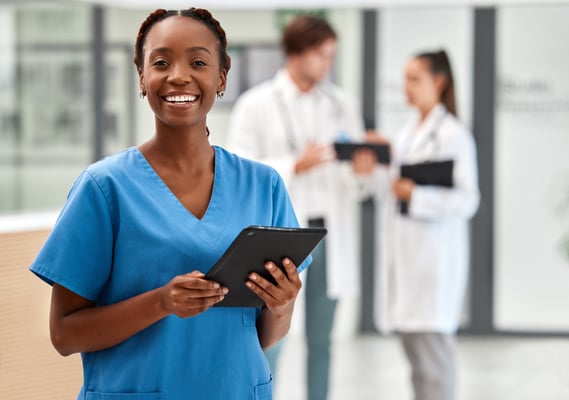 How can Akari help the Healthcare Industry?
Improving efficiency is important for any industry - but can you really argue that there's anywhere more important than in healthcare? Let's talk about it.
Let's Improve the Employee Experience
Let's improve the Employee Experience. In today's fast-paced world, businesses are facing unprecedented challenges in managing their processes. Learn more...