Design beautiful engaging web experiences with the click of a button
Get Started with Power Pages
Imagine you want to build a mission-critical, data-centric, external website. Perhaps a FAQ service for customers or a site to collaborate with partners. With Microsoft Power Pages, you can improve efficiency and drive growth while providing an unforgettable user experience. Power Pages create dynamic web pages that showcase your brand and engage your customers.
You can design, configure and publish your site for both desktop and mobile through a fluid visual experience and choose from a variety of rich, customisable templates and use add-in like Visual Studio code for business data modelling and visualisation.

Powerful alone. Better together.
And because Power Pages is part of Microsoft Power Platform, it's just as easy to streamline your business processes through automated workflows. All through one convenient, comprehensive automation platform.
Our Industries
We work across multiple industries -
Have a look at how we see Power Platform helping with our clients.
Power Pages
For Media
We worked with one of the UK's biggest broadcasters to build a site to streamline budgeting and forecasting for their past, present, and future productions. This solution enabled seamless external sharing, fostering invaluable collaboration and feedback.
Power Pages allowed us to deliver unparalleled flexibility, scalability, and ease of integration.
Our clients
Akari's brilliant clients
Take a look at some of the amazing businesses we have helped.
Next Steps
Check if you
qualify for Microsoft funding
As an Elite Microsoft partner we have access to workshop, presales and post sales funding for qualified clients to help them begin their Power Platform journey.
Breakthrough thinking
From our blog
Looking for more insight? Check out some of our latest articles.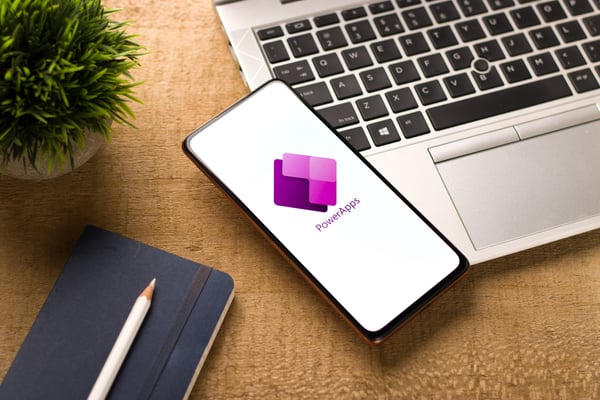 Boost the Performance of Your Power Apps: Insider Tips and Best Practices
Find out the latest from our MVP's speaking event on the power of power platform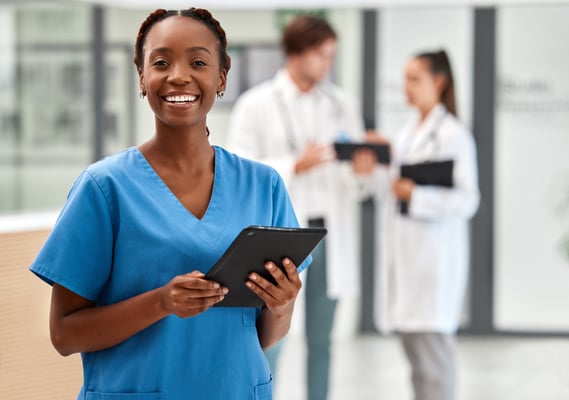 How can Akari help the Healthcare Industry?
Improving efficiency is important for any industry - but can you really argue that there's anywhere more important than in healthcare? Let's talk about it.
Let's Improve the Employee Experience
Let's improve the Employee Experience. In today's fast-paced world, businesses are facing unprecedented challenges in managing their processes. Learn more...