Efficiency redefined: Accelerate with automation!
Get Started with Power Automate
Automate workflows anywhere, anytime with Power Automate for Desktop, Mobile, web and even now in Microsoft Teams. Join companies like T-Mobile and Coca Cola who have automated backlogged workloads, reporting, supply chain functions and sales processes.
Named as a Gartner leader, Power Automate drives business transformation and proven results such as *27.4% reduction in errorrs and an ROI of 199%
*The Total Economic Impact™ of Power Automate
Powerful alone. Better together.
And because Power Automate is part of Microsoft Power Platform, it's just as easy to streamline your business processes through automated workflows. All through one convenient, comprehensive automation platform.
Our Industries
We work across multiple industries -
Have a look at how we see Power Platform helping with our clients.
Power Automate
For Manufacturing and Media
We worked with global brand Brew Dog to create streamlined data repositories within their SharePoint environment for streamlined data access. We also worked with a large radio broadcaster to fully automate their employee onboarding process for the creation of users, application of licencing and adding to groups, streamlining the start of the employees journey.
Our clients
Akari's brilliant clients
Take a look at some of the amazing businesses we have helped.
Next Steps
Check if you
qualify for Microsoft funding
As an Elite Microsoft partner we have access to workshop, presales and post sales funding for qualified clients to help them begin their Power Platform journey.
Breakthrough thinking
From our blog
Looking for more insight? Check out some of our latest articles.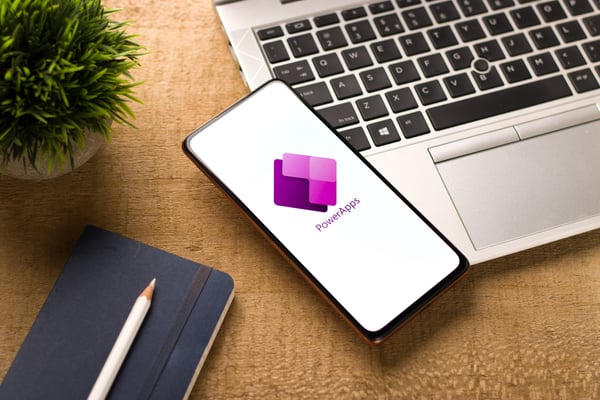 Boost the Performance of Your Power Apps: Insider Tips and Best Practices
Find out the latest from our MVP's speaking event on the power of power platform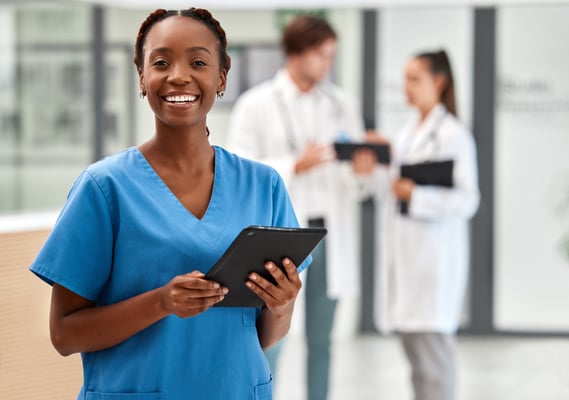 How can Akari help the Healthcare Industry?
Improving efficiency is important for any industry - but can you really argue that there's anywhere more important than in healthcare? Let's talk about it.
Let's Improve the Employee Experience
Let's improve the Employee Experience. In today's fast-paced world, businesses are facing unprecedented challenges in managing their processes. Learn more...