Solution
Modern Work &
Power Platform
Step into the future of work. Re invent your tired processes, collaborate with disparate teams and unveil the power of apps and automation with the Microsoft stack.
Full support
Problems we solve
From enabling the hybrid workforce to activating citizen developers, we have you covered.
Microsoft Teams skills
Teams is a world of productivity right at your fingertips. But it can be hard to know where to start. We will help you get the most out of Microsoft Teams, from our award winning app in a day workshops that help you build custom applications through to personalised and bespoke training to truly enable your workforce.
Process inefficiencies
Struggling with slow, tedious processes? Discover how automation can help you remove mundane tasks allowing your employees to focus on the work that matters
Governance and security
Adopt modern working practices without affecting your security or compliance.
Employee productivity
Boost productivity for hybrid workers, at home staff and office based employees with the best in communication and collaboration.
Unused Data
Don't let your data collect dust. We'll help turn your data into valuable business insights.
Power Platform - Mind the gap
Our inhouse team of developers can help you utilise all of the Microsoft Power Platform suite from applications to automation. We also offer training and development to help you grow and hone your own team of citizen developers.
Collaboration
Tame Microsoft Teams
Are you still grappling with Teams? We'll help you make sense of it. In our Teams workshop, we'll discuss how best to use the desktop and mobile solutions, as well as what features you may be missing out on. As a global award winner for Teams Apps and Solutions and Microsoft Teams we are experts in helping customers truly see the return on their investment in Microsoft Teams.
Find out how we can help you get started today by seeing if you qualify for one of our bespoke, Microsoft backed, fully funded workshops
Automation
Reinvent your processes
'If it ain't broke, don't fix it', as the old saying goes. But if it's slowing down your business and causing friction... Automate it.
With Power Automate and Power Apps, you can easily build low-code workflows and applications that streamline repetitive processes, improve employee experience, and boost productivity.
Akari's method
Our approach
At Akari we believe every customer is unique. Even those in similar industries can face complex and distinctive challenges so we offer a tailored solution built for you.

Our methodology is simple
Hands-on workshops
It all starts with a hands on workshop where we will deep dive into the DNA of your organisation and provide practical and actionable advice on your challenges around modern work and automation.
These workshops are tailored to your organisation to help us provide a solution that truly meets your needs.
Tips and recommendations
Our experts have earned their miles stamp. We have built a dedicated team with decades of combined experience across multiple sectors. They have loads of practical advice and experience they cant wait to share with you
Proven Track Record
We take every learning from previous customers and build on that to ensure that we can continuously adapt and grow. Our wide range of experience guarantees that we will be able to help you with your project regardless of size or scale and our learnings and methodologies mean that you can rest easy that you are in a safe pair hands.
Knowledge Transfer
We don't want to use jargon or create solutions too complicated to understand, that is why we work with you at every stage to give your business the tools to drive forward successfully without costly consultative contracts.
Tailored support
And for those who prefer to be a little more hands off, we offer tailored support with no monthly / yearly tie ins that guarantee you the support you need, when you need it.
Innovative at our core
We continuously strive to grow and improve, we ensure that we work with the cutting edge technologies to guarantee a solution right for you. We take this expertise and match it with our learnings from your hands on workshop to build a roadmap to take your business forward.
Our clients
Akari's brilliant clients
Take a look at some of the amazing businesses we have helped.
Contact us
Book a meeting
with an Akari specialist
Could your workplace use some modernisation? We've got plenty of tips and tricks to share. Simply click the button below to get in touch.
Breakthrough thinking
From our blog
Looking for more insight? Check out some of our latest articles.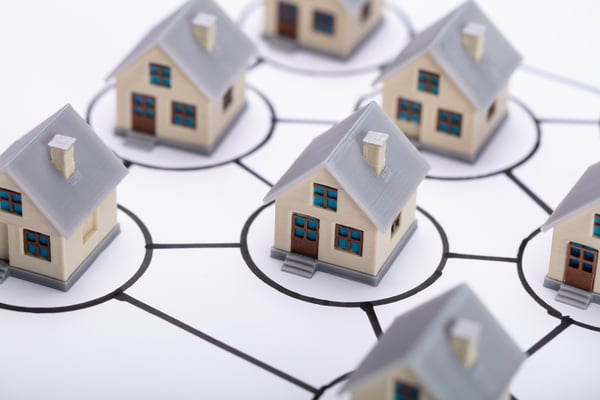 Newport City Homes Case Study
How Akari helped Newport City Homes Housing Association collaborate more efficiently, drive productivity and increase employee satisfaction in one integrated...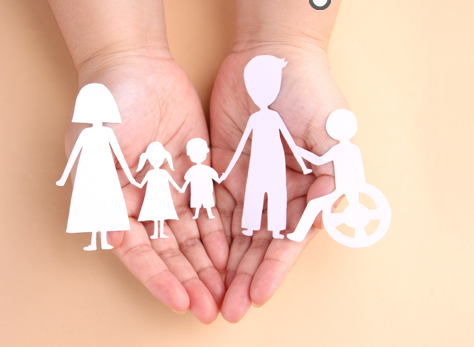 Break the Stigma & Achieve More by Championing D&I
Companies are missing out on many opportunities and talent in the market by overlooking those with disabilities. How can you make your business more accessible?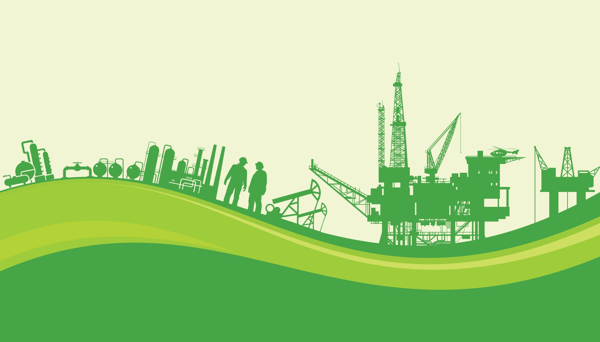 Reduce the risk of fines within the oil and gas industry and help meet net zero targets
With the extensive sustainability targets and regulations set in place for the oil and gas industry, how can you avoid breaking them and facing up to millions...