Solution
Managed Services
At Akari we don't just build custom based solutions on Power Platform and Teams, we help you manage them as well. Managing these applications can be complex and time-consuming, requiring a specialised set of skills and resources. This is where our managed services can help. With tailored support for Power Platform and custom apps, you can ensure that your applications are always up and running, optimised for performance, and secure. Additionally, our managed services can help you manage your environments by providing comprehensive services such as deployment, configuration, monitoring, and maintenance, so that you can focus on your core business functions. Let's explore how managed services can help you maximise the value of your Power Platform and custom-developed apps, while also simplifying the management of your environments.
Full support
Problems we solve
Unlock the benefits of full managed services across your business.
Experience and Expertise
Our team has extensive experience managing custom applications and Power Platform apps for a variety of industries. We have expertise in deployment, configuration, monitoring, and maintenance of these applications, ensuring they are secure, performant, and always up-to-date. Trust us to manage your apps, so you can focus on your business.
Count on us
With our reliable support, you can always count on us to be there when you need us, ensuring maximum uptime and productivity.
Human error
Limit the likelihood of mistakes with consistent and reliable automated processes.
Cost concerns
We offer flexible, customisable solutions to meet your unique needs and budget, so you only pay for what you need.
Built around you
We don't just build automation and apps, we support it to. We build around you and then support around your need.
Client Focused
At the heart of our business is a relentless focus on our clients. We strive to understand your unique needs and provide personalised solutions that exceed expectations. By putting our clients first, we build long-lasting relationships based on trust, transparency, and mutual success.
So how do we do it ?
First, we start by assessing the needs of the business and developing a customised managed services plan to meet those needs. This includes identifying the systems and applications that need to be monitored and managed, as well as the level of support required.


Next, we deploy a range of monitoring tools to monitor the IT infrastructure and applications. This allows us to proactively detect and resolve any issues before they impact business operations.
In addition, we provide ongoing maintenance and support to ensure that the IT infrastructure and applications are running smoothly and efficiently. This can include performing regular software updates and patches, ensuring backups are running correctly, and providing end-user support as needed.
We also provide access to a team of experienced IT professionals who are available to provide guidance and support as needed, including troubleshooting issues and answering questions.
Overall, our managed services approach is designed to provide businesses with a cost-effective, reliable, and scalable way to manage their IT infrastructure and applications, while freeing up internal resources to focus on core business activities.
Custom built
Make the impossible possible
Building custom apps can revolutionise your business, but what if software needs updating. Integrated apps can change, or you can require changes. This is why we offer full managed support for all of our solutions to give you full peace of mind that as technology changes, you will be able to keep up with the curve
Our clients
Akari's brilliant clients
Take a look at some of the amazing businesses we have helped.
Contact us
Have we piqued your interest?
If you'd like to learn more about how our managed services can support your business, get in touch
Breakthrough thinking
From our blog
Looking for more insights? Check out our latest articles.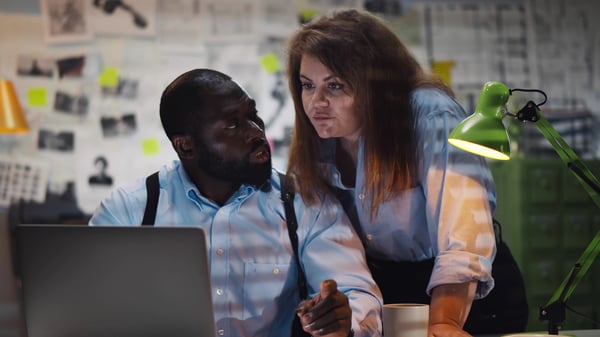 How updating systems using Power Platform saves you time and money:
In today's fast-paced world, businesses are facing unprecedented challenges in managing their frontline workers' HR processes.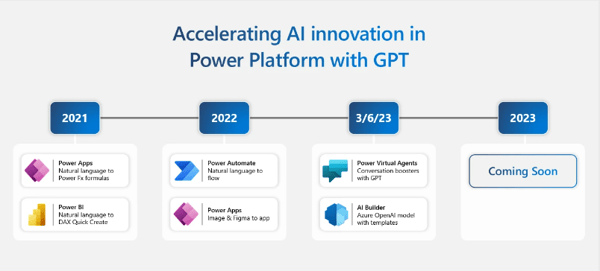 Say Hello to Your New AI-Powered Teammate: Microsoft's Latest Preview Features for Power Platform, Including Chat GPT and AI Builder
New Preview releases for AI Innovation Power Platform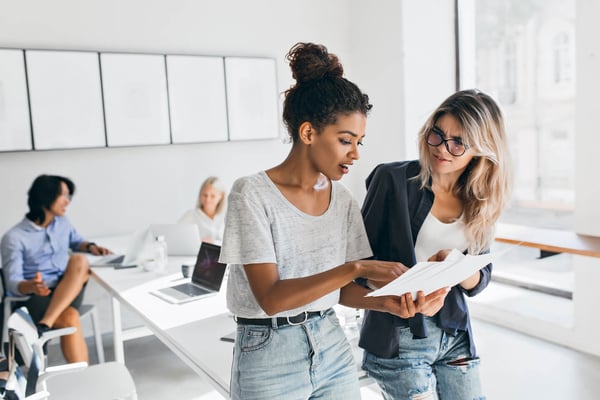 Persona Analysis: The Key to Unlocking Success
Maximise the impact of your change management efforts with persona analysis. Explore the benefits of understanding your target audience, see real-world...