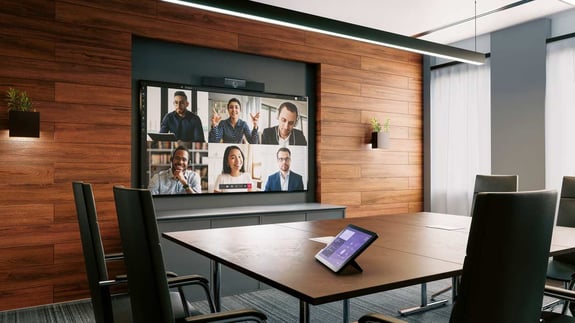 Microsoft 365
Reimagine productivity
Microsoft 365, Teams and Viva are the ultimate tools for modern teamwork, collaboration and productivity. With Microsoft 365, you get access to a suite of powerful productivity applications including Teams, One Drive, One Note and Planner
Microsoft 365 also provides a centralised hub for communication, collaboration, and project management. Bring your team together and work more efficiently than ever before with Microsoft 365 and Teams.
Reimagine productivity today! At Ingentive, we understand the unique challenges every client faces which is why we don't use an out of box approach but instead we build solutions tailor-made for you.

Custom Teams Apps
We have worked with some of the biggest companies in the UK and beyond to redefine productivity with custom-built applications. Get in touch to see how we can reshape your Teams experience.
Hands-on Workshops
These workshops offer insights into how to reimagine your collaboration and employee experience. For many clients these workshops can be offered fully funded to get you started, risk free.
Agile Project Methodology
Adopting an agile project approach for your projects is key to delivery success. Our Boost methodology allows you to match collaborative transformation with strong project governance.
Design, and Implementation
Our agile approach ensures that we deliver solutions that resonate with your business needs. Our experts work alongside you at every implementation phase, ensuring a successful deployment.
Discovery and Assesment
Aligning business challenges with innovative solutions is imperative. With
Ingentive
, you embark on a journey of business growth underpinned by insightful assessments.
Ongoing Support
We
provide
continuous support via our managed services team to ensure your applications run optimally. Trust
Ingentive
to keep your operations smooth, efficient, and aligned with your
objectives
.
Introducing Microsoft Viva
How can Viva help your business?
Viva Insights

Support employee wellbeing and productivity by providing data driven insights and analytics to help individuals and teams manage their work habits better.

Using this platform helps improve work/life balance so employees can focus on other important factors of their life. It helps reduce meeting overload and enhances the productivity of each employee.

Viva Connections

Create a personalised and central hub for employees to access news, announcements, company resources, and all important company information. Viva Connections offers a cohesive and engaging employee experience, by collecting content from various sources and presenting it in a user-friendly and intuitive interface.

Viva Learning

Promote continuous learning and skill development in your organisation. Viva Learning provides a centralised platform for employees to access training resources, online courses and learning materials from various difference sources including Microsoft Learn, LinkedIn Learning, and other third-party providers.

Viva Topics

By using AI-driven technology to facilitate knowledge discover and sharing, Viva Topic automatically organises and connects information and insights from across Microsoft 356. Create topic cards that provide relate to specific subjects and help employees to find relevant information faster to encourage knowledge sharing and collaboration.
Microsoft Teams
As a prominent Microsoft Partner, Ingentive offer invaluable assistance in maximising the benefits of Microsoft Teams for improved collaboration and communication. Our expertise comes into play through personalised guidance, helping businesses tailor Teams setup to align with their specific requirements. By understanding your organisational objectives, we advise on structuring Teams, channels, and integrations, ensuring optimal functionality and efficient workflows.
Additionally, we offer training sessions to educate your teams on effectively using Microsoft Teams' features, such as virtual meetings, document collaboration, and task management. We help you to introduce the best practices for seamless communication and guide your staff in harnessing the platform's full potential.
Microsoft SharePoint
Microsoft SharePoint offers businesses a versatile platform for streamlined document management, collaborative communication, and efficient workflow automation. It provides customisable solutions, integrates with Office apps, and supports data-driven insights through Power BI. With robust security measures and user-friendly search features, SharePoint ensures data protection, compliance, and quick content discovery. It works as a comprehensive tool that enhances efficiency across various aspects of business operations.
So why use Ingentive?
We offer tailored guidance in setting up SharePoint to align with your business needs, ensuring effective document management, collaboration, and automation. Our proficiency in SharePoint's advanced features, such as workflow automation and integration, enhances your system's efficiency.
Our experience in creating customised solutions within SharePoint guarantees a seamless fit for your unique workflows. We navigate the intricacies of security and compliance, safeguarding your data while enabling smooth external sharing. With us, you can maximise SharePoint's potential for data-driven insights and mobile accessibility to elevate your decision-making and remote collaboration.
Partnering with Ingentive means benefiting from our in-depth SharePoint knowledge to amplify its advantages for your business. Our expertise transforms SharePoint into a strategic tool, empowering your organisation with enhanced productivity, collaboration, and innovation.
MICROSOFT 365
for Front Line Workers
Finalist for Global front line worker solutions
Award winning solutions
At Ingentive we understand the unique pressures and challenges facing front-line workers and how we can help solve these. We have been finalists globally for our front-line worker solutions, not once but twice in the last three years, recognising our commitment to technical excellence in our front-line worker solutions. We have also won finalist awards in Teams Apps and solution, TeamWork and Security.
Dedicated Workshop
A funded workshop to kickstart your journey where we take a deep dive into your organisation.
Front Line Worker Pilot
A fully funded pilot for qualifying clients to help you get started on your journey to empower your front like workforce
Viva Funded Pilots
As a leading Viva partner, we have access to pilots for both Viva Goals and Viva Insights to help you start improving your employee experience.
End to End Delivery
These workshops and pilots are just the beginning of your journey. With our expertise and close partnership links, we can help you deliver end-to-end solutions across the entire Microsoft 365 product stack and beyond.
Next Steps
Looking to create lasting positive impact with employees
Looking to maximise our investment in Microsoft 365
Looking to find new ways of engaging and informing
Looking to move away from costly legacy systems
Looking to use the best technologies at the best price with strong partner support
Looking to create realistic and achievable goal based targets for your company
Looking to use technology to solve issues with front line workers
As a trusted Elite Microsoft partner, we have access to multiple limited-funded pilots across the Microsoft 365 key areas, including Viva and Front Line Workers. These pilots are a great way to test how to move forward away from legacy systems and costly technical debt. Get in touch today if any of the above applies to you!
Success Story - Derbyshire Constabulary
We joined forces with Derbyshire Constabulary to revolutionise the way they work. Together, we created a cutting-edge solution that leverages the power of Microsoft Teams, utilising the technology the Constabulary already had in place. The new system now allows for a seamless transfer of all elements related to planner tasks, including standard information, attachments, comments, and any other relevant information, from the source plan to the destination plan - all within the same team.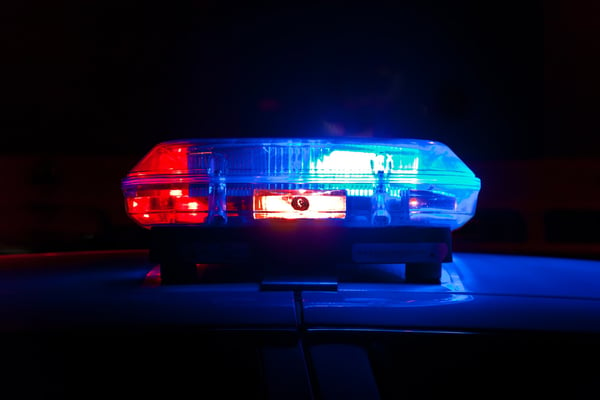 Microsoft Teams
FOR RETAIL
Get in touch to find out how we worked with some of the UK's biggest retailers to solve their issues around communication, store collaboration and stock management.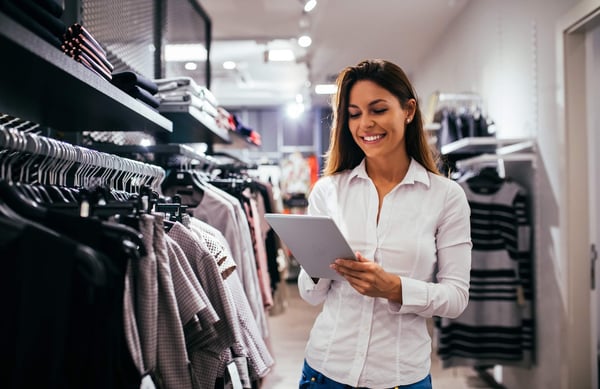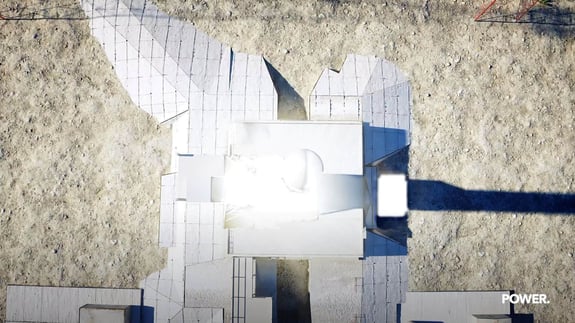 Get started!
Get in touch today to find out how you can get started on your Microsoft Modern Work journey