Product
LIVE
Avoid the hassle of manual processes; speed-up your broadcast and event scheduling with our low-code Power App.
Automate
Stay ahead of schedule
Tired of manually scheduling your critical broadcasts? Adopt LIVE, a low-code Power App that enables scheduling on the fly.
Using a structured data view, your teams can plan out your broadcasts across thousands of network lines. And, to make life easier, you can allocate crew, resources and timings to each event.
Features
Under the hood
Discover how LIVE works.
Highlights
Make broadcasting a breeze
Our application is small but mighty, and the very first of its kind!
Plan ahead
Stay one step ahead with LIVE's intuitive canvas interface. It's simple for anyone in your broadcast team to generate a new broadcast schedule.
Schedule quickly
Plan and prepare your upcoming broadcasts quickly, all without the hassle of paper-based processes or manual bottlenecks. LIVE can manage multiple different types of broadcasts.
Allocate resources
Integrate the application with Microsoft Teams to better allocate crew members and resources. You can also set up convenient alerts and reminders.
Benefits
Why you need LIVE
for your business
Here's why LIVE is a no-brainer for the media industry.
Intuitive
LIVE is a simple-to-use Power Apps solution, which you can enhance with Power Automate workflows.
Paperless
Speed up your broadcasting scheduling while saving some trees and aiding the environment in the process.
Secure
Get peace of mind with Microsoft's top-class security and data protection features.
Our clients
Akari's brilliant clients
Take a look at some of the amazing businesses we have helped.
Learn more
Check out LIVE for yourself
Could you benefit from a simplified broadcasting scheduling process? If so, please read our Microsoft AppSource page or contact us.
Breakthrough thinking
From our blog
Looking for more insights? Check out some of our latest articles.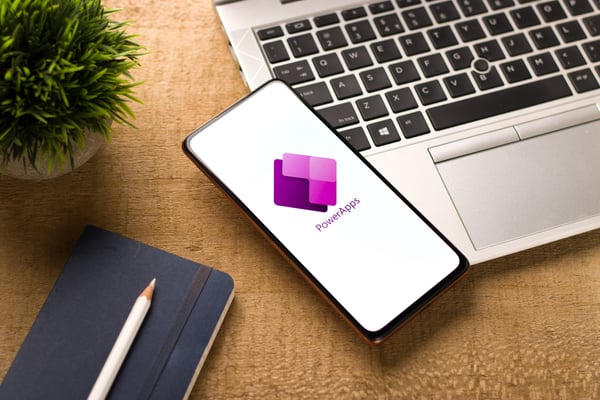 Boost the Performance of Your Power Apps: Insider Tips and Best Practices
Find out the latest from our MVP's speaking event on the power of power platform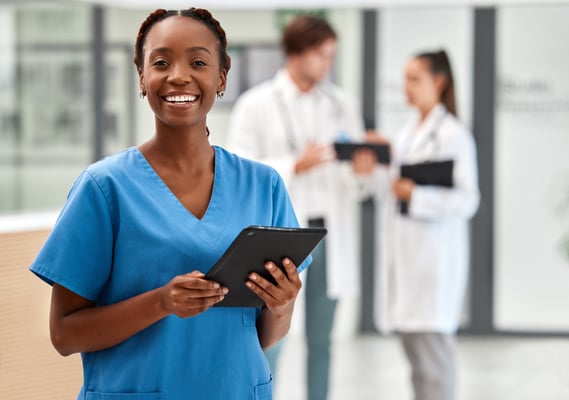 How can Akari help the Healthcare Industry?
Improving efficiency is important for any industry - but can you really argue that there's anywhere more important than in healthcare? Let's talk about it.
Let's Improve the Employee Experience
Let's improve the Employee Experience. In today's fast-paced world, businesses are facing unprecedented challenges in managing their processes. Learn more...