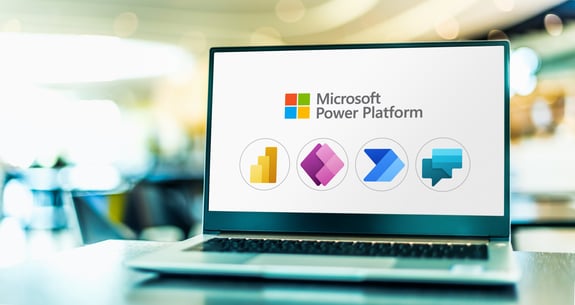 Power Platform
Supercharge your business
In today's digital age, Microsoft Power Platform partner solutions are revolutionising the way businesses operate. At Ingentive, we specialise in harnessing the power of Microsoft Power Platform solutions to create bespoke tools tailored to your needs. Dive into the world of Power Apps for custom app development, use Power Virtual Agents guide for round-the-clock customer assistance, let Power Pages create immersive user experiences, and use Power Automate solutions to build workflows and automation. These comprehensive offerings are your toolkit for unmatched productivity.

At Ingentive, we understand the unique challenges every client faces, which is why we don't use an out-of-the-box approach instead, we build solutions tailor-made for you.

Centre of Excellence
Optimise your Power Platform investment and reduce risks with our dedicated Centre of Excellence offering allowing you to buuold with confidence with strong governance and built in control.
Hands-on Workshops
These workshops offer insights into the
Power Platform solutions provider
capabilities. Join us to unearth automation opportunities that can transform your business landscape.
Discovery and Assesment
Aligning business challenges with low-code solutions is imperative. With
Ingentive
, you embark on a journey of business growth underpinned by insightful assessments.
Design, and Implementation
Our agile approach ensures that Power Platform solutions resonate with your business needs. Our experts work alongside you at every implementation phase, ensuring a successful deployment.
Agile Project Methodology
Adopt an agile project approach for all your
Microsoft Power Platform
projects, ensuring your solutions meet your needs while being cost-effective and of high quality.
Ongoing Support
We
provide
continuous Power Platform support to ensure your applications run optimally. Trust
Ingentive
to keep your operations smooth, efficient, and aligned with your
objectives
.
WHAT MAKES POWER PLATFORM SO POWERFUL?
Complementary Microsoft Stack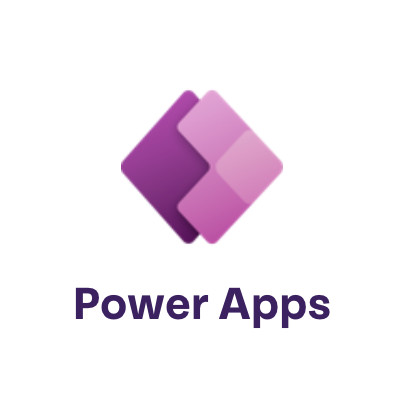 Tired of generic applications? Our team can help you develop custom
Microsoft Power Apps
tailored to your unique business needs. Experience unprecedented productivity and workflow efficiency with the might of Microsoft Power Apps.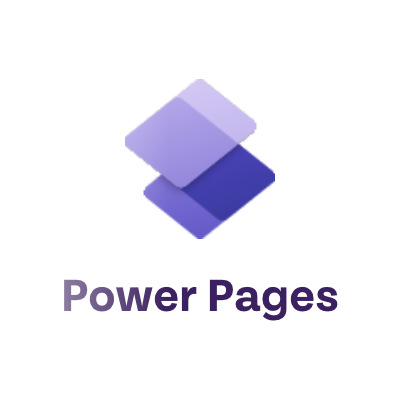 Reimagine the user experience with Microsoft Power Pages. These dynamic web pages are not just about aesthetics; they drive growth and ensure your brand
remains
at the forefront of digital innovation.
All with supported low code innovation.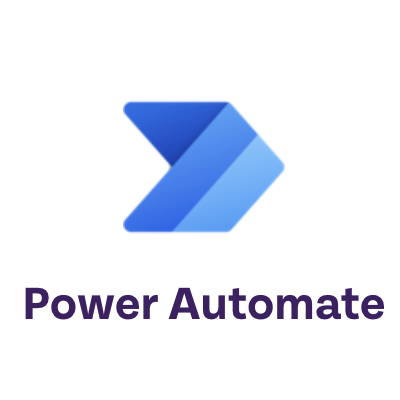 Boost productivity with Microsoft Power Automate. The answer to workflow streamlining and automation, integrating effortlessly with other Microsoft offerings. Say no to monotonous chores and unleash the automation power of Microsoft Power Automate.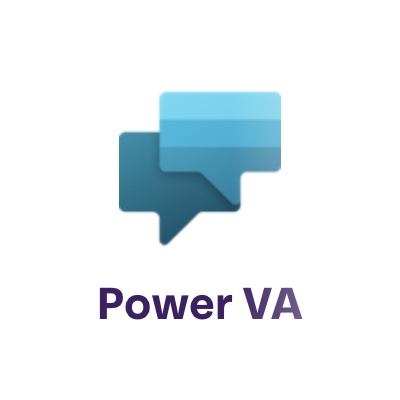 Introducing Power Virtual Agents, your intelligent chatbot assistant. These agents, enhanced with AI capabilities, are geared to manage customer queries, allowing your team to focus on more intricate tasks.
This frees up more time for employees to focus on what matters.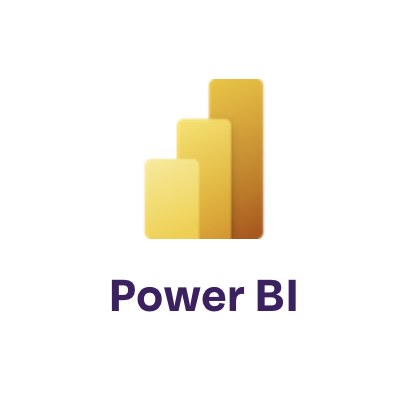 Go beyond mere data representation. With
Power BI data visualisation techniques
, breathe life into your raw data. Whether it is
Power BI Desktop vs. Power BI Service
or embedding engaging
Power BI reports in apps
, our
expertise
ensures a seamless experience. Harness the vast array of
Power BI data connectors
for an integrated analytics experience.
Microsoft Dataverse
Microsoft Dataverse is a data platform that enables organizations to store, manage, and share data securely. It provides a centralised hub for creating and storing tables, forms, and apps, making it easier to collaborate and build applications without the need for extensive coding. With built-in security features and integration with Microsoft Power Platform, it's a versatile tool for data management, app development, and automation.
Guided Setup
We offer

expert guidance in setting up and configuring Microsoft Dataverse according to your requirements.
Customised Solutions
We

design and build tailored tables, forms, and apps within Dataverse, aligning with specific business processes without complex coding.
Efficient Collaboration
By facilitating collaboration and app development, we help you effectively utilise data for better decision-making.
Integration with Power Platform
We ensure seamless integration of Dataverse with other Microsoft Power Platform components, enhancing application development and data insights.
Optimised Data Management
With our expertise, you can optimise data storage, organisation, and utilisation within Dataverse.
Microsoft Azure
Microsoft Azure is a versatile cloud computing platform that offers services spanning computing, storage, networking, and AI. It enables businesses to develop, deploy, and manage applications globally. With features like virtual machines, serverless computing, and managed databases, Azure caters to various needs. It supports secure identity management, AI integration, and IoT device management. Azure's pay-as-you-go model ensures scalability and cost-effectiveness, serving startups and enterprises alike across industries. In essence, Azure is a powerful cloud solution for building, deploying, and managing applications efficiently.
TOUCH
Assessment & Planning
We assess your specific needs, current infrastructure, and goals to create a tailored Azure adoptions plan, ensuring the use of the right Azure services in meeting your requirements.
TOUCH
Migration Strategy
We develop a migration strategy that minimises disruptions. This includes determining which workloads to migrate, when to migrate and how to data integrity throughout the process.
TOUCH
Architecture Design
We design an Azure architechture that optimises performance, scalability, and cost-efficiency for your applications and services.
TOUCH
Optimisation
We continuously monitor and optimise you Azure resources to ensure cost-effectiveness and performance, helping you scale resources based on actual needs.
TOUCH
Security & Compliance
We implement robust security measures and compliances practices with Azure to safeguard your data and meet regulatory requirements.
TOUCH
Training & Support
We provide ongoing support and training to your team, ensuring they understand how to effectively manage and operate within the Azure environment.
TOUCH
Implementation & Deployment
Implementation & Deployment
We assist in setting up your Azure environment, provisioning resources, and deploying applications so that you transition into Azure effectively.
TOUCH
Hybrid Solutions
if your business requires a hybrid cloud setup, we design solutions that integrate on-premises infrastructure with Azure - providing a seamless and efficient hybrid environment.
TOUCH
DevOps Implementation
We implement Azure DevOps practices, automating deployment pipelines and improving collaboration between development and operations teams.
TOUCH
Data Management
We assist in migrating, managing, and analysing data within Azure services, helping you leverage Azure's data capabilities.
TOUCH
Cost Management
We optimise your Azure spending by providing insights into cost allocation and usage patterns, allowing you to make informed decisions.
TOUCH
Disaster Recovery
We set up comprehensive disaster recovery solutions, ensuring that your data is backed up and can be quickly restored in the event of data loss or system failures.
Microsoft AI Builder
Microsoft AI Builder and Ingentive offer substantial benefits to businesses through AI-driven solutions. Our use of Microsoft AI Builder enables your business to create tailored AI models without extensive coding knowledge, automating processes, extracting insights from data, and integrating AI capabilities into your existing workflows.
We ensure that AI solutions align with your objectives, are well-integrated, scalable, and yield accurate results. Partnering with Ingentive facilitates the effective utilisation of AI to enhance efficiency, decision-making, and innovation within your business.
Expert Consultation
We offer expert guidance on identifying the most suitable AI use cases for your business. Helping you align AI strategies with your objectives, ensuring maximum impact.
Custom Implementation
We tailor AI Builder's capabilities to your specific business needs. Our experts design and implement custom AI solutions that address your unique challenges, improving efficiency and accuracy.
Seamless Integration
We seamlessly integrate AI solutions into your existing workflows, ensuring a smooth transition and minimal disruption.
Efficient Data Management
Effective AI implementation relies on quality data. We
assist in data preparation, cleansing, and integration, ensuring that your AI models yield accurate results.
Training and Support
We provide training to your team on effectively using AI solutions and offers ongoing support to address any issues or questions that arise.
Power Virtual Agents
FOR HEALTHCARE
Get in touch to find out how we used Power Virtual Agents to streamline healthcare operations by answering common queries related to patient intake and management.
By automating routine inquiries, we showcased how healthcare providers can forget about mundane tasks and focus on providing superior care.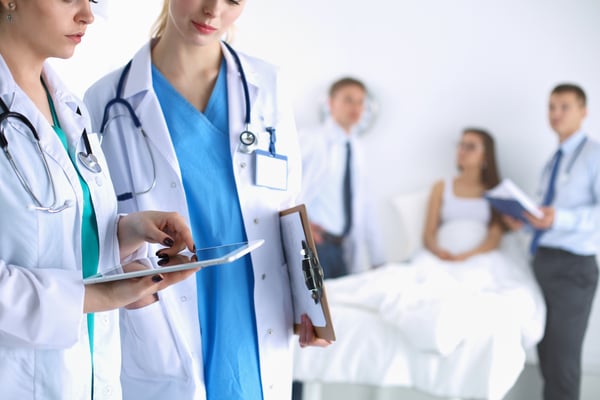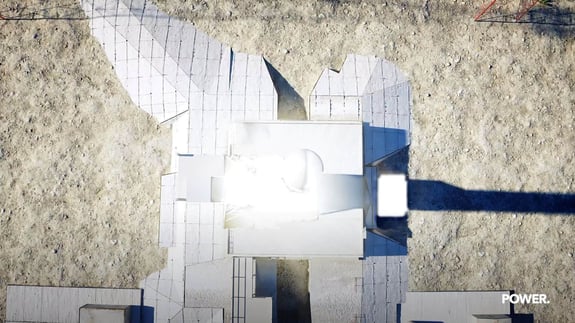 Get started!
Get in touch today to find out how you can get started on your Power Platform journey