Solution
Employee Experience
Show your employees you value them. Design a supportive and productive workplace with the right toolkit, intuitive applications and automated workflows.
Full support
Problems we solve
Increase wellbeing, productivity and accessibility with a range of powerful tools.
Accessibility barriers
Accommodate your employees, no matter their abilities, with accessible platforms.
Employee wellbeing
Boost employee morale and productivity with apps that monitor key performance and wellbeing metrics.
Flexible working
Support your remote working practices with the right communication tools, such as Microsoft Teams.
Frontline workers
Give your frontline workers the insights they need to support their busy roles.
Office management
Organise your workplace and resource booking with our custom-built application, YourSpaces.
Manual processes
Reduce the burden of repetitive manual tasks with process automation.
Wellbeing
Viva Microsoft!
Or, Microsoft Viva, even.
This platform combines learning, communications, resources and insights to help you nurture employee wellbeing.
By using this nifty tool, you can encourage employees with work assignments and communications, all while promoting individual mental health benefits.
D&I
Increase your inclusivity
We believe technological advancements can be a force for good in the world.
Through a mixture of Microsoft's useful accessibility features and our own custom-built diversity and inclusion applications, you can foster a better workplace for everyone.
Productivity
Empower your employees
Improve the overall employee experience with the right toolkit.
From data platforms that make insights accessible to video conferencing applications that make remote work a breeze, we've got a whole host of solutions your employees will love.
Akari's method
Our approach
Use technology as a force for good in your organisation.
Focus on accessibility
Give your employees the tools to help them reach their full potential, regardless of their abilities.
Microsoft orientated
As Gold Partners and keen Power users, we believe the Microsoft suite is perfect for the employee experience.
Data-driven
With the aid of Microsoft Viva, you can track valuable productivity and wellbeing insights.
Productivity focused
Empower your workforce with the data they need, fast, and benefit from increased efficiency.
Custom solutions
Want to improve your employee experience through a custom app? We have the know-how to build it.
Modern technology
We can help reduce the burden of manual processes through platforms such as Power Automate.
Our clients
Akari's brilliant clients
Take a look at some of the amazing businesses we have helped.
Contact us
Enhance your employee experience
If you're ready to make your business a happier, inclusive and more productive place, get in touch with us. We can recommend the right solutions for your needs.
Breakthrough thinking
From our blog
Looking for more insights? Check out some of our latest articles.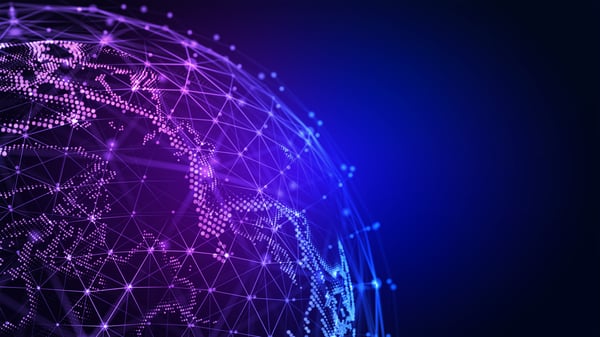 How Azure Synapse Link provides near real time insights on your Dataverse Data
Want to make data driven decisions faster than ever before? Discover how Azure Synapse Link provides near real time insights on your dataverse data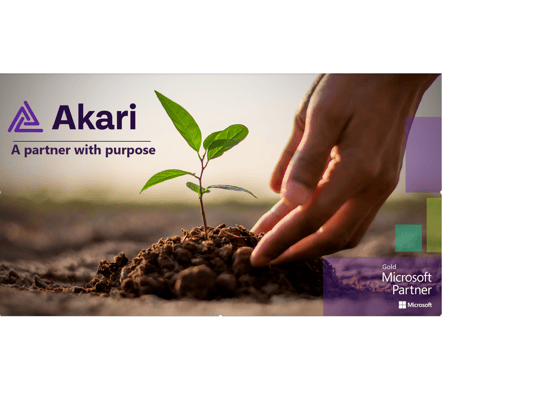 Herald Scotland: New carbon-cutting business tool launched by Akari
Akari Solutions has developed a new carbon-cutting business tool so individuals can track their carbon footprint as part of their organisation's overall...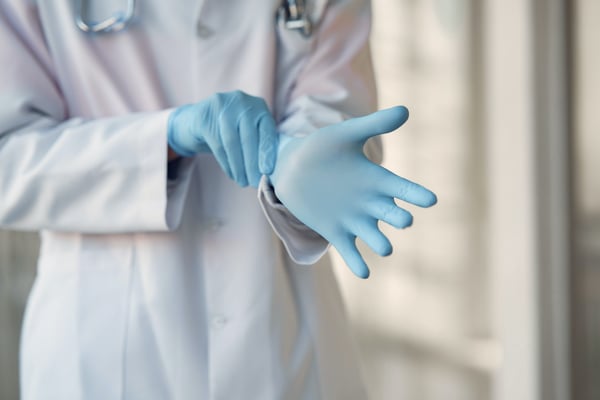 How organisations can keep their public health data secure yet accessible
Could your organisation do more to keep its public health data secure (whilst maintaining correct access)? Read on to discover what you need to do.