Would you like some help with realising the Power of automation and Analytics? Then, supercharge your journey with a free, fully funded proof of concept.
Check if you Qualify for Microsoft Funding.
As an elite Microsoft partner, we have access to limited funding to use with select clients to help them unlock the analytical capabilities of Microsoft Power BI or explore a chosen use case for Power Platform automated workflows.
Checking if you are eligible is as easy as 1,2,3 - just enter your details, and someone will contact you.
These workshops are flexible and adaptable, whatever stage your business journey is at. We look at your and similar use cases in your organisation's vertical to determine what could work for you. We have used this funding with some of the biggest brands in the UK, helping them realise the ROI of their Microsoft Investment; let us start helping you TODAY.
Customers
Our brilliant clients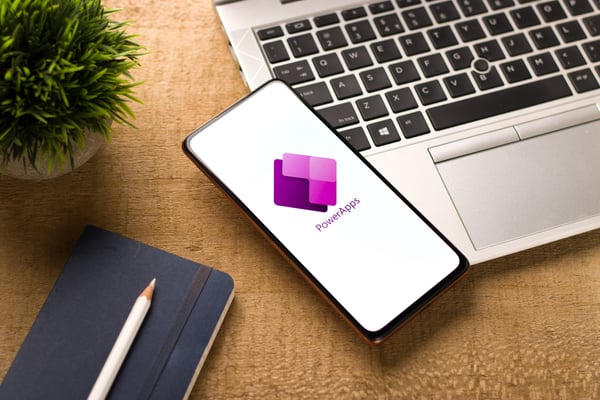 Boost the Performance of Your Power Apps: Insider Tips and Best Practices
Find out the latest from our MVP's speaking event on the power of power platform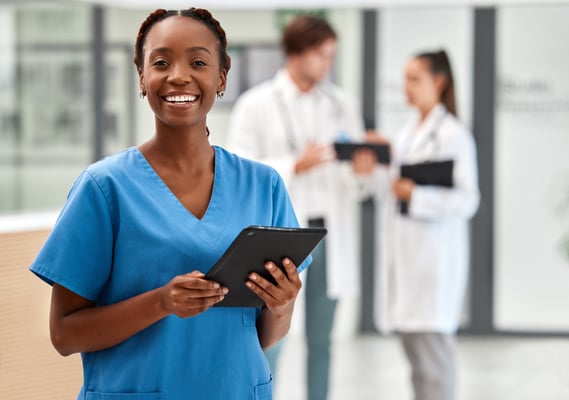 How can Akari help the Healthcare Industry?
Improving efficiency is important for any industry - but can you really argue that there's anywhere more important than in healthcare? Let's talk about it.
Let's Improve the Employee Experience
Let's improve the Employee Experience. In today's fast-paced world, businesses are facing unprecedented challenges in managing their processes. Learn more...