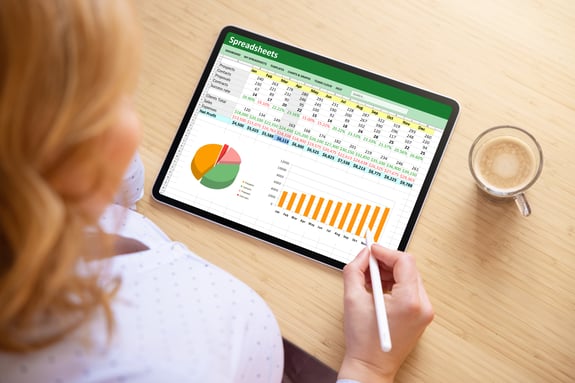 Data & Analytics
EXPLORE THE NEXT HORIZON OF DATA INTELLIGENCE
Data is the lifeblood of any business and we understand the unparalleled importance of harnessing data to drive transformative decisions. Through our strategic adoption of Microsoft Data and Analytics tools, we illuminate the path to actionable insights, blending potent technologies with the agility of the Power Platform. Dive with us into the fascinating realm of Microsoft's Data & AI universe.

At Ingentive, we understand the unique challenges every client faces which is why we don't use an out of box approach but instead we build solutions tailor-made for you.

Getting it right
We help you understand
Microsoft Data solutions
and their empowering
Analytics tools
. From Power BI through Azure Data Lake insights and the unmatched SQL Server Analytics capabilities
Hands-on Workshops
These workshops allow you to engage with learning tailored around Power BI and SQL Server data tools and offer insights into Azure Data Factory to elevate your data acumen.
Discovery and Assesment
Aligning business challenges with your data solutions is imperative. With
Ingentive
, you embark on a journey of business growth underpinned by insightful assessments.
Agile Project Methodology
Adopt an agile project approach for all your
Microsoft data and analytics
projects, ensuring your solutions meet your needs while being cost-effective and of high quality.
Design, and Implementation
Our agile approach ensures that your data solutions resonate with your business needs. Our experts work alongside you at every implementation phase, ensuring a successful deployment.
Ongoing Support
We
provide
continuous support via our managed support offerings to ensure your solutions run optimally. Trust
Ingentive
to keep your operations smooth, efficient, and aligned with your
objectives
.
INGENTIVE & YOU: SHAPING THE FUTURE OF DATA
THE MICROSOFT DATA SUITE & INGENTIVE

Power BI
Go beyond mere data representation. With
Power BI data visualisation techniques
, breathe life into your raw data. Whether it is
Power BI Desktop vs. Power BI Service
or embedding engaging
Power BI reports in apps
, our
expertise
ensures a seamless experience. Harness the vast array of
Power BI data connectors
for an integrated analytics experience.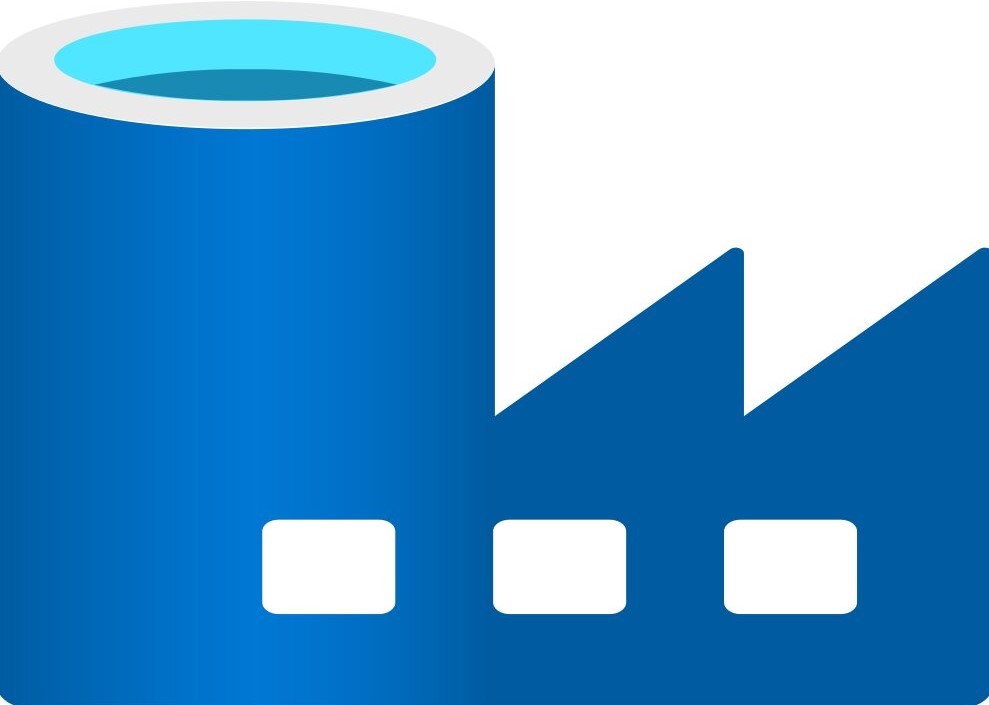 Azure Data Factory
Azure Data Factory architecture
. Realise your data movement strategies seamlessly with
Data movement in Azure Data Factory
. From implementing intricate
Azure Data Factory pipelines
to setting up responsive
Azure Data Factory connectors and triggers
, automate and streamline your data flows with precision whilst ensuring your infrastructure can scale as quickly as you need.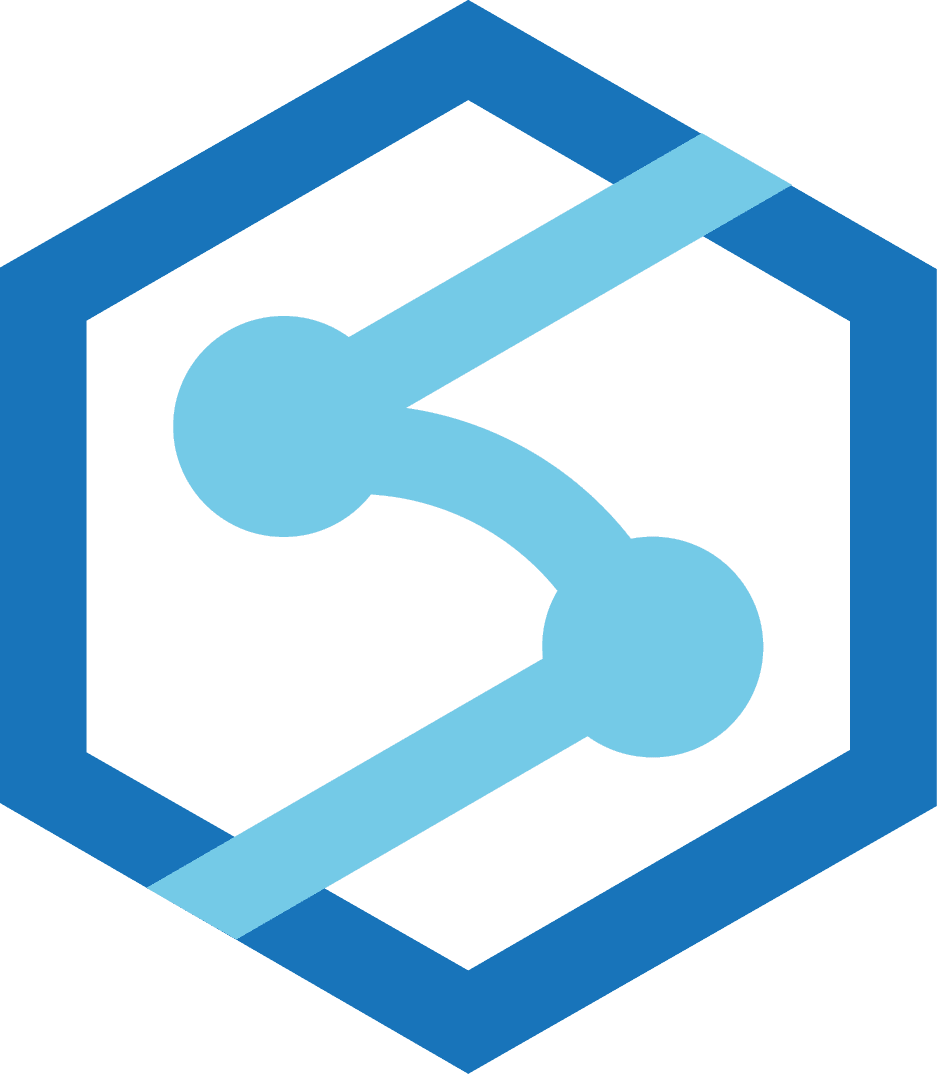 Azure Synapse
V

enture into the future with

Azure Synapse Analytics

. Architect next-gen

analytics solutions with Azure Synapse

and delve deep into

Azure Synapse data integration

. Discover how

Azure Synapse trumps traditional data warehouses

and elevates your real-time analytics capabilities, harnessing the power of your data.
The Power in Data
Unlocking pivotal advantages to stay ahead in today's fiercely competitive marketplace hinges not just on insights but on actionable, data-driven wisdom. Yet, how can your organisation guarantee that its digital infrastructure, along with these invaluable insights, can adapt and sustain through ever-changing landscapes?
We can help you furnish an extensive portfolio of data engineering solutions tailored to amplify your data's potential. From constructing seamless Extract, Transform, Load/Extract, Load, Transform (ETL/ELT) mechanisms for fluid data movement to upgrading your existing Data Warehouse into the Cloud, we make real-time, cloud-based intelligence a reachable reality for your team. Experience firsthand the transformative capabilities the Cloud can offer your enterprise.
Why Ingentive?
There is a multitude of partners out there who work with cutting-edge technologies so why choose Ingentive for your Data & Analytics journey?
We are a safe pair of hands. We have worked with clients across the globe on projects from small pilots to rollouts with some of the largest companies in the world. We have won multiple awards and accolades, but most importantly. We believe that every technology project starts with YOU, the client.
We believe that every client is an individual, and we celebrate that uniqueness. We work with technology but build around you. Your organisation needs strengths and values.
Power BI
FOR RETAIL AND BEYOND
Get in touch to find out how we worked with a global retailer to help deliver dashboards based on shifts for Microsoft Teams. And how by automating routine inquiries, we showcased how healthcare providers can forget about mundane tasks and focus on providing superior care.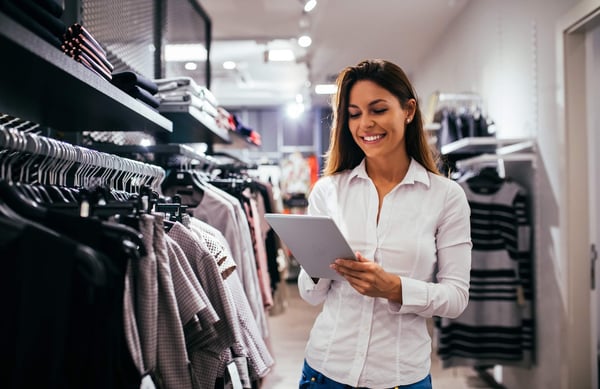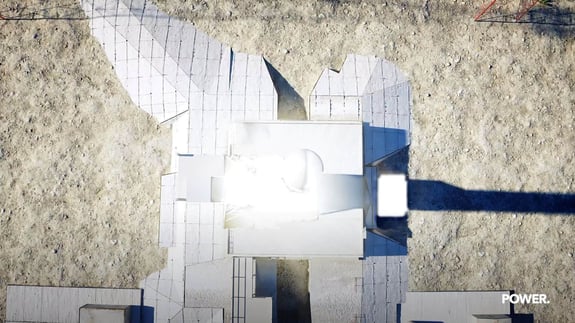 Get started!
Get in touch today to find out how you can get started on your Data and Anayltics journey