Solution
Data & Analytics
Don't let your pools of data go to waste. Extract actionable insights from your business information with the help of our analytics services.
Full support
Problems we solve
We'll untangle your complex data problems.
Data blindness
Struggling to make sense of your data? We'll provide much-needed clarity.
Visibility issues
We'll help you understand your entire data ecosystem, from operational to customer information.
Visualisation
If numbers aren't your thing, don't worry. We'll introduce you to easily digestible visualisations.
Priorities
Don't tackle everything at once. We'll help you narrow down your key business data and analytics priorities.
Microsoft usage
Get the most value from your tech stack with our Power BI training and engagements.
Varying expertise
Ditch the data siloes. We'll ensure everyone in your business can create data reports and dashboards.
Visualisations
Discover Power BI
Make the most out of your Microsoft investment with Power BI.
This secure tool empowers your teams to find actionable Business Intelligence hidden within your data. It's simple to use and hinges on easily interpretable visualisations, making it perfect for everyone in your company.
Upskill
Receive uplifting training
Through our one, two and three-day engagements, you'll learn a range of valuable data and analytics skills.
Our workshops range from an introduction to Power BI to an assessment of two to three datasets of your choosing. We can also provide tailored business recommendations.
Visibility
Bring together your disparate data
Your days of wrangling data are over. We'll help you make sense of your vast amounts of information, using the latest in cloud-based machine learning and AI tools.
The result? You'll get the business analytics and insights you need, when you need them.
Akari's method
Our approach
We combine cloud-based technology with our own expert insights.
Modern technology
We keep pace with technological change, recommending the latest and greatest data tools.
Democratic tools
Our recommendations can be used by anyone in your business. There's no barrier to progress.
Tailored examples
We demonstrate the benefits of Power BI utilising datasets of your choosing.
Employee upskilling
Get all your employees up-to-speed with Power BI (and the Power Platform suite) with our in-depth training.
Practical tips
Through our engagements, you'll learn how to create a simple Power BI dashboard.
Expert advice
As a Microsoft Gold Partner, we're well versed in the Microsoft suite. We're full of great tips and advice.
Our clients
Akari's brilliant clients
Take a look at some of the businesses we have helped.
Contact us
Want to unlock the power of your data?
Get in touch with our experts today. We'd be more than happy to walk you through the Power BI platform and share our insights.
Breakthrough thinking
From our blog
Looking for more insights? Check out some of our latest articles.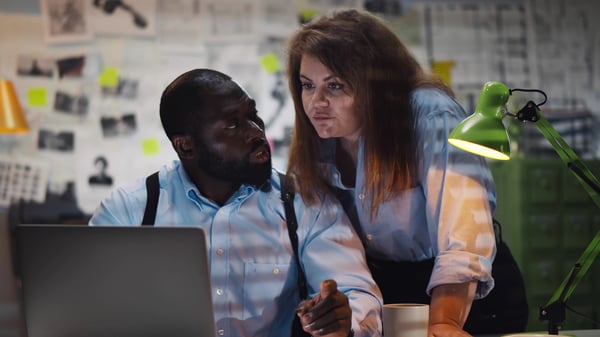 How updating systems using Power Platform saves you time and money:
In today's fast-paced world, businesses are facing unprecedented challenges in managing their frontline workers' HR processes.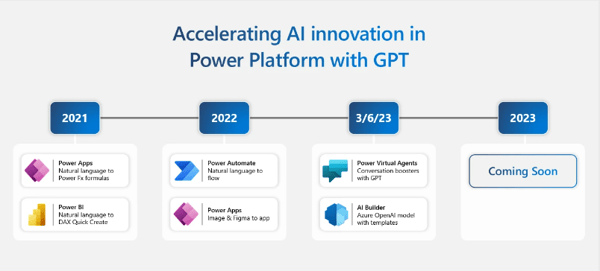 Say Hello to Your New AI-Powered Teammate: Microsoft's Latest Preview Features for Power Platform, Including Chat GPT and AI Builder
New Preview releases for AI Innovation Power Platform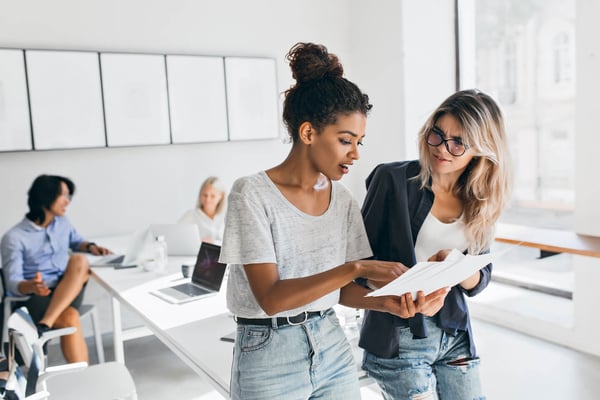 Persona Analysis: The Key to Unlocking Success
Maximise the impact of your change management efforts with persona analysis. Explore the benefits of understanding your target audience, see real-world...