Solution
Custom Development
Have a brilliant idea for an app that could change your business for the better? Don't just dream it. Let us design and build it for you.
Full support
Problems we solve
Unlock the benefits of intelligent automation across your business.
Inefficient processes
Tired of ineffective processes? We'll demonstrate how automation can boost your productivity.
Employee tasks
Give your employees the engaging work they crave, not the repetitive manual work they'd rather avoid.
Human error
Limit the likelihood of mistakes with consistent and reliable automated processes.
Cost concerns
Custom development doesn't have to cost an arm and a leg. We'll suggest cost-effective solutions.
Outdated mindsets
There are endless possibilities with automation. If you can imagine it, we can help you build it.
Skills gaps
Don't have development skills in-house? That's not a problem. Let our experts do it for you.
RPA & AI
Streamline your operations
Manual, paper-based processes can be costly, time-consuming and tedious.
With the helping hand of Robotic Process Automation (RPA) and Artificial Intelligence (AI), you can speed up repetitive tasks, increase productivity, and limit errors.
Custom built
Make the impossible possible
Have an idea for an automated application?
Our team can help you pinpoint the viable automation possibilities within your business. From there, we'll draft up a Proof of Concept and work on building your unique, custom development.
Expert-led
Ensure maximum success
Our custom development solution offers complete wrap-around support.
Our experts won't stop once they've built your automated application. To give you the most value, we follow rigorous in-house testing processes. And, if you find you'd like to build upon your application, we can facilitate that too.
Akari's method
Our approach
Put your feet up. We manage the process from end-to-end.
Discovery assessment
In a workshop, we'll deep dive into your business and highlight the potential automation possibilities.
Process selection
With your help, we'll determine the processes we can automate and draft up a Proof of Concept.
Custom build
From here, our experts build your very own unique custom development.
Simple management
We integrate the process robots with either hosted or custom orchestration for simple management.
Full testing
Once the application's up and running, we test it extensively to make sure everything's in working order.
Project management
We manage the entire process from start to finish, ensuring maximum success at every stage.
Our clients
Akari's brilliant clients
Take a look at some of the amazing businesses we have helped.
Contact us
Have we piqued your interest?
If you've got a tiresome manual process that could use some modernisation, get in touch. Our automation experts will build you a tailored solution.
Breakthrough thinking
From our blog
Looking for more insights? Check out our latest articles.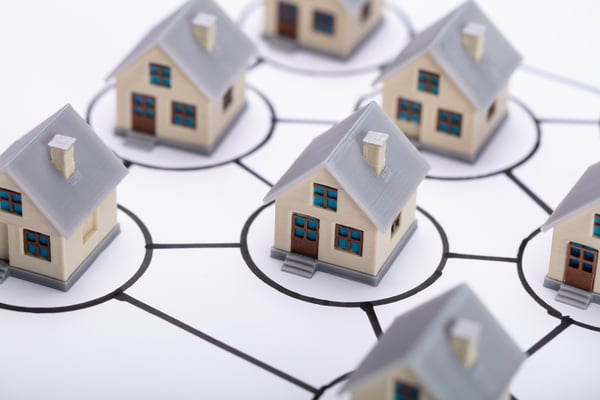 Newport City Homes Case Study
How Akari helped Newport City Homes Housing Association collaborate more efficiently, drive productivity and increase employee satisfaction in one integrated...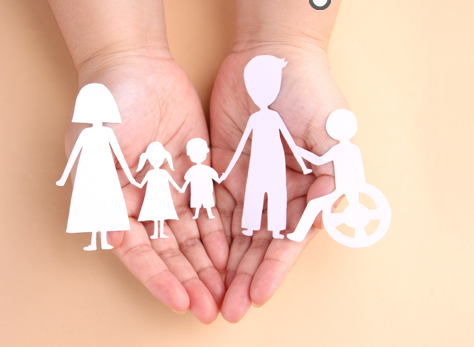 Break the Stigma & Achieve More by Championing D&I
Companies are missing out on many opportunities and talent in the market by overlooking those with disabilities. How can you make your business more accessible?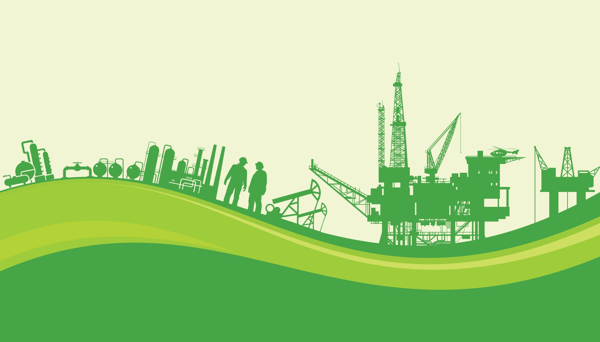 Reduce the risk of fines within the oil and gas industry and help meet net zero targets
With the extensive sustainability targets and regulations set in place for the oil and gas industry, how can you avoid breaking them and facing up to millions...