delivering change doesn't have to be difficult
Change
Management
Having the latest technology in your organisation is all well and good, but if no one knows how to use it are you really getting what you paid for?
At Akari, we recognise how important it is to deliver real benefits of the technology you've invested
in and how to manage successful change through detailed planning.
That's why, after getting to know your business's unique characteristics, needs and challenges, we craft a custom change management adoption plan fit for you.
create an inclusive environment
Train your whole team
At Akari, we've got a proven history of success, strong technical skills and a positive attitude to problem-solving.
Our team of certified change experts deliver a people-centred approach to rolling out meaningful, innovative transformations ensuring your employees are ready for change.
Our hands-on workshop led process is tailored to your business engaging people at every level from your CEO to frontline workforce to make the most of modern technology.
Full support
Problems we solve
Navigate change and enable your employees to work at their full potential.
Inefficiencies
We help you identify your business's pain points. And, we provide solutions that can resolve them.
Employee resistance
Take your whole business on the journey with you, not just the change-makers.
Exclusion
Improve your inclusivity efforts with technology that supports your entire workforce and their unique needs.
Knowledge gaps
Ensure your employees have the training they need to use the software that'll support their productivity.
Indecision
Unsure which solution is right for you? Our teams can make tailored recommendations.
Dated technology
Bring your business into the 21st century with modern, accessible and productive solutions.
Akari's method
Our approach
We're by your side from the get-go.
Discovery
Before diving in with recommendations, we take time to get to know your business's unique quirks.
Planning
We'll plan a change management roadmap that's suited to your business goals and employee needs.
Inclusivity
We offer accessible technology solutions that will increase your diversity and inclusion efforts.
Recommendations
From Teams to the Power Platform suite, we'll suggest tools that'll help you perform at your best.
Training
Upskill your staff with our engaging and tailored training and workshop sessions.
Full support
Our friendly experts will give you the tips you need to get the most out of our change management solution.
Our clients
Akari's brilliant clients
Take a look at some of the amazing businesses we have helped.
Contact us
Ready for meaningful change?
If you'd like to learn more about our change management and adoption offering, please don't hesitate to reach out to us. We'd love to hear from you.
Breakthrough thinking
From our blog
Looking for more insights? Check out some of our latest articles.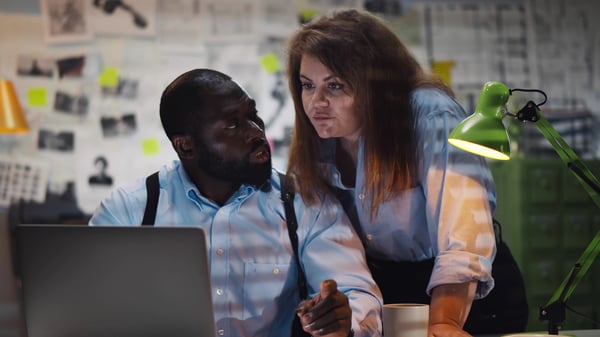 How updating systems using Power Platform saves you time and money:
In today's fast-paced world, businesses are facing unprecedented challenges in managing their frontline workers' HR processes.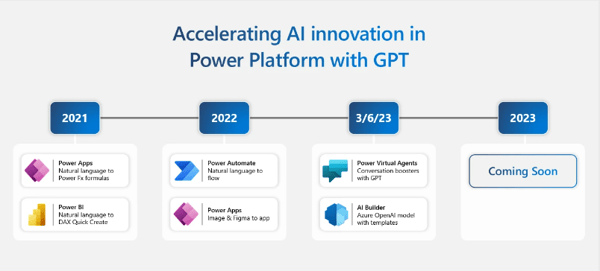 Say Hello to Your New AI-Powered Teammate: Microsoft's Latest Preview Features for Power Platform, Including Chat GPT and AI Builder
New Preview releases for AI Innovation Power Platform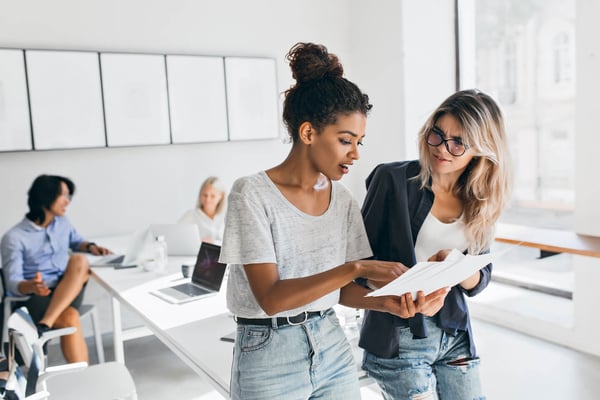 Persona Analysis: The Key to Unlocking Success
Maximise the impact of your change management efforts with persona analysis. Explore the benefits of understanding your target audience, see real-world...