How Power Pages cut third party costs
Want to utilise the latest features of Power Platform? Discover how the latest module, Power Pages, helps increase developer productivity whilst...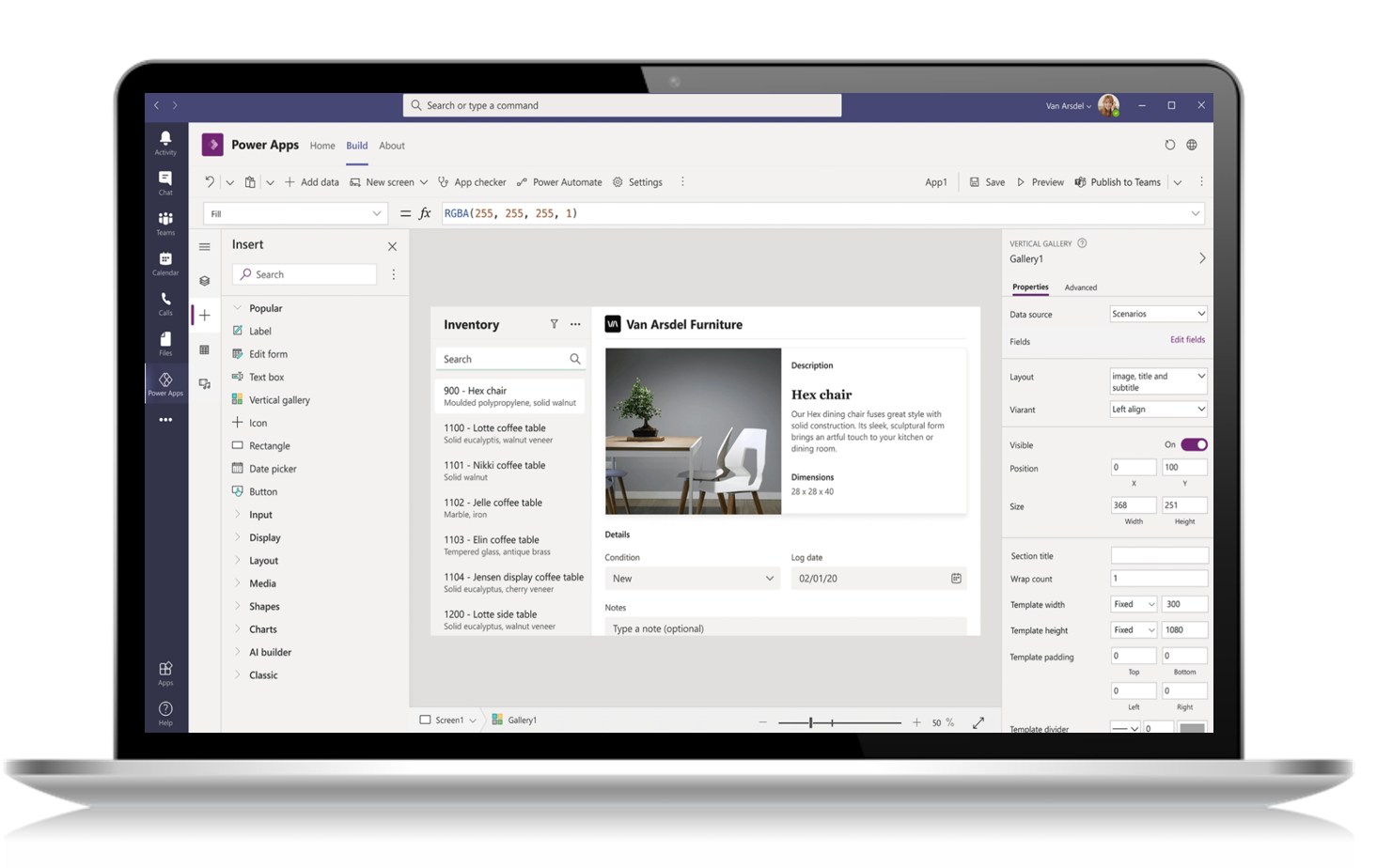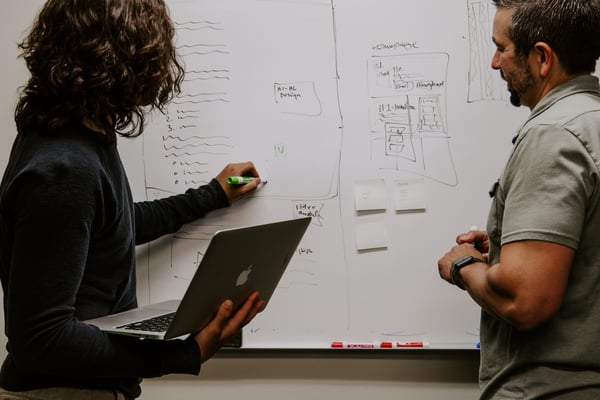 How Power Apps enables business process improvement
Discover how Microsoft Power Apps can enable business process improvement, save costs, and facilitate agile innovation.
Get in touch
Book a call
with us

If you'd like to learn more about our solutions or products, please contact us. We've got a wealth of insights to share.