Herald Scotland: New carbon-cutting business tool launched by Akari
Akari Solutions has developed a new carbon-cutting business tool so individuals can track their carbon footprint as part of their organisation's...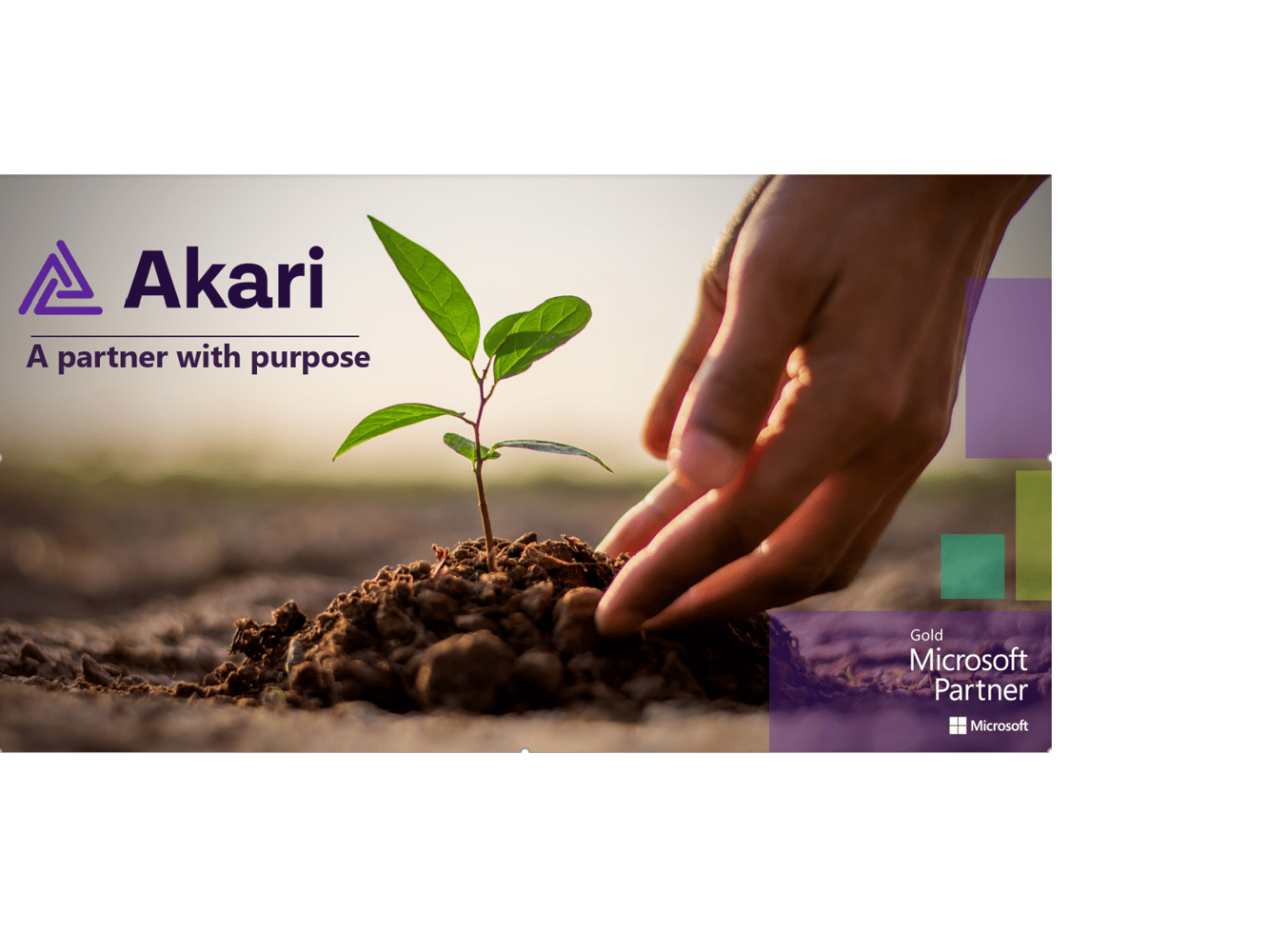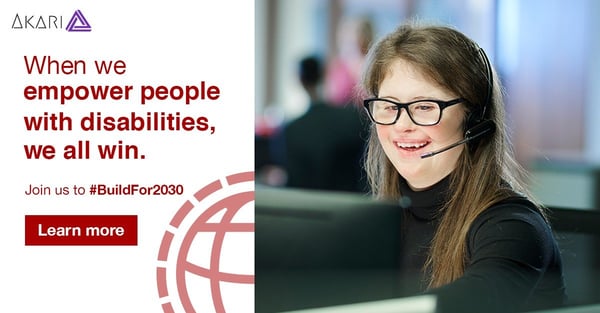 Building future proof solutions with #BuildFor2030
Microsoft #BuildFor2030 campaign was launched in March this year, with a goal to increase focus and contribution on building a more accessible future.
Get in touch
Book a call
with us

If you'd like to learn more about our solutions or products, please contact us. We've got a wealth of insights to share.