Microsoft Ignite October 2022 Highlights
Microsoft hosted Ignite, a yearly conference specifically for developer's and IT professionals. In this blog we will cover off the biggest...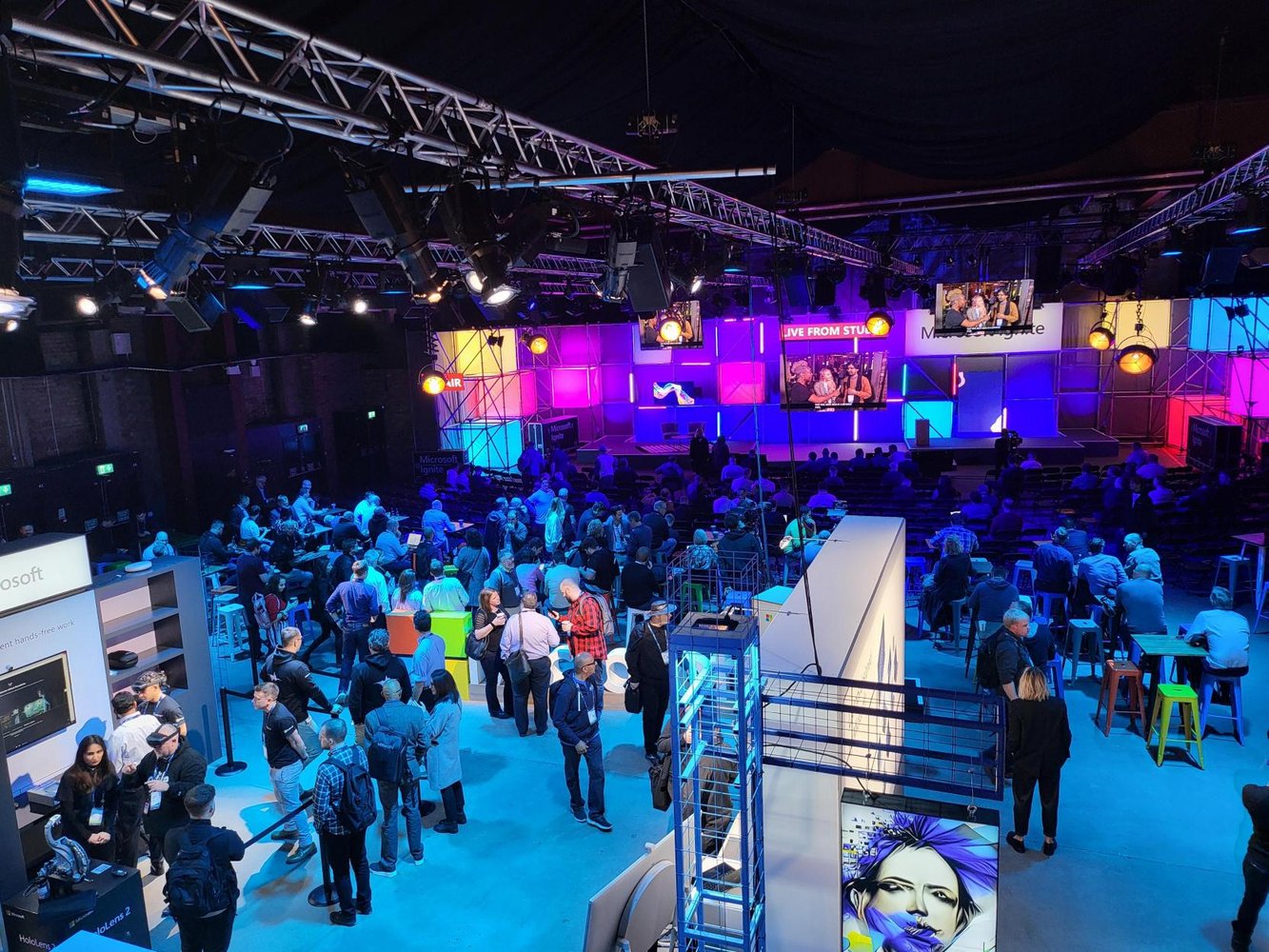 Get in touch
Book a call
with us

If you'd like to learn more about our solutions or products, please contact us. We've got a wealth of insights to share.