How Teams overcomes the communication challenge in Emergency Services
The communication challenge that First Responders face is growing, every second counts in emergency situations - there's no time to wait on...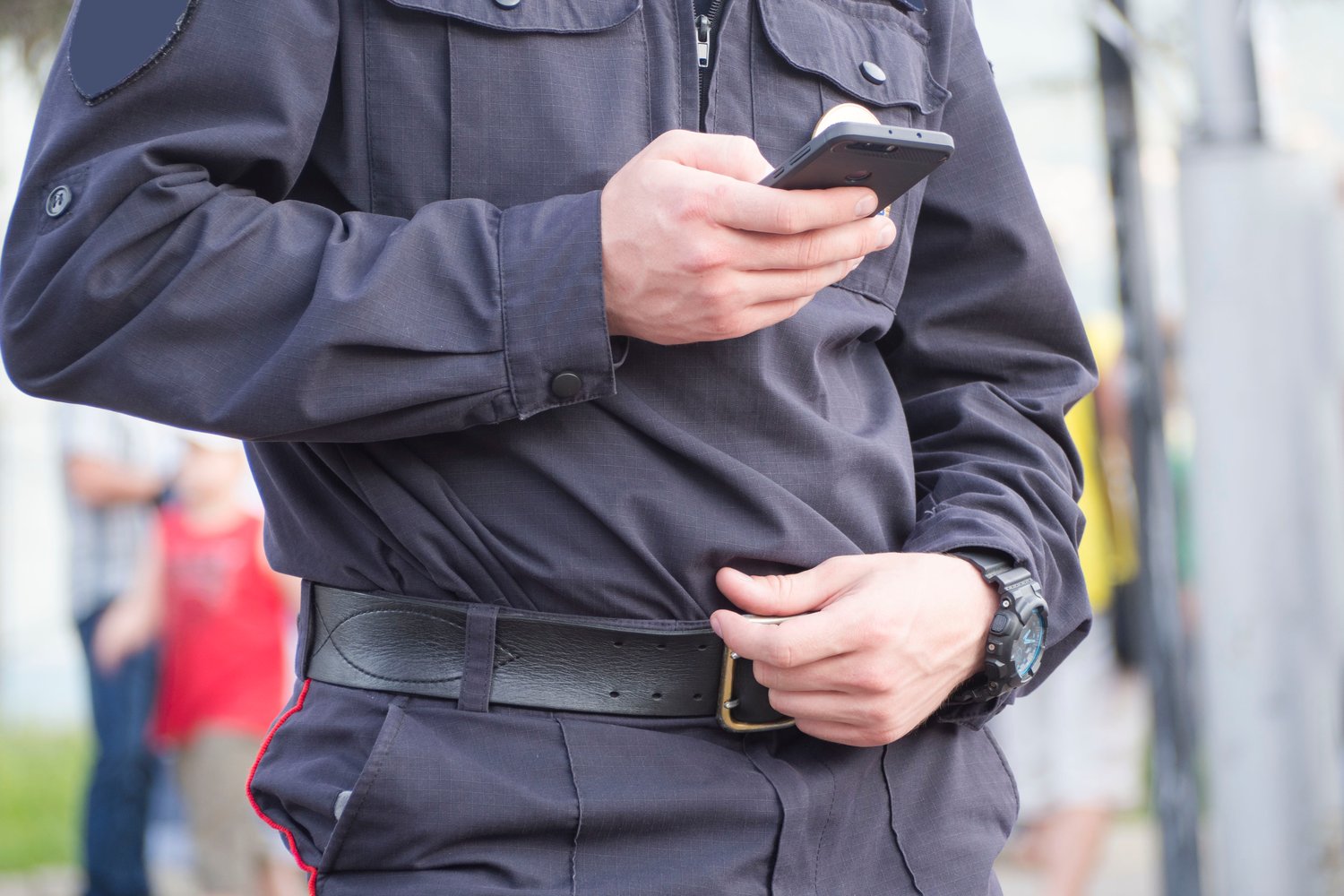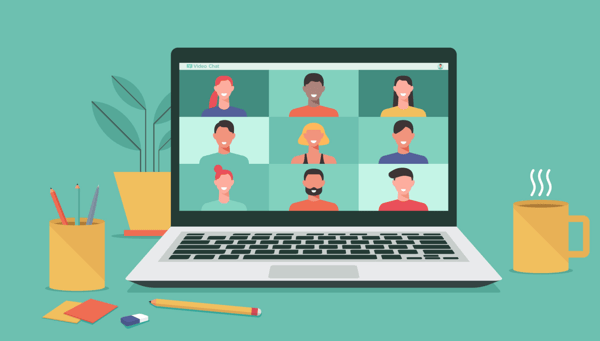 More than just a conversation: Make your online meetings count with these 7 Microsoft Teams features
At Akari, we like to find solutions, not problems! Providing you with the help to make sure you leverage the full capabilities of the Microsoft stack and...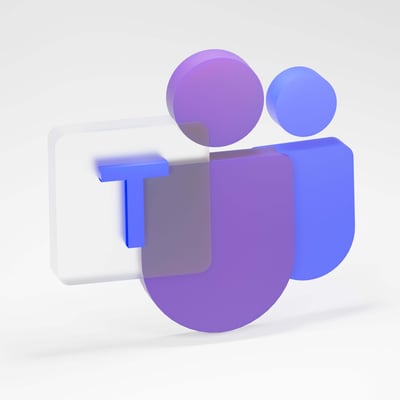 Microsoft Teams is for life, not just for pandemics
Since the start of the pandemic, Microsoft Teams has amassed 145m daily users. But not many businesses know how to make the most of their Teams experience.
Get in touch
Book a call
with us

If you'd like to learn more about our solutions or products, please contact us. We've got a wealth of insights to share.