Microsoft Marketing Supremo Mitchell Feldman unveiled as New Akari Solutions Chief Marketing Officer
We welcome Mitchell Feldman as our new CMO. Let's hear what he has to say about his new role.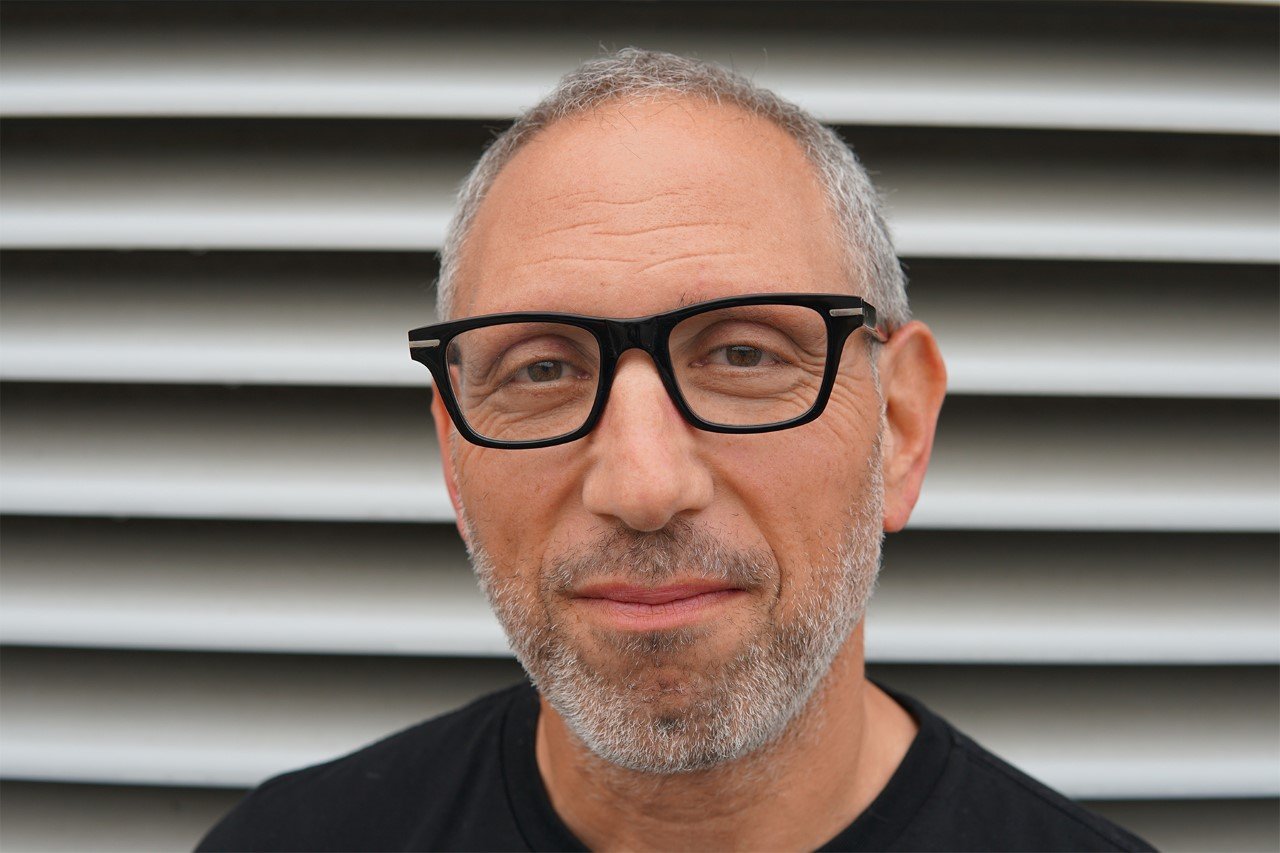 Get in touch
Book a call
with us

If you'd like to learn more about our solutions or products, please contact us. We've got a wealth of insights to share.