3 hybrid working cyber security threats and how to defend against them
Hybrid working offers a productive way of working. But it also comes with risks. Find out what the main threats are and how to mitigate them.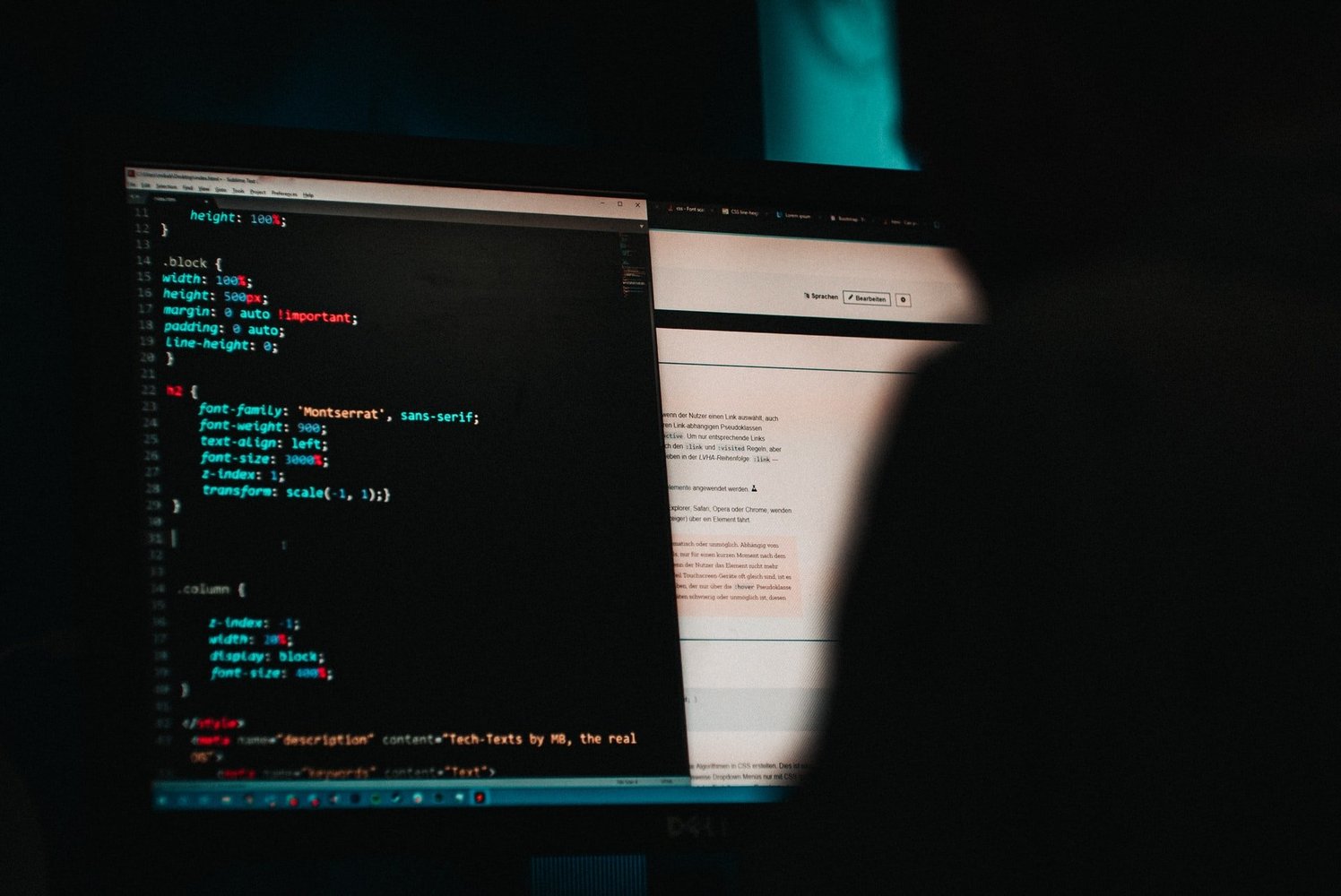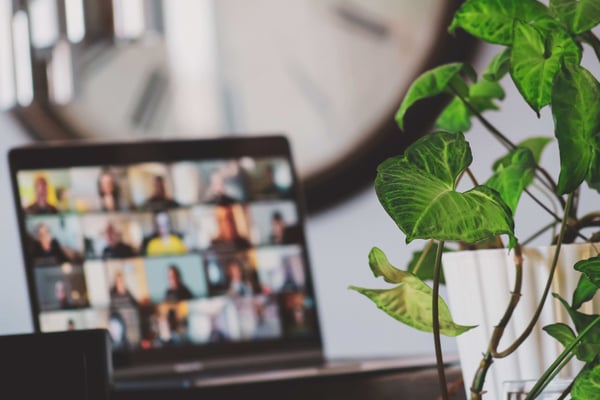 Hybrid working: Is your organisation ready for the 'next normal'?
Hybrid working is the 'next normal'. Read on to find out if your organisation is to prepared to embrace the future of work.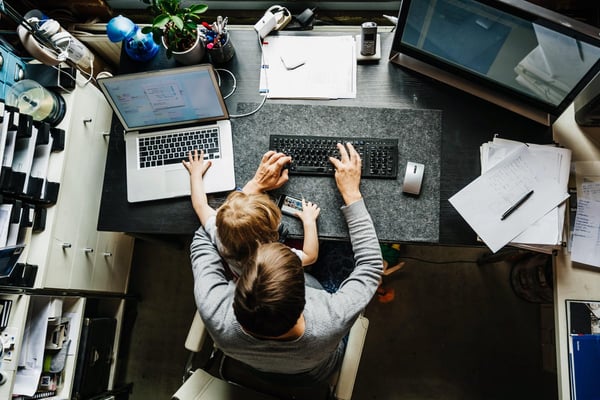 Covid-19 A Situational Disabillity Forcing the World to Change and Adapt?
The pandemic is changing how businesses operate. Discover how ADI, our own application, can help engage your workforce and promote DE&I initiatives.
Get in touch
Book a call
with us

If you'd like to learn more about our solutions or products, please contact us. We've got a wealth of insights to share.