Newport City Homes Case Study
How Akari helped Newport City Homes Housing Association collaborate more efficiently, drive productivity and increase employee satisfaction in one...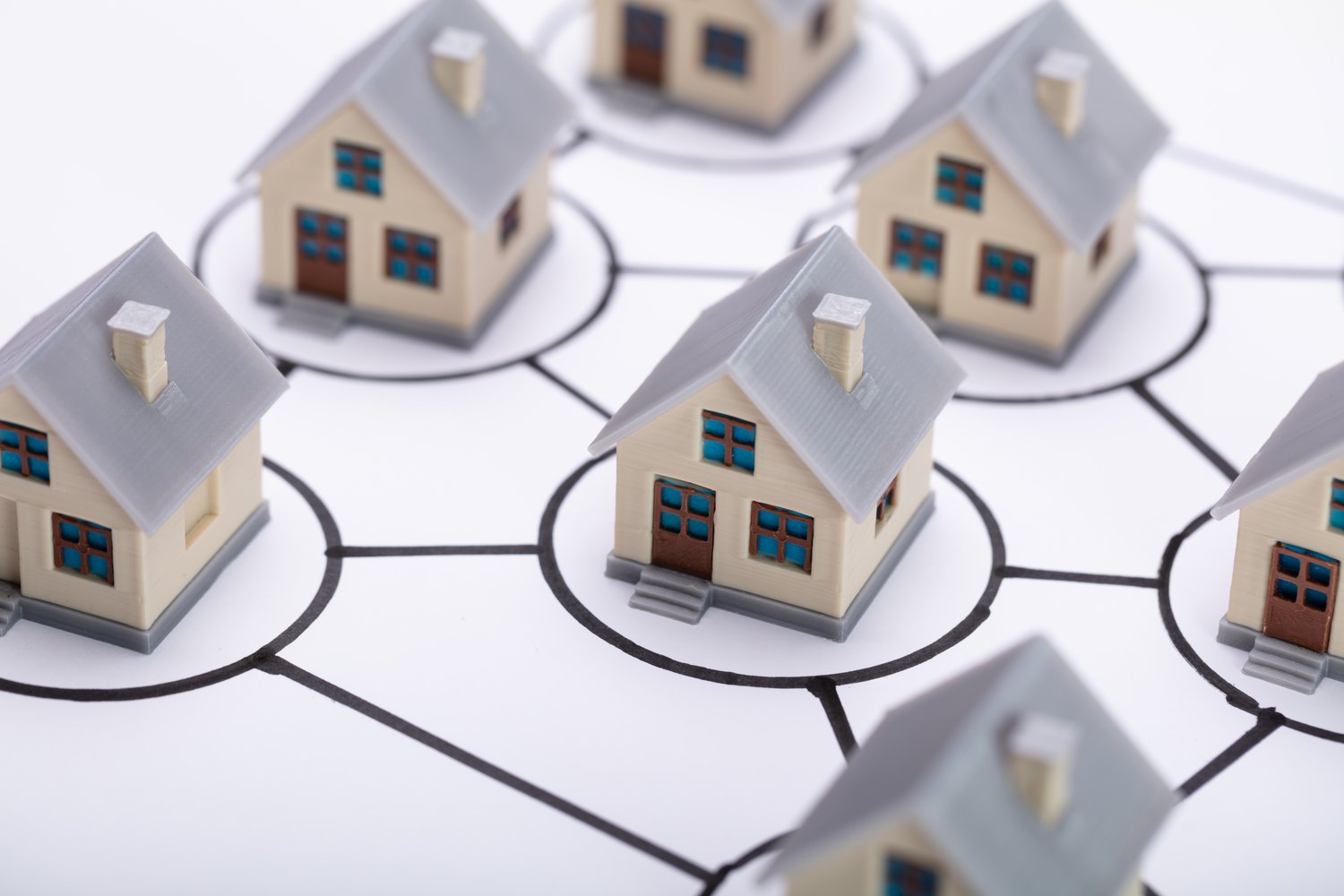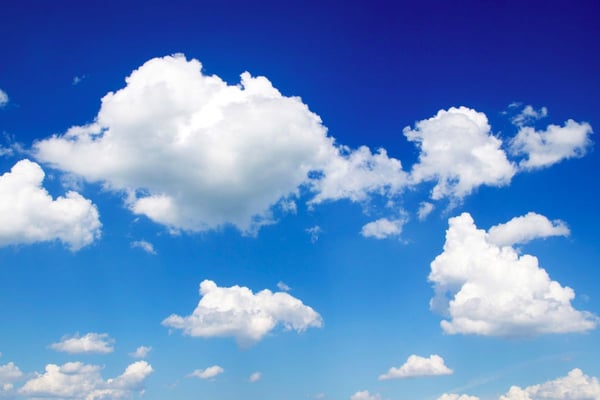 Intelligent Cloud & Digital Inclusion for Housing and Public Sector
Join Akari and Microsoft and discover how you can use the Microsoft Cloud to challenge perceptions and create solutions for your business pain points.
Get in touch
Book a call
with us

If you'd like to learn more about our solutions or products, please contact us. We've got a wealth of insights to share.