How organisations can keep their public health data secure yet accessible
Could your organisation do more to keep its public health data secure (whilst maintaining correct access)? Read on to discover what you need to do.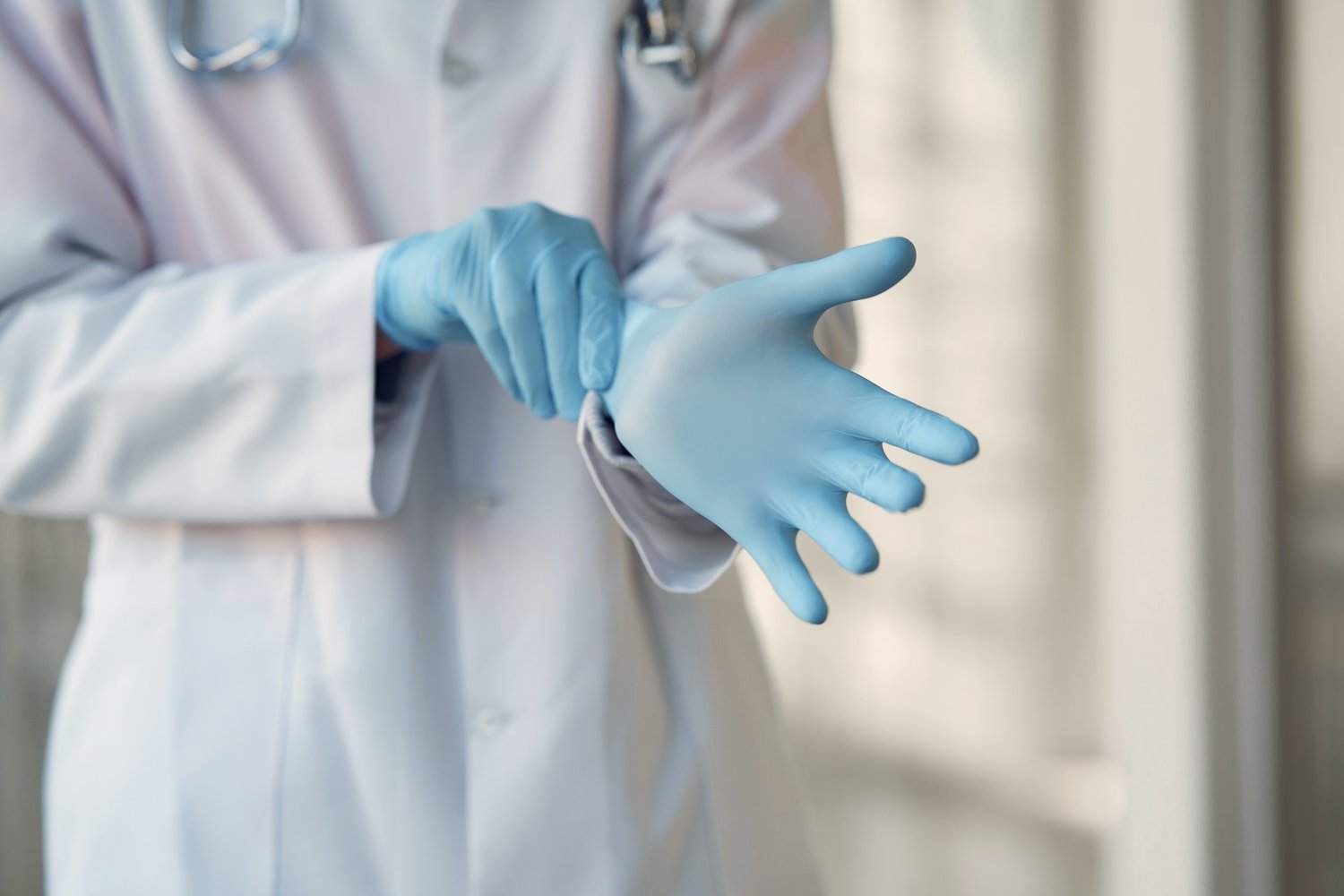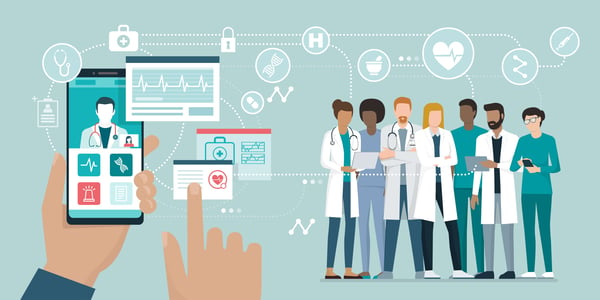 How automation in healthcare can improve patient outcomes
Want to adopt automation in healthcare? Discover how new technologies could improve your patient care.
Get in touch
Book a call
with us

If you'd like to learn more about our solutions or products, please contact us. We've got a wealth of insights to share.