How automation in healthcare can improve patient outcomes
Want to adopt automation in healthcare? Discover how new technologies could improve your patient care.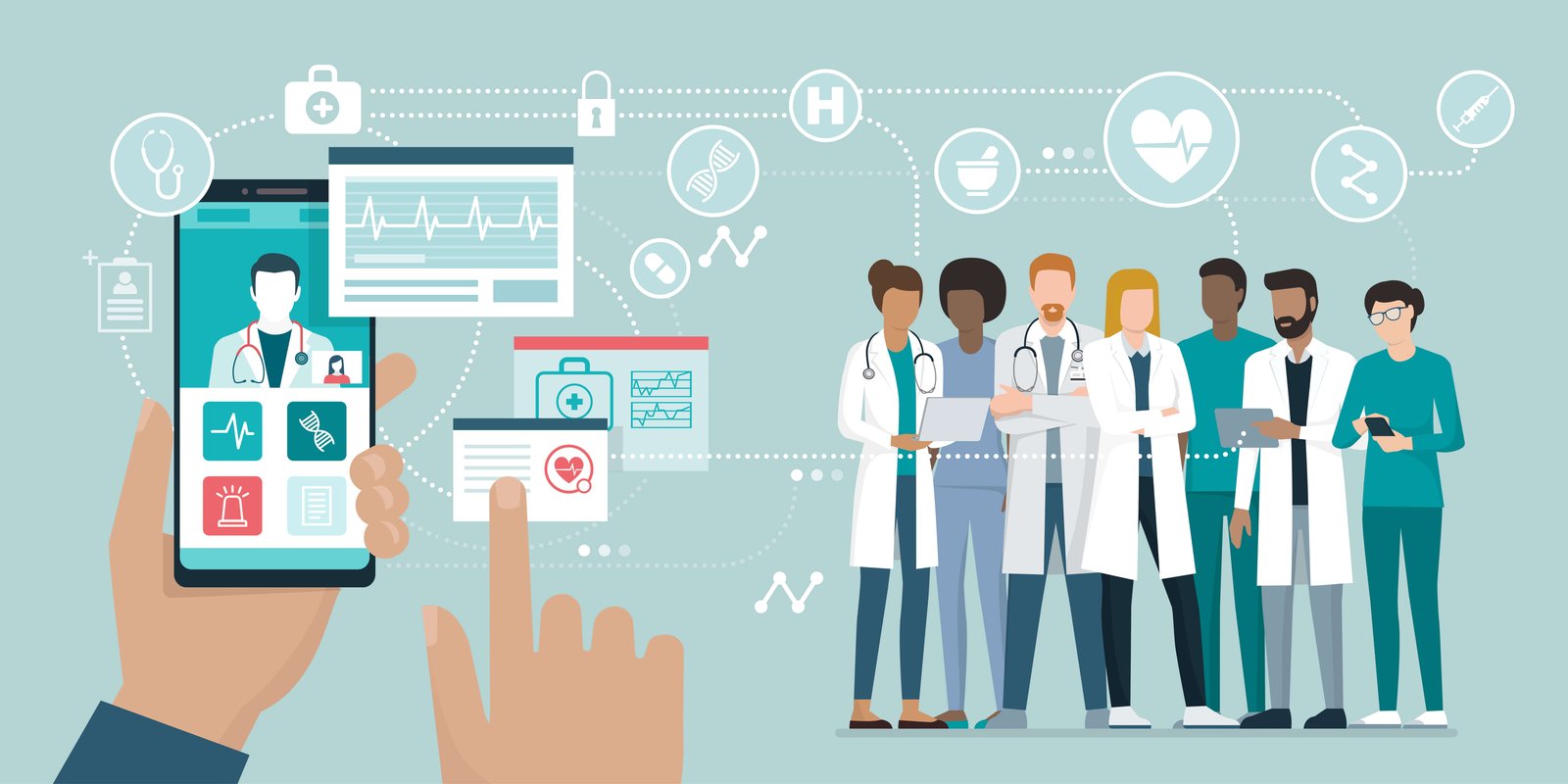 Get in touch
Book a call
with us

If you'd like to learn more about our solutions or products, please contact us. We've got a wealth of insights to share.