How can Akari help the Healthcare Industry?
Improving efficiency is important for any industry - but can you really argue that there's anywhere more important than in healthcare? Let's talk...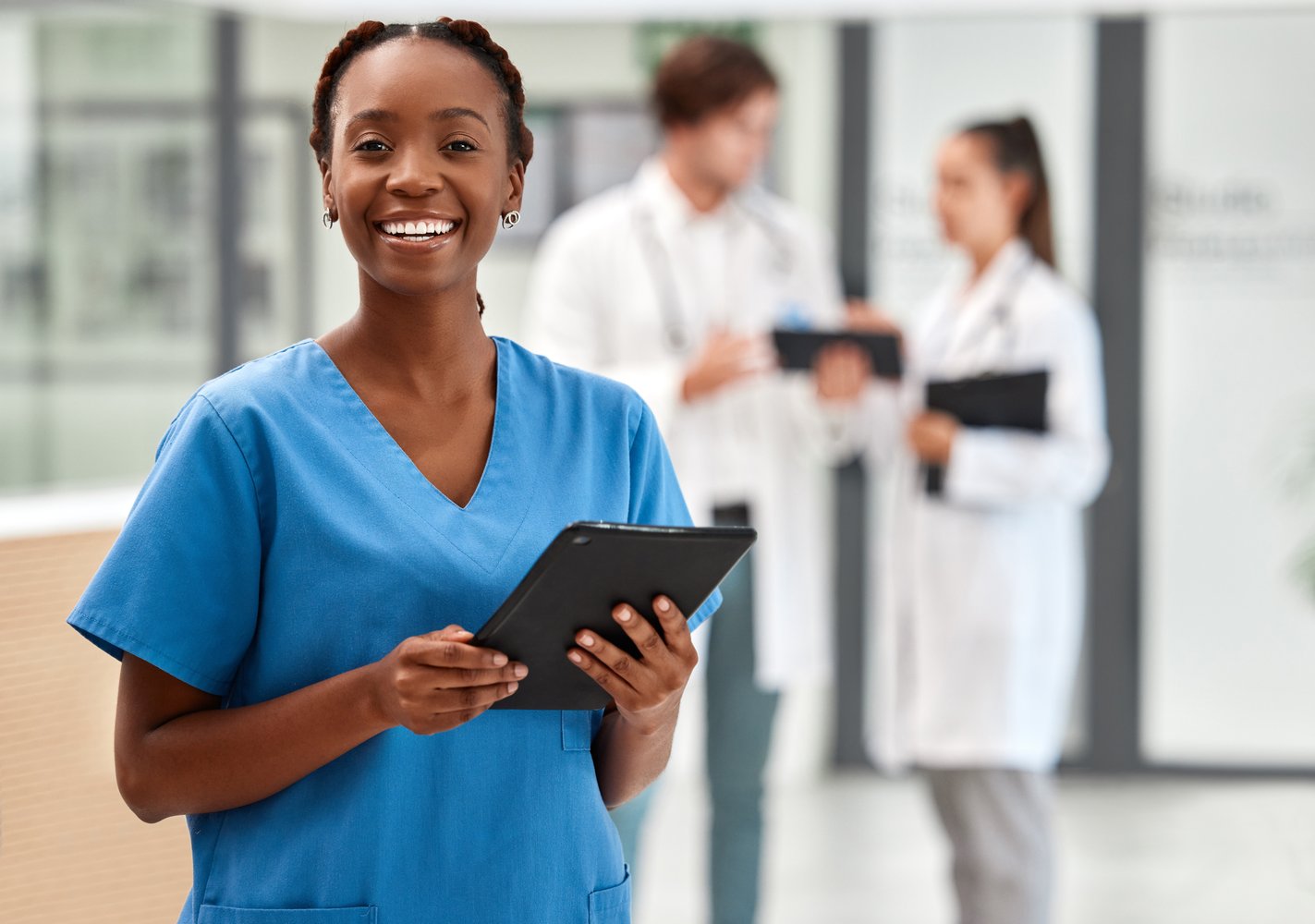 Get in touch
Book a call
with us

If you'd like to learn more about our solutions or products, please contact us. We've got a wealth of insights to share.