Derbyshire Constabulary: Driving Collaboration, Productivity and Task Accountability
How Akari helped Derbyshire Constabulary Emergency Services collaborate more efficiently, drive productivity and ensure task accountability in one...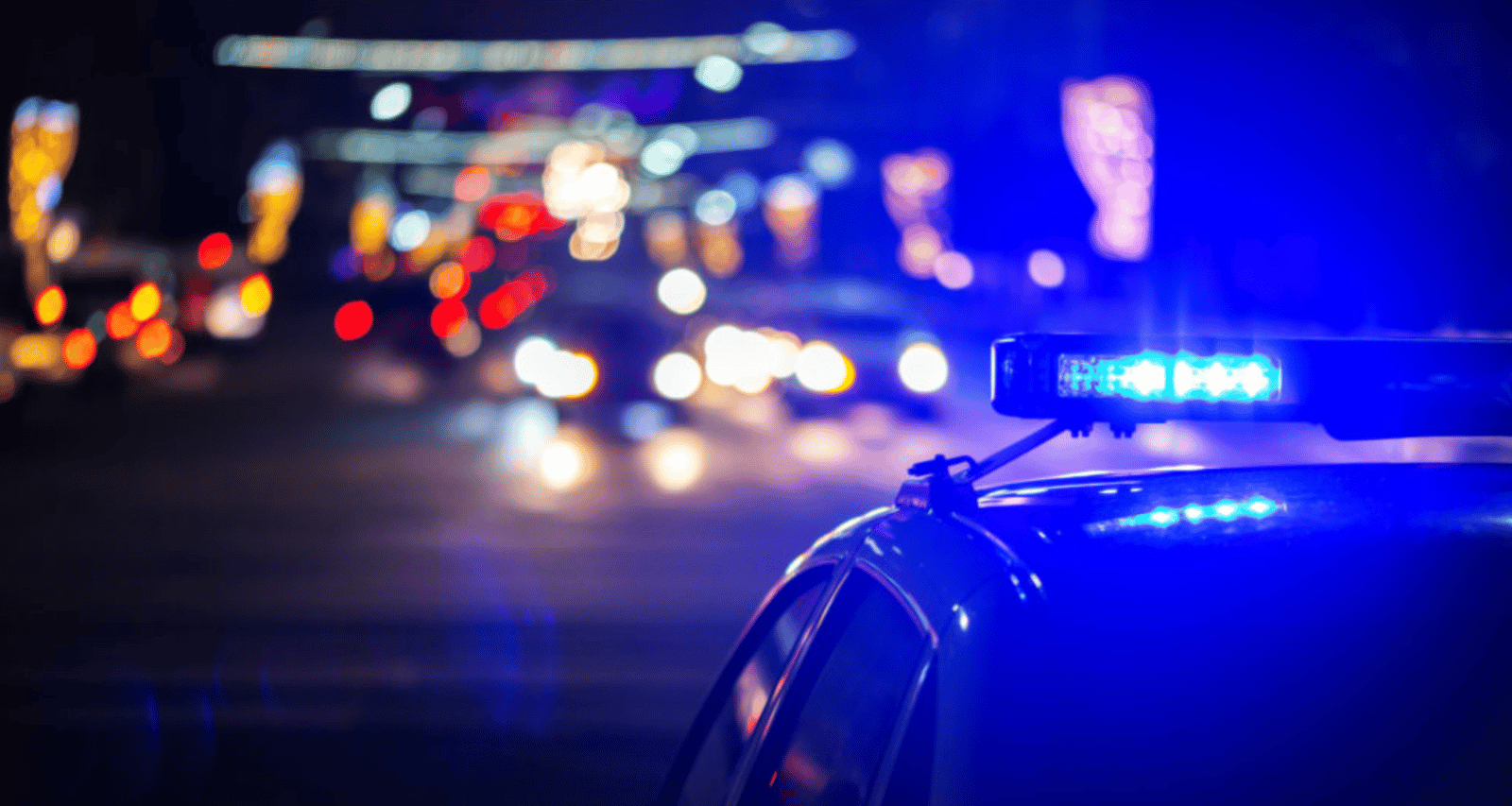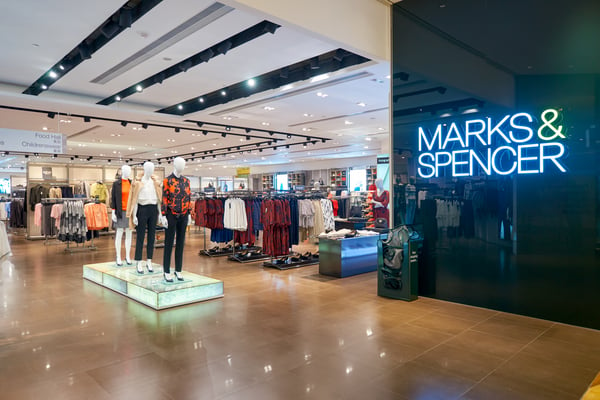 Reimagining Retail; Interact and collaborate with your frontline workers like never before!
Organisations with a high percentage of frontline workers typically share information in communal areas such as staff rooms using pin boards.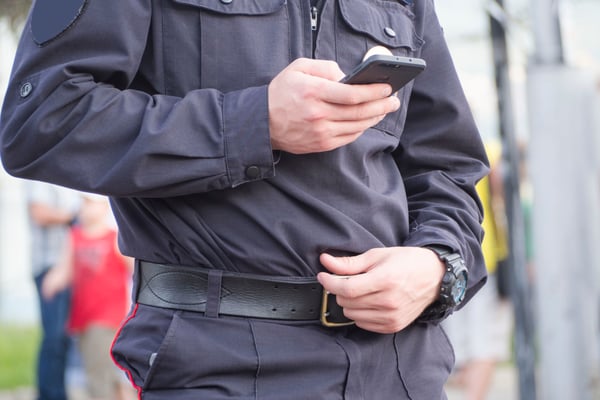 How Teams overcomes the communication challenge in Emergency Services
The communication challenge that First Responders face is growing, every second counts in emergency situations - there's no time to wait on information....
Get in touch
Book a call
with us

If you'd like to learn more about our solutions or products, please contact us. We've got a wealth of insights to share.