Reimagining Retail; Interact and collaborate with your frontline workers like never before!
Organisations with a high percentage of frontline workers typically share information in communal areas such as staff rooms using pin boards.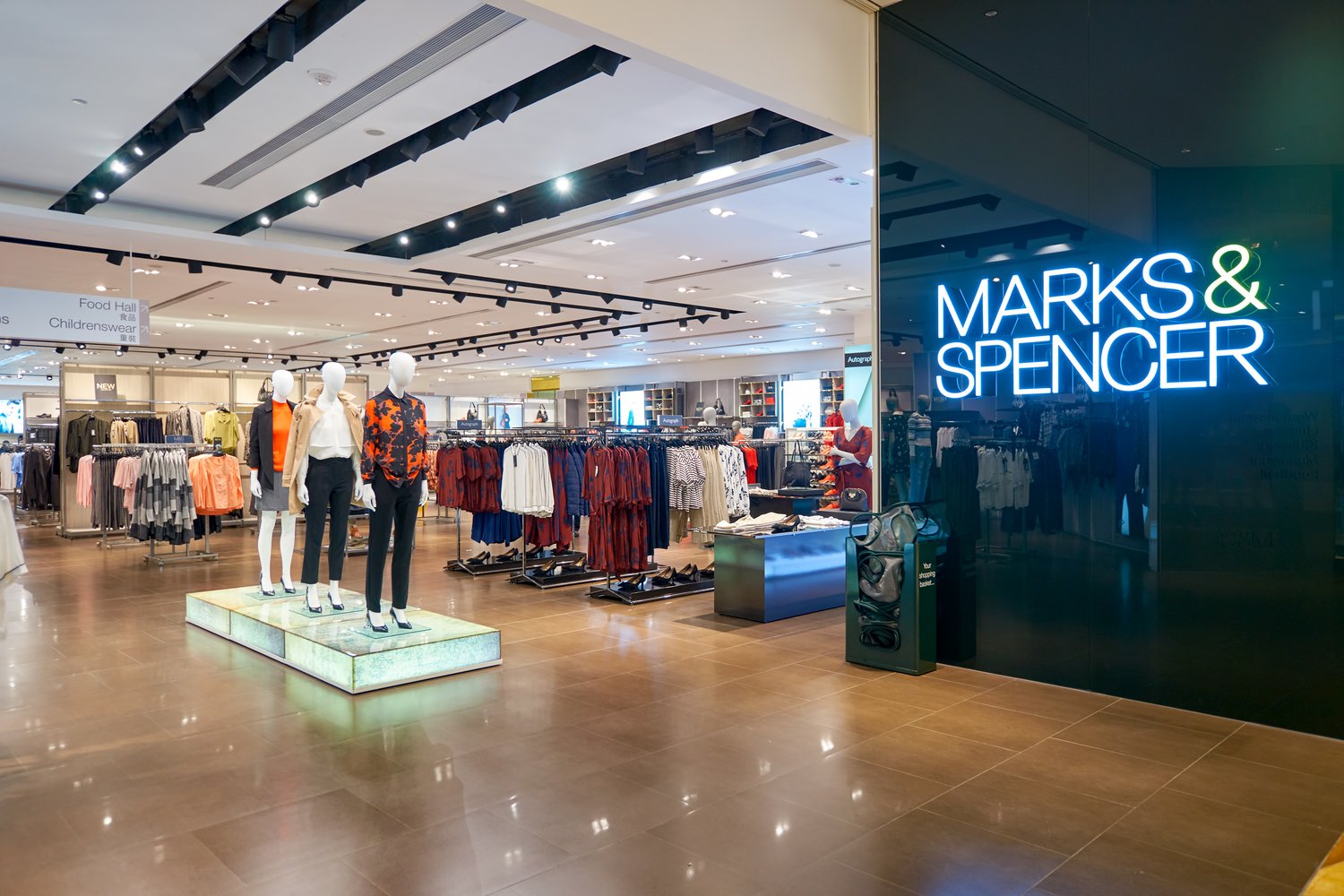 Get in touch
Book a call
with us

If you'd like to learn more about our solutions or products, please contact us. We've got a wealth of insights to share.