7 essential data security best practices
With the average enterprise data breach costing £1.04m you can't cut corners on your IT security. Here are our 7 essential data security practices.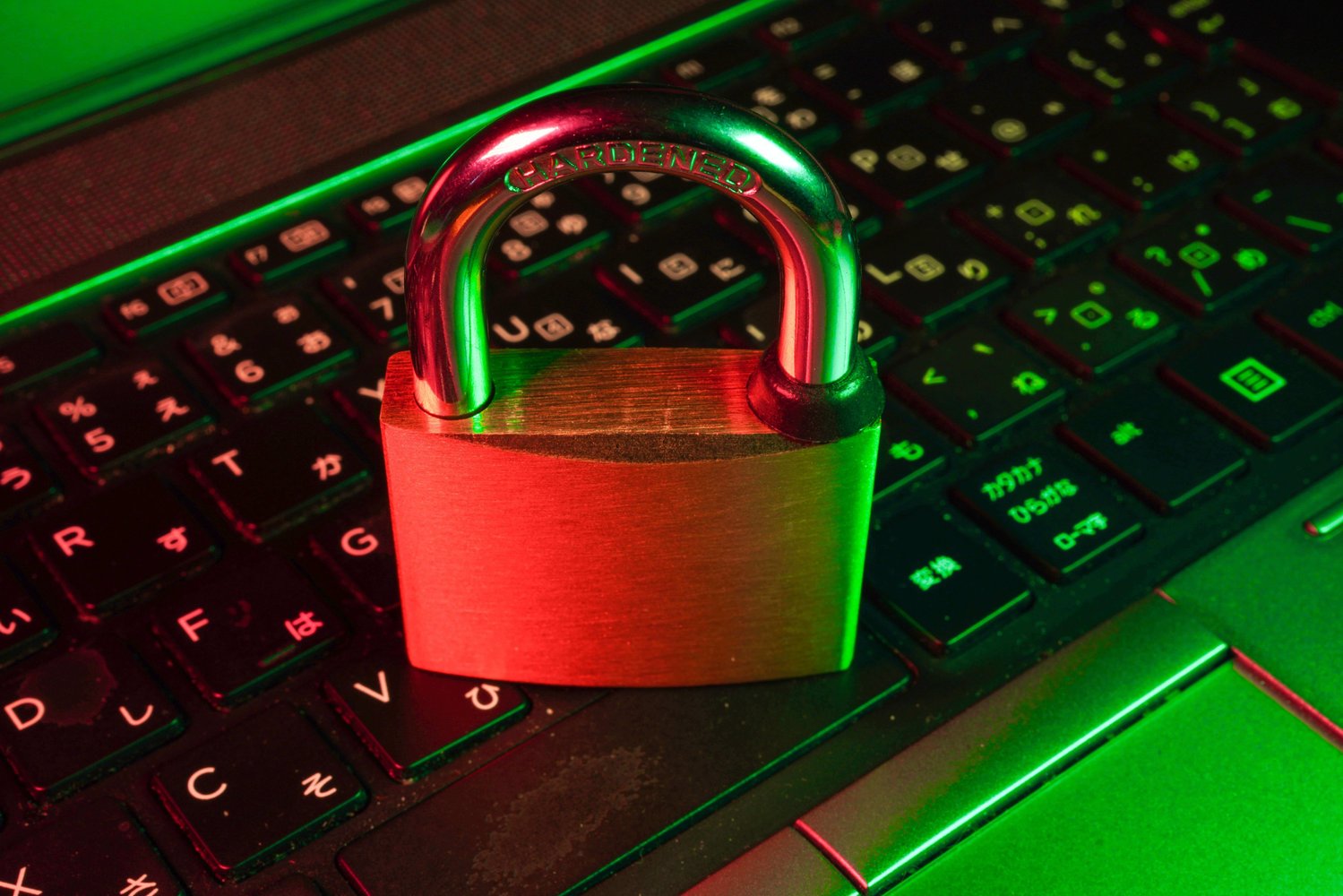 3 hybrid working cyber security threats and how to defend against them
Hybrid working offers a productive way of working. But it also comes with risks. Find out what the main threats are and how to mitigate them.
Get in touch
Book a call
with us

If you'd like to learn more about our solutions or products, please contact us. We've got a wealth of insights to share.