Akari Solutions: Menzies Aviation Case Study
Find out how we helped Menzies Aviation streamline communications and operations with their frontline workers and digitize their paper processes.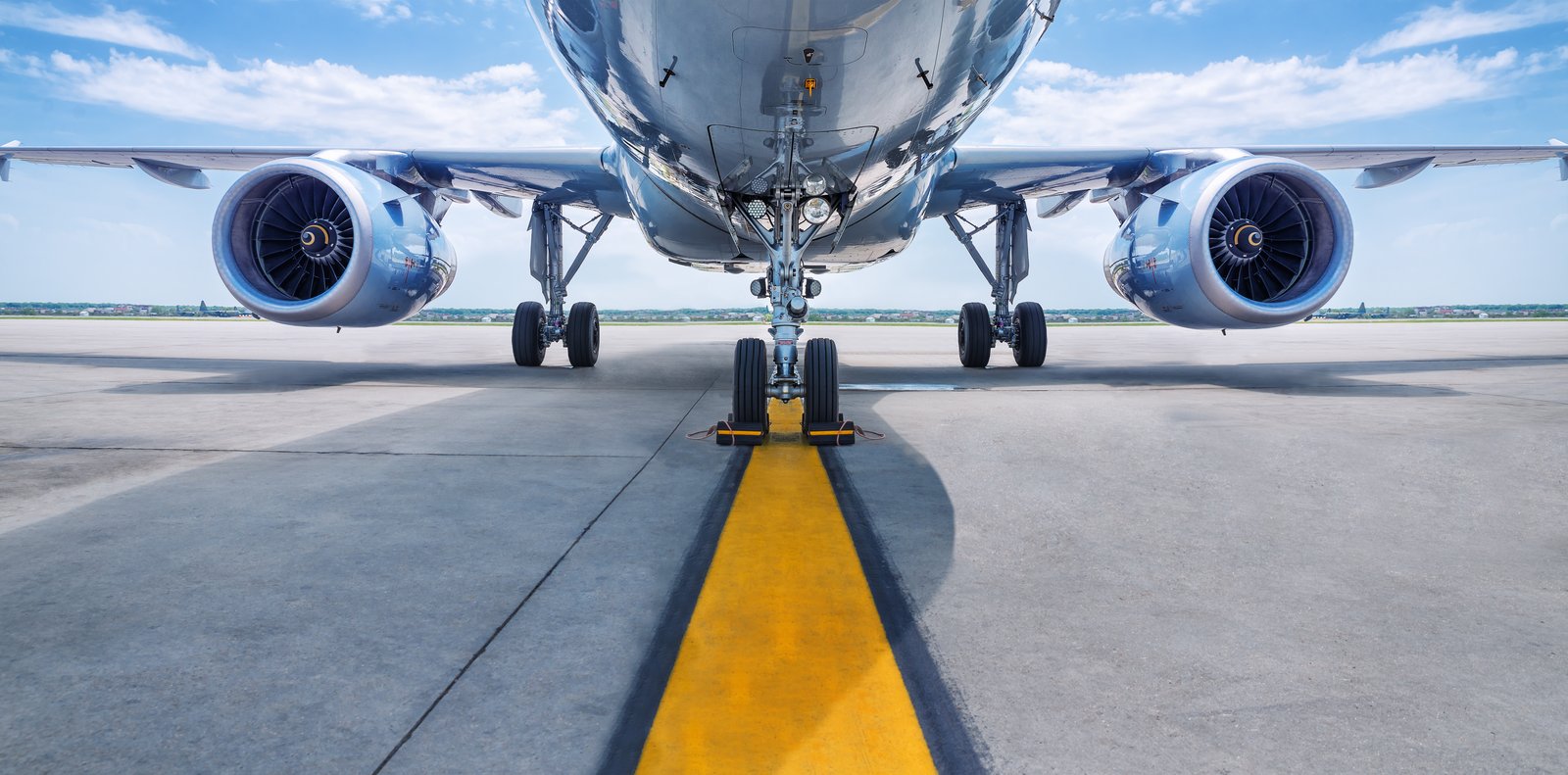 Get in touch
Book a call
with us

If you'd like to learn more about our solutions or products, please contact us. We've got a wealth of insights to share.