Microsoft Inspire July 2022 Highlights
Microsoft hosted Inspire, the largest Partner event of the year, on Tuesday the 19th of July. In this blog we will cover off the biggest...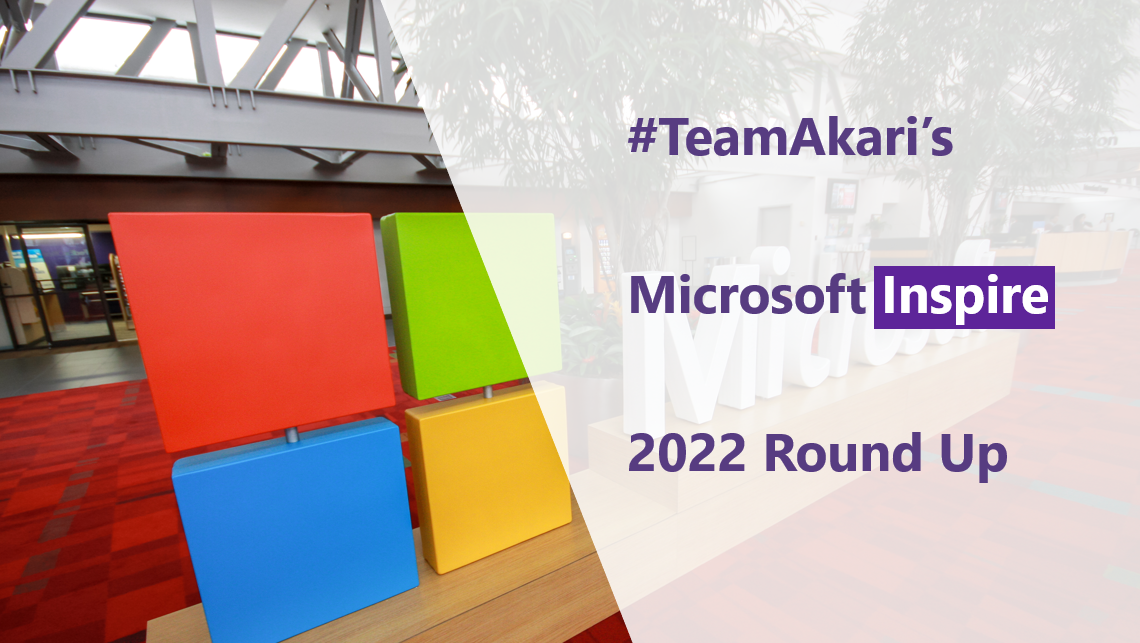 Get in touch
Book a call
with us

If you'd like to learn more about our solutions or products, please contact us. We've got a wealth of insights to share.