Driving adoption & productivity with a people first approach
Achieving a successful technical rollout means focussing on driving adoption and ensuring everyone understands the benefits of working in a new...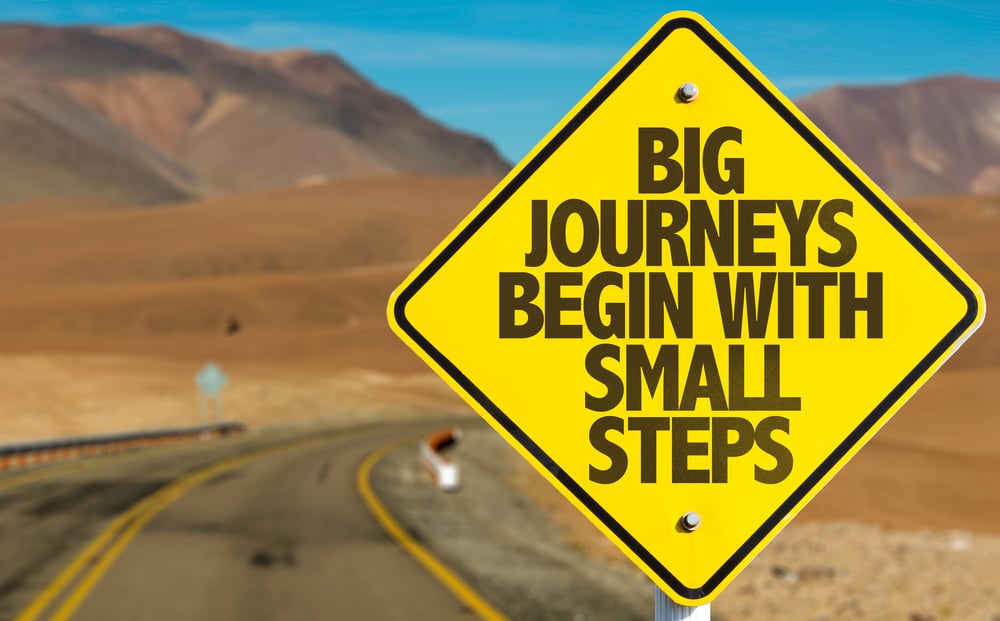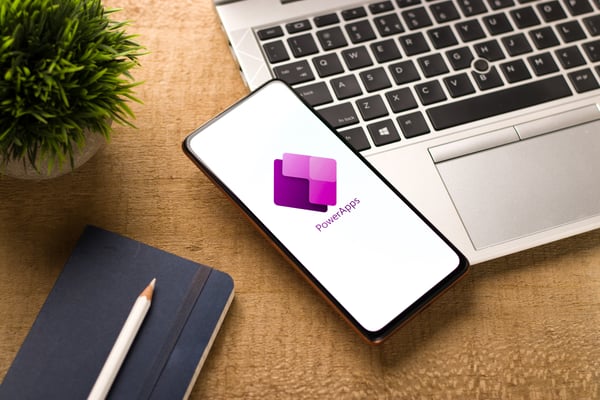 How Power Apps creator kit helps ensure accessibility standards are met
Want to utilise the latest features in Power App development? Discover how the Creator Kit helps increase developer productivity whilst ensuring UX & UI...
Get in touch
Book a call
with us

If you'd like to learn more about our solutions or products, please contact us. We've got a wealth of insights to share.