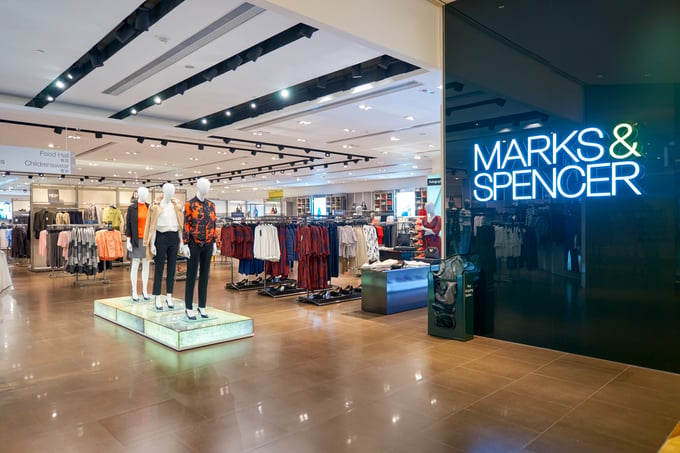 Reimagining Retail; Interact and collaborate with your frontline workers like never before!
Organisations with a high percentage of frontline workers typically share information in communal areas such as staff rooms using pinboards. Store-based retails are a prime example of where it is impractical and noneffective for staff to have constant access to a screen outside of a mobile device. As a result, this breaks down barriers for frontline workers to access key information and updates from the organisation's HQ.
Akari has worked with a vast variety of organisations including 2 of the UK largest retailers to develop employee engagement solutions such as our Digital Display Screens application.
Held within Microsoft Teams, Digital Displays replace dated communication methods, allowing for interactive and dynamic two-way communications with their frontline workforce.
Key Features
Works natively in Microsoft Teams

, transforming a paper-based process into a digital format that improves communication and collaboration across the business as well as helping to meet sustainability targets.
Updates can easily be provided by any user who has the app, therefore, empowering and enabling employees to share key information and increasing their visibility of communications
Approvals and Audit. The permission-based structure allows messages to be sent for approval first and all messages are tracked for audit purposes.
Message and QR code are shown on the digital display, allowing a user to scan the code, directly linking to the content message within Teams.
Read on the go as staff can consume the text-based content on the fixed screen, or view attachments and videos on their hand-held devices.
Announcements and corporate messages can include daily updates, event dates, as well as product and change announcements … even a birthday celebration!
Ensuring staff are in the loop is known to increase engagement.
Organizations with connected employees show productivity increases of 20-25%
In addition, the integrated frontline worker features in Teams such as "Walkie-Talkie" allows for instant communication - all within the flow of work. The digitalised "Push To Talk" features of a walkie-talkie mean any hand-held device can be transformed, helping to streamline processes, decrease customer wait times and increase productivity. This can be taken a step further with the seamless integration of the Blue Parrot headsets with teams. With their heads up, and hands-free buttons on their headsets staff can communicate with each other while multi-tasking.
"Having worked with the Akari team on a retail innovation project, I can say all in all it's been a fantastic experience. Nothing was ever too much trouble, and clarity on the goals, challenges, and next steps throughout. A very customer-centric partner visioned into reality and made sure their customer and Microsoft were aligned throughout the project. Looking forward to working with them again on future innovation!"

- Jo Johnstone, SR CSM, Microsoft UK
Here at Akari, we are working in collaboration with blue parrot wireless headsets, allowing for heads-up, hands-free communication!
Want to drive instant collaboration and engagement?
Akari is recognised as an elite Microsoft Gold Partner and enrolled in all 3 Microsoft JumpStart programs - meaning we are uniquely placed to drive the adoption of Microsoft Technologies and level up your organisation's way of working using your use cases!

If you're ready to drive instant communication and collaboration, get in touch!
Get in touch
Book a call
with us

If you'd like to learn more about our solutions or products, please contact us. We've got a wealth of insights to share.