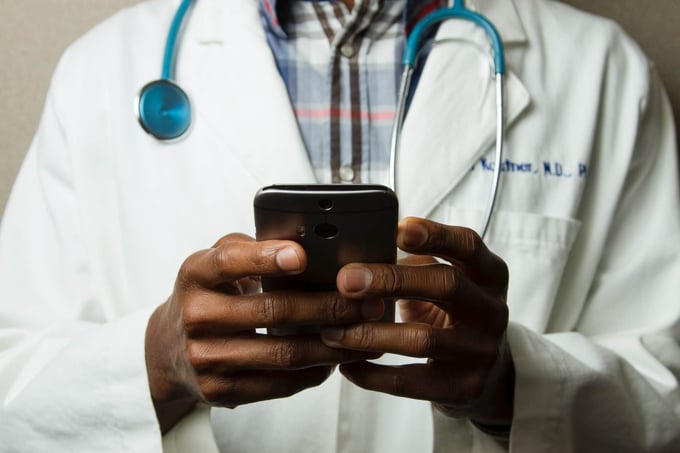 How public sector agencies can ensure data compliance standards when sharing data
When it comes to data breach incident reports, the public sector doesn't fare well. In fact, healthcare, education, and local government bodies are in the top four offenders.
Ultimately, without the right data compliance standards in place, agencies such as yours run the risk of data falling into the wrong hands. But the situation becomes more critical when you consider the amount of data shared between different agencies.
For instance, one child with a criminal offence may have their data shared not only with the police, but with care workers, school bodies, healthcare organisations and more. This creates a web of risks; one fracture in the system could result in a data breach.
So, how can your public sector agency ensure data compliance in these situations?
Assess your GDPR compliance
The best starting point is to evaluate your agency's GDPR compliance. That way, when you share sensitive information, you can be more confident in your own data security efforts.
This involves:
Identifying which regulations apply to your public sector body (and what each regulation demands).
Understanding how you retain data and keep it available for processing and citizen access requests.
Implementing data compliance policies and training.
Assigning roles and responsibilities to individuals in your organisation.
Scoring your compliance posture.
Microsoft has a brilliant template to help you assess your GDPR compliance here.
Adopt a central, secure hub
Sharing data through email is unsafe, to say the least. Indeed, 95 percent of IT leaders claim data is at risk when sent via email.
So, when sending sensitive data to other public sector agencies, consolidate your data into one secure, accessible database. That way, it's less likely data will leak, resulting in regulatory issues.
Merging Microsoft's Power Platform and Teams is a convenient and secure way of uniting this data.
By creating one low-code, central hub on Microsoft Teams that connects to a singular database, you can make data accessible to multiple agencies. From here, different public sector bodies can build their own branching profiles and access the shared data in a secure fashion. There's no risk of revealing any confidential back-end data; you only see what you need, when you need it.
As well as ensuring compliance, a multi-agency hub can also increase efficiency and communication.
Use the right policies and settings
Whether you choose to consolidate your multi-agency data into one hub or not, we recommend making the most of Microsoft's built-in security features.
We suggest:
By adopting built-in security measures, you can make sure only the right people have permission to view the data you want them to.
Boost data compliance, maintain efficiency
The public sector and the GDPR haven't always gone hand-in-hand. So it's no wonder that many bodies may feel anxious sharing data with one another.
But, fortunately, with the right preparation, consolidation, and security, you can share data seamlessly while maintaining data compliance standards.
If you'd like to find out more about our Multi-Agency Collaboration solution, get in touch with us. We'd love to walk you through an overview of how we've helped other organisations.
Get in touch
Book a call
with us

If you'd like to learn more about our solutions or products, please contact us. We've got a wealth of insights to share.