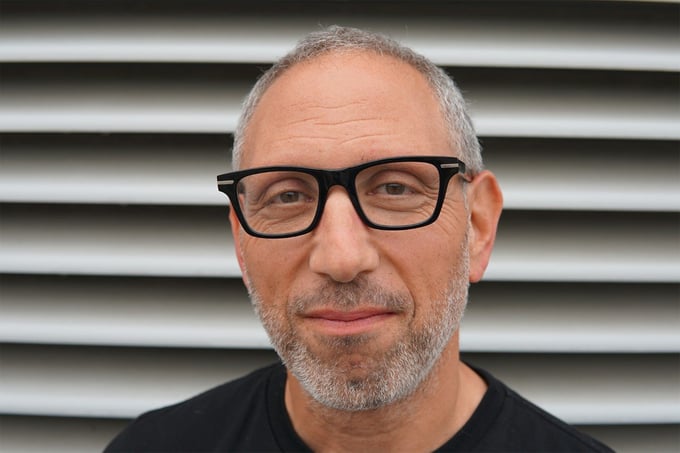 Microsoft Marketing Supremo Mitchell Feldman unveiled as New Akari Solutions Chief Marketing Officer
Akari Solutions is absolutely thrilled to welcome aboard former Chief Digital Officer for HPE, Mitchell Feldman as their new Chief Marketing Officer to head up an exciting new marketing division within the fast-growing organisation. Mitchell brings with him a wealth of marketing experience in the technology and cloud arena; and will provide valuable guidance at time of rapid growth within the organisation.
Managing Director Margaret Totten had this to say of Mitchell's appointment:
"Akari are massively excited about this addition to the senior leadership team. Mitchell brings with him years of experience in the channel and a unique view on marketing strategy that I know will help Akari achieve even more success as we move forward."
Mitchell joins Akari Solutions at an exciting time, himself no stranger to success having successfully sold three companies as well as previously serving IT giants Hewlett Packard as Chief Digital Officer. Mitchell had this to say of his future commitments to Akari Solutions:
"Having built and sold a number of technology businesses, I have a good sense of what great looks like. When I was approached by Margaret to be involved with Akari, it was one of the easiest decisions I have made. Not only is their vision of the future clear, but I was equally impressed with their ambitious growth plans, as well as their strong and energetic team. Equally so, I love their focus on delivering solutions that positively impact their customers, and their people through inclusion and sustainability".
"I am really excited to be a part of this journey, and I look forward to helping them become the leading Microsoft partner in the UK and beyond."
Akari looks forward to welcoming the vision and tenacity of Mitchell as they embark on what is shaping up to be the most exciting year for the female led and female founded company yet.
Get in touch
Book a call
with us

If you'd like to learn more about our solutions or products, please contact us. We've got a wealth of insights to share.