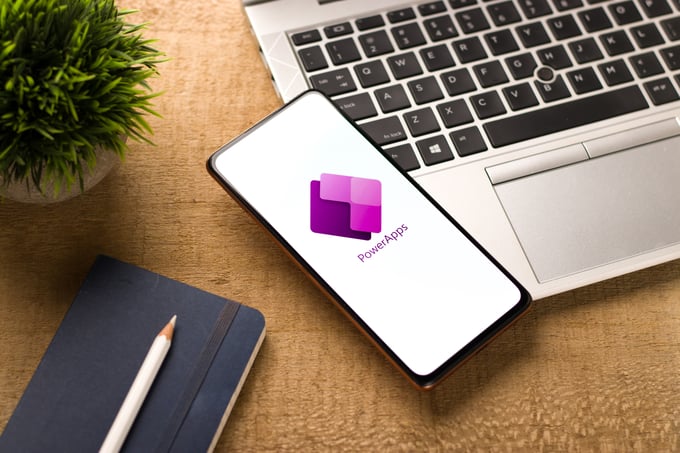 How Power Apps creator kit helps ensure accessibility standards are met
At Akari innovation and accessibility remain the driving forces behind everything that we do, which is why we are so enthusiastic about the latest preview accessibility features in the Power Apps creator kit. Ultimately helping to increase inclusivity and developers productivity.
Previously, whilst building apps, developers had little guidance on how accessible their design was or what features to improve upon. In each instance, hours were spent researching best practices before even beginning.
With the Creator Kit organisations will have the recommended "Do's & Don'ts" before using the simple drag and drop functionalities of Power Apps, along with error messages when designs don't meet accessibility standards during development .
In just a few clicks, you can receive real time feedback at each step of development.
To put the icing on the cake, it comes as a pre built, out-of-the-box solution swiftly providing everyone with the necessary tools.
With that in mind, we'd like to walk you through the Creator Kit Preview and how it can help meet the needs of all within your organisation.
INCREASE YOUR APPS REACH
'One billion people, or 15% of the world's population, experience some form of disability,' - The World Bank
Key Features of Power App creator kit: how can it help?
The accessibility features will now be convenient for all to use, meaning this can now be brought to everyone's attention. As a result organisations will become closer to no longer alienating a proportion of their workforce or market.
But the benefits stretch far beyond this. Other advantages include:
Consistent Designs. Utilises the Fluent UI framework for your custom business applications to ensure design consistency.
Pre built Templates. Allows organisations to quickly start creating responsive fluent UI-based apps with custom components pre loaded therefore more time efficient.
Reference Canvas App. Learn about each component with recommended best practices for the optimal UX whilst observing how the component behaves.
Theme Editor App. Allows for components to be styled consistently including primary colour, text colour and background colour.
To find out how to leverage Creator Kit for Power Apps in your environment take the leap below:
Ready to take the leap?
If you want to get started with Power Apps register your interest in our Power Apps in a Day, where one of our very own Microsoft Certified Power Platform Architects and Developers will explore your business use cases in a workshop tailored to you, providing actionable recommendations along the way. Or find out if you qualify for one of our interactive Microsoft funded workshops. In the workshop, we can recommend some readily available app templates, as well as demonstrate how to build your own customised applications.
Get in touch
Book a call
with us

If you'd like to learn more about our solutions or products, please contact us. We've got a wealth of insights to share.