Say Hello to Your New AI-Powered Teammate: Microsoft's Latest Preview Features for Power Platform, Including Chat GPT and AI Builder
New Preview releases for AI Innovation Power Platform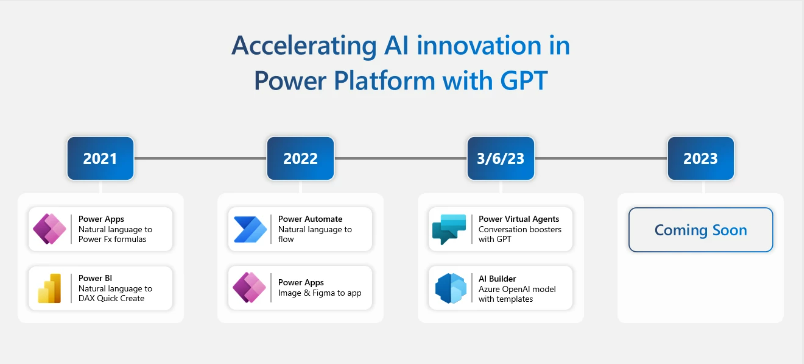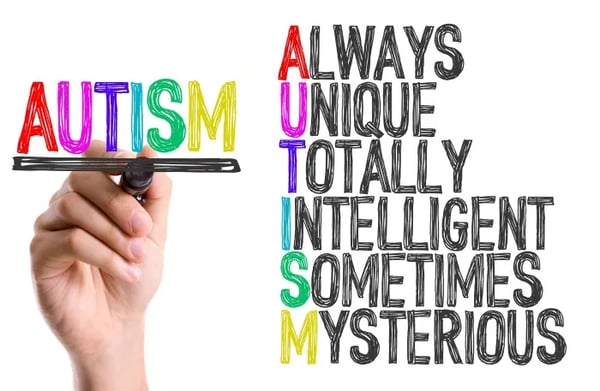 Autism vs the World: Neuro Diverse in a Neuro Typical Landscape
There are a lot of opinions out there about autism. What it is, what it means, how an autistic person behaves or is seen by the world.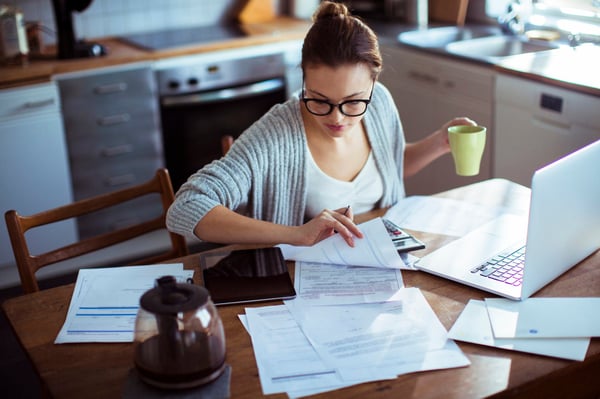 How Covid has changed the way we work – for the better?
Margaret Totten discusses how the Covid pandemic changed workplace culture and processes (and whether those changes were for the better).
Get in touch
Book a call
with us

If you'd like to learn more about our solutions or products, please contact us. We've got a wealth of insights to share.