Webinar; Meet AVA – The chat bot that increases productivity
We have an upcoming fundamentals training day for PowerBi. In this session you will learn the fundamentals that will be required for you to take,...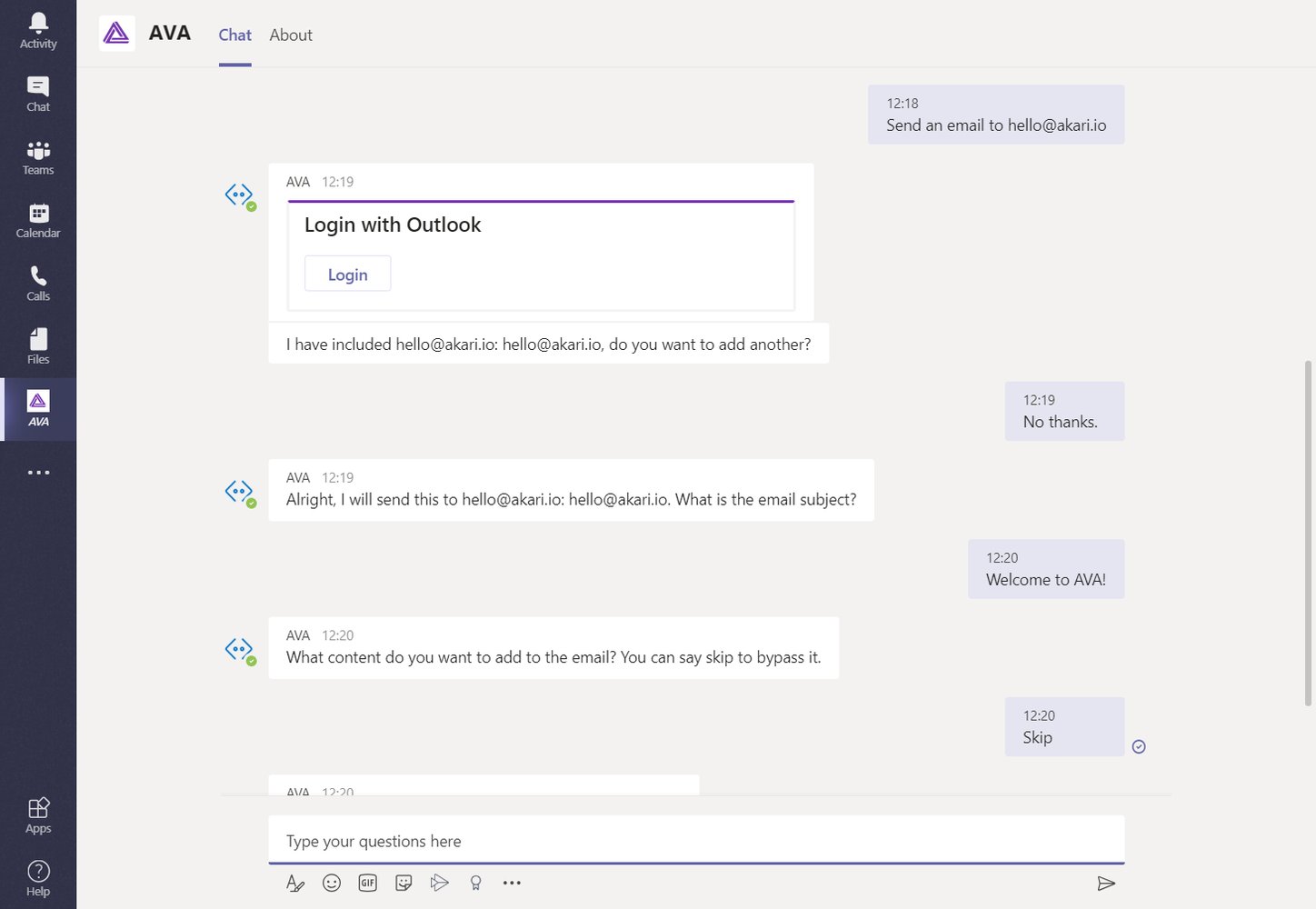 Get in touch
Book a call
with us

If you'd like to learn more about our solutions or products, please contact us. We've got a wealth of insights to share.