Covid-19 A Situational Disabillity Forcing the World to Change and Adapt?
The pandemic is changing how businesses operate. Discover how ADI, our own application, can help engage your workforce and promote DE&I initiatives.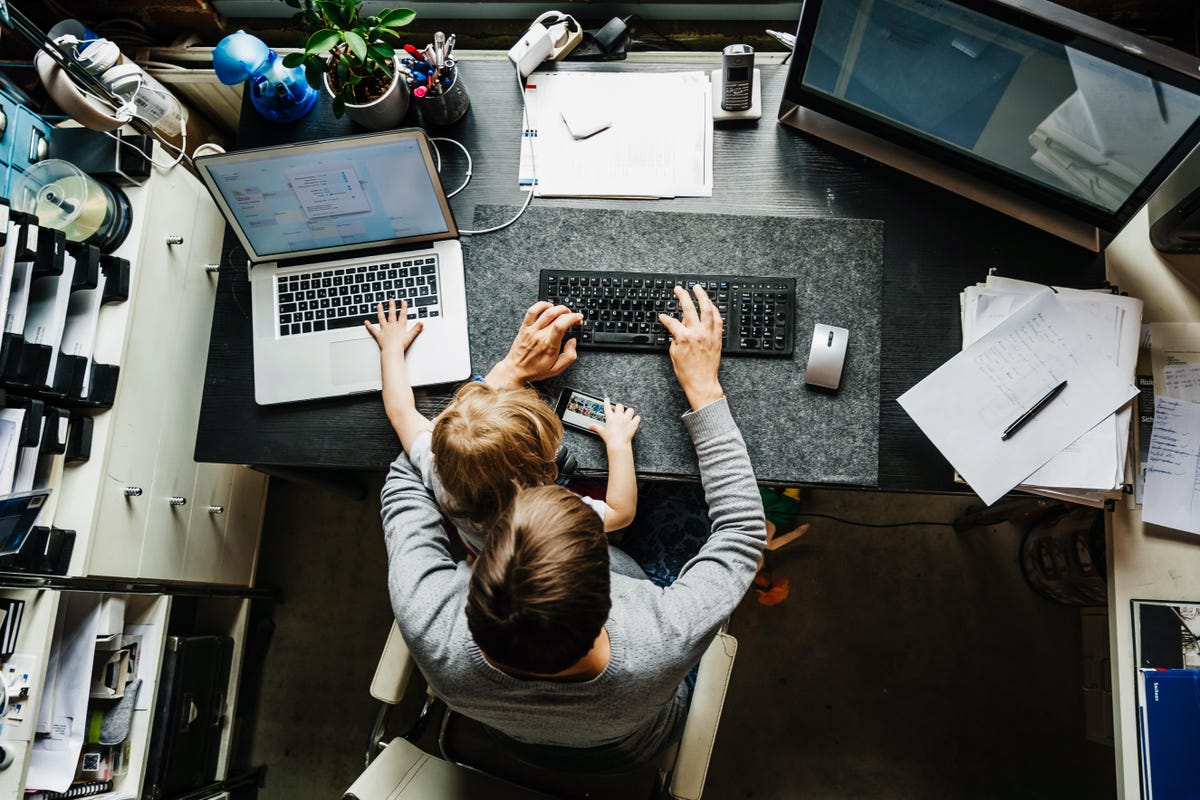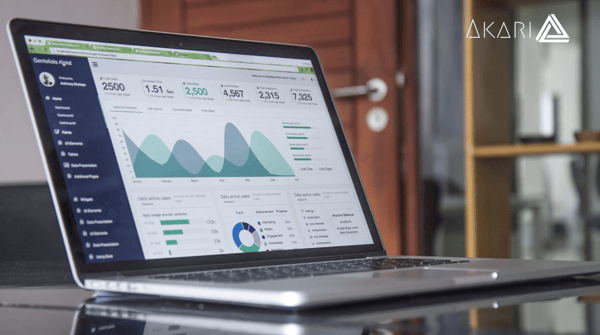 How Power Platform is Enabling Greater Collaboration and Rebuilding Our Working World
Find out how the Power Platform, including Power Automate and Power BI, is reshaping the new working environment.
Get in touch
Book a call
with us

If you'd like to learn more about our solutions or products, please contact us. We've got a wealth of insights to share.