RPA Engineer – An Opportunity For Those Who Love To Learn
"Lifelong learning" is a phrase that has entered the common vocabulary in the last couple of decades.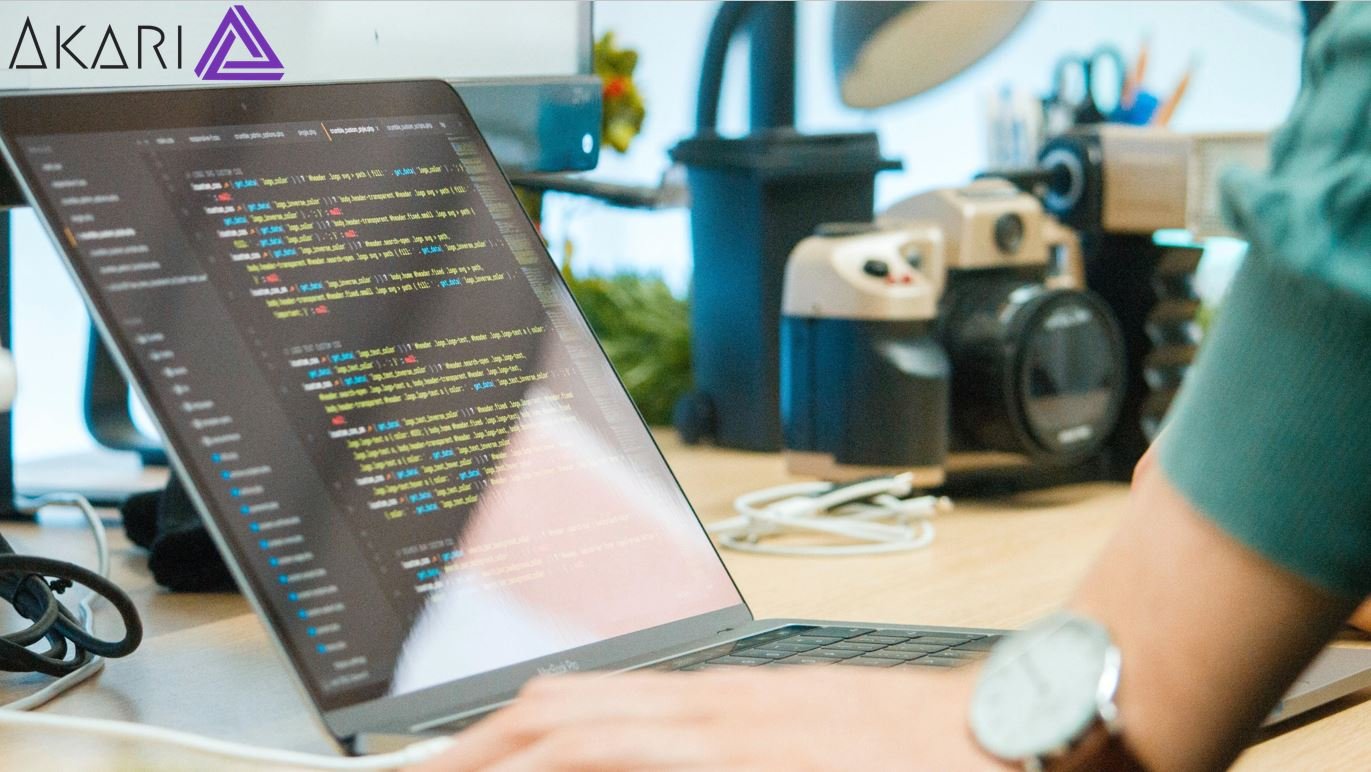 Get in touch
Book a call
with us

If you'd like to learn more about our solutions or products, please contact us. We've got a wealth of insights to share.