Tackling Technical Debt for Professional Excellence
In today's fast-paced world, software development teams often find themselves grappling with technical debt. Learn more on how to tackle debt here.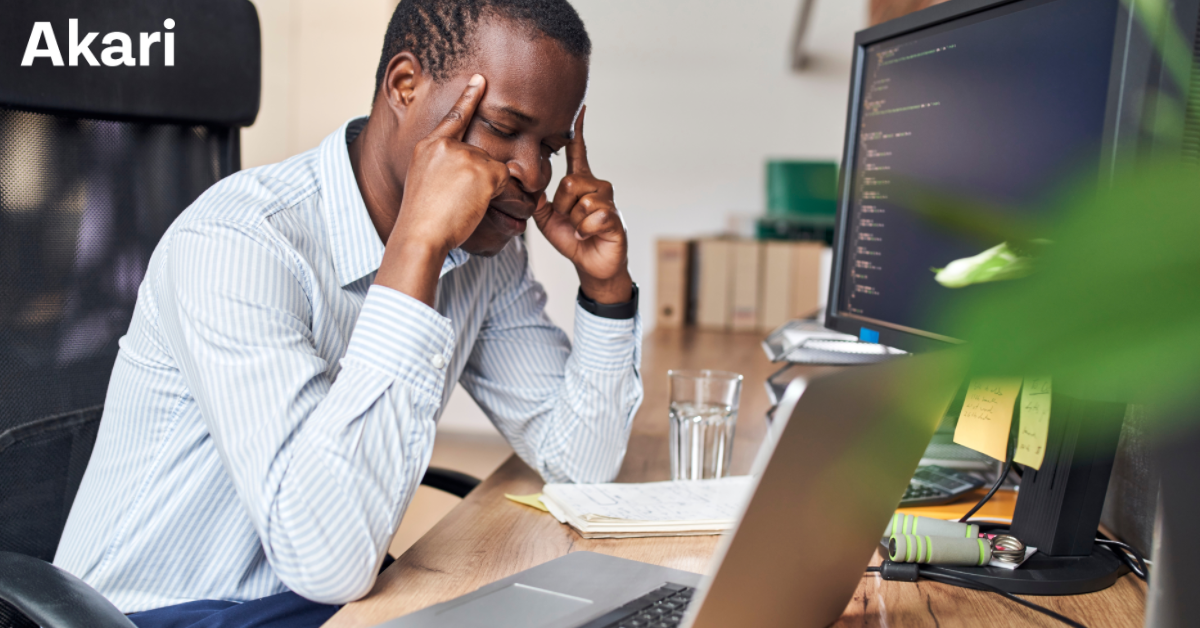 Get in touch
Book a call
with us

If you'd like to learn more about our solutions or products, please contact us. We've got a wealth of insights to share.