A chat with our CEO, Andrea Bright: Why should businesses focus on Microsoft's Power Platform?
A chat with Akari's CEO, Andrea Bright. In today's fast-paced world, businesses are facing unprecedented challenges in managing their processes.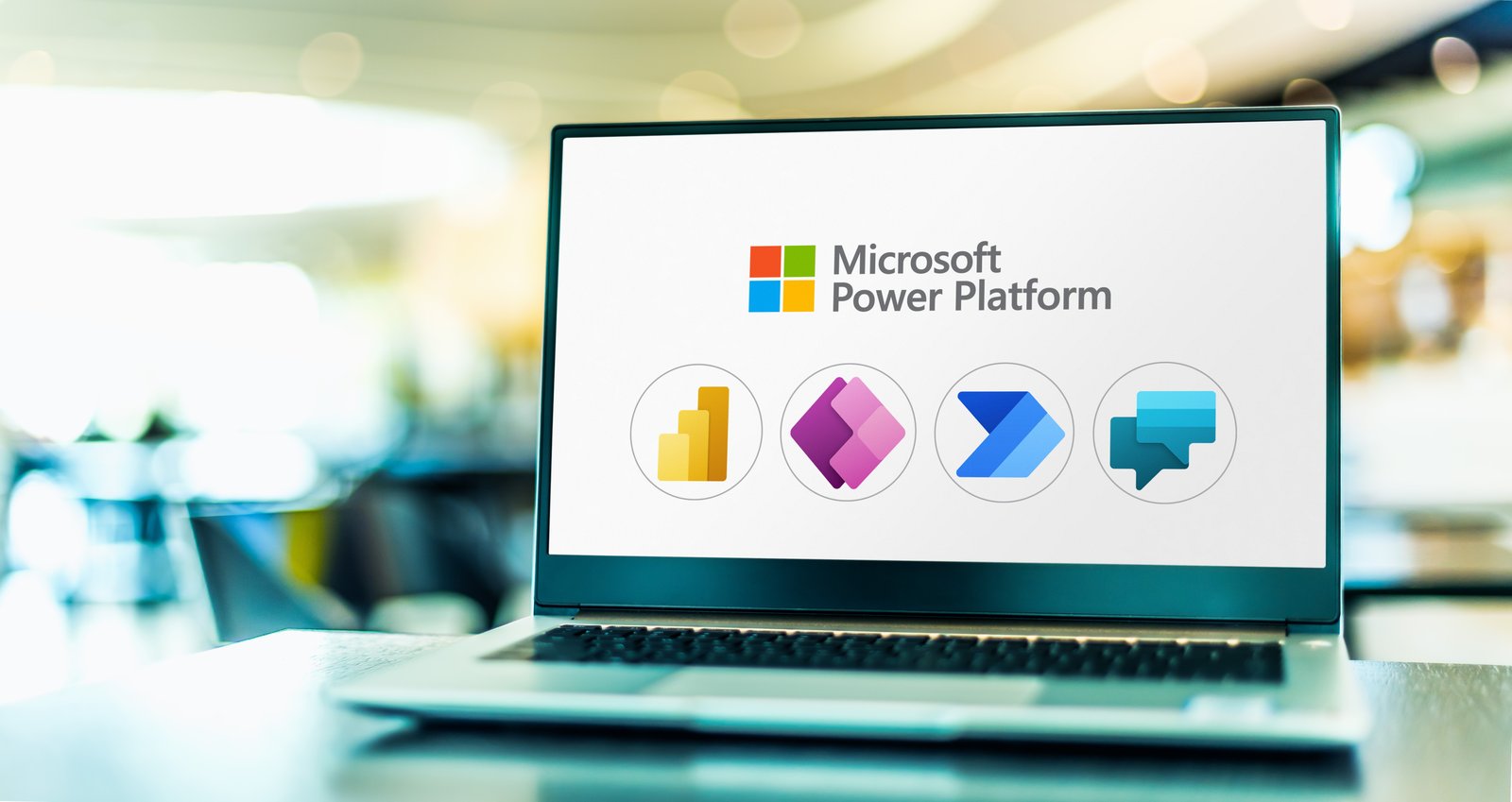 Get in touch
Book a call
with us

If you'd like to learn more about our solutions or products, please contact us. We've got a wealth of insights to share.