Break the Stigma & Achieve More by Championing D&I
Companies are missing out on many opportunities and talent in the market by overlooking those with disabilities. How can you make your business...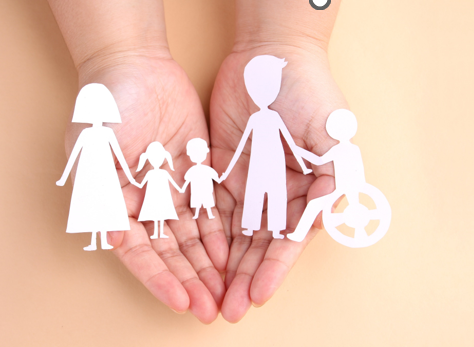 Get in touch
Book a call
with us

If you'd like to learn more about our solutions or products, please contact us. We've got a wealth of insights to share.