Solution
Azure & Security
Make the most out of your intelligent cloud platform. Increase the value of your Azure services, and solidify your security and compliance efforts.
Genius at work
Problems we solve
There's no issue too gnarly for us.
Security blind spots
We'll uncover potential gaps in your security posture (and fix them).
Remote working pain points
Ensure your employees can work from anywhere without compromising security.
Cloud confusion
We can help you deploy a cloud environment that's tailored to your business's needs.
Data security
Identify your data risks with Data Risk Check, and improve your overall compliance and governance.
Azure knowledge gaps
Expand your understanding of Azure; we'll help you make the most out of the cloud platform.
Endpoint management
Improve your Secure Score; build watertight device policies, and control user access.
Intelligent cloud
Deploy the cloud your way
If you're ready to embrace cloud computing but don't know where to start, our team can help. Our intelligent cloud services walk you through the process, from strategy to migration and post-migration adoption. We'll ensure your deployment is as secure and beneficial as possible.
Hands-on training
Safeguard your business
Protect your organisation from the ever-changing cyber threat landscape with our engaging workshops and training.
Our friendly experts baseline your Microsoft security workloads using best practices. After reviewing your current ecosystem, we walk you through the advantages of modern security technology, and help you understand what good, better and best look like.
Azure fundamentals
Extract the most value from your platform
Are you using Azure to the fullest? If not, don't fret. We've got a wealth of knowledge to share. In our three-day workshop, we'll discuss the platform's fundamentals, Cloud Adoption Frameworks, Azure's advanced services, and more.
Akari's method
Our approach
We offer a range of end-to-end cloud and security solutions.
Educate
We love a good workshop. Our experts will educate you on everything cloud and security.
Strategise
We'll help you plan a cloud or security strategy that's fit for your unique needs.
Assess
We'll assess your cloud, data, application and endpoint security posture.
Uncover
Using modern technology, we'll uncover any nasty cyber threats in your environment.
Recommend
We provide detailed, actionable security assessments and recommendations.
Support
Our team of friendly specialists are always on hand to answer your questions and offer advice.
Our clients
Akari's brilliant clients
Take a look at some of the amazing businesses we have helped.
Contact us
Ready to polish up your security?
Whether you're looking for sound Azure migration advice or a workshop on data security, get in touch. We'd love to help you.
Breakthrough thinking
From our blog
Looking for more insights? Check out some of our latest articles.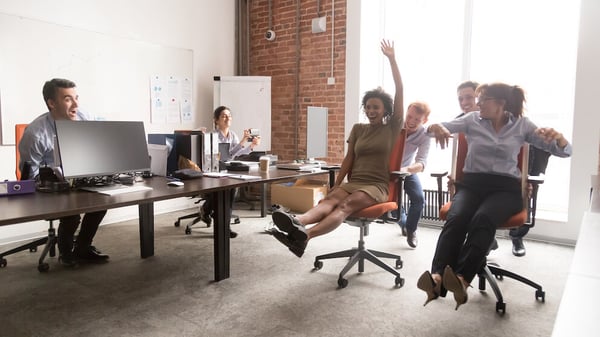 Improving corporate culture to drive innovation
As employees' priorities continue to shift, now focusing more on culture and personal wellbeing, it is vital leadership stay connected and in touch. There is a...
Driving adoption & productivity with a people first approach
Achieving a successful technical rollout means focussing on driving adoption and ensuring everyone understands the benefits of working in a new way. Akari take...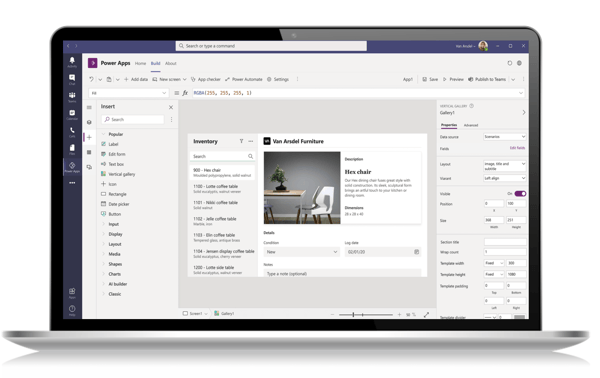 How Power Pages cut third party costs
Want to utilise the latest features of Power Platform? Discover how the latest module, Power Pages, helps increase developer productivity whilst cutting...