Solution
Adoption &
Change Management
Change doesn't have to be difficult. We'll help your business roll out meaningful, innovative transformations that your employees will buy into.
Full support
Problems we solve
Navigate change and enable your employees to work at their full potential.
Inefficiencies
We help you identify your business's pain points. And, we provide solutions that can resolve them.
Employee resistance
Take your whole business on the journey with you, not just the change-makers.
Exclusion
Improve your inclusivity efforts with technology that supports your entire workforce and their unique needs.
Knowledge gaps
Ensure your employees have the training they need to use the software that'll support their productivity.
Indecision
Unsure which solution is right for you? Our teams can make tailored recommendations.
Dated technology
Bring your business into the 21st century with modern, accessible and productive solutions.
Tech for good
Create an inclusive environment
Allow every employee - no matter their ability - to work at their best with empowering and inclusive technology.
As a business with a passion for meaningful change, we'll always suggest solutions that'll have the best individual and company-wide impact.
Custom plan
Chart your own roadmap
Technology isn't a 'one size fits all' solution. That's because not all businesses look the same.
At Akari, we recognise this. That's why, after getting to know your business's unique characteristics, needs and challenges, we craft a custom change management adoption plan fit for you.
Upskill
Train your whole team
From hands-on workshops to engaging training and support networks, our teams empower your employees to make the most of modern technology.
All our materials are custom-made and account for potential learning barriers.
Akari's method
Our approach
We're by your side from the get-go.
Discovery
Before diving in with recommendations, we take time to get to know your business's unique quirks.
Planning
We'll plan a change management roadmap that's suited to your business goals and employee needs.
Inclusivity
We offer accessible technology solutions that will increase your diversity and inclusion efforts.
Recommendations
From Teams to the Power Platform suite, we'll suggest tools that'll help you perform at your best.
Training
Upskill your staff with our engaging and tailored training and workshop sessions.
Full support
Our friendly experts will give you the tips you need to get the most out of our change management solution.
Our clients
Akari's brilliant clients
Take a look at some of the amazing businesses we have helped.
Contact us
Ready for meaningful change?
If you'd like to learn more about our change management and adoption offering, please don't hesitate to reach out to us. We'd love to hear from you.
Breakthrough thinking
From our blog
Looking for more insights? Check out some of our latest articles.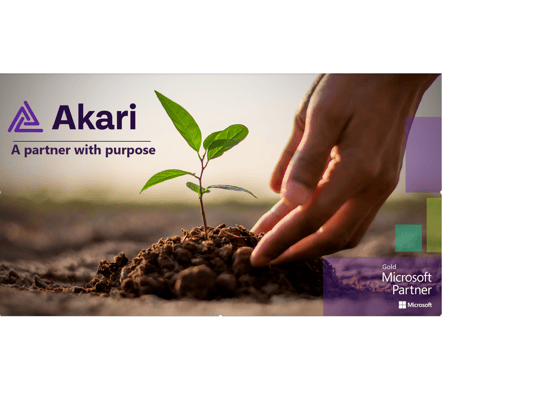 Herald Scotland: New carbon-cutting business tool launched by Akari
Akari Solutions has developed a new carbon-cutting business tool so individuals can track their carbon footprint as part of their organisation's overall...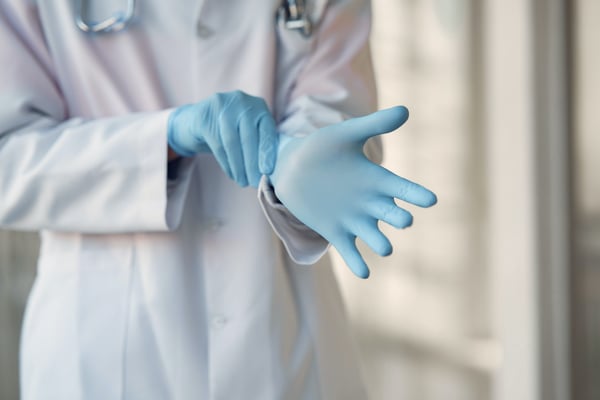 How organisations can keep their public health data secure yet accessible
Could your organisation do more to keep its public health data secure (whilst maintaining correct access)? Read on to discover what you need to do.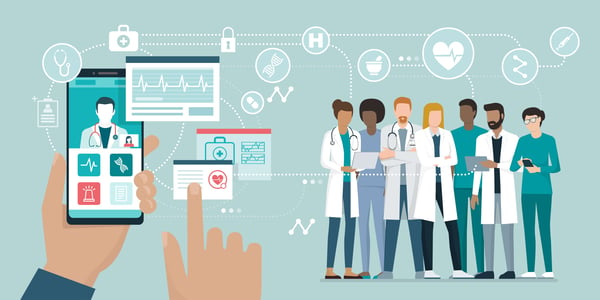 How automation in healthcare can improve patient outcomes
Want to adopt automation in healthcare? Discover how new technologies could improve your patient care.