Product
ADI
Make your business a more welcoming, equal and progressive place to work with our Akari Diversity & Inclusion (ADI) app.
D&I simplified
Improve your inclusivity
ADI is our quirky conversational app, available for free on the Microsoft Teams store.
Strike up a conversation with ADI and learn more about Microsoft's accessibility features, as well as wider D&I topics, such as how you can create a more supportive workplace.
Features
Under the hood
Here's how ADI works.
Highlights
Your D&I companion
If you're wanting to make informed changes in your workplace, look no further. ADI is your fun, friendly D&I expert.
Receive advice
ADI's full of knowledge when it comes to diversity, inclusion and accessibility. Simply ask the app for tips, how-tos and advice and get the answers you need!
Uncover Microsoft hacks
Learn more about the technology stack you're already using. ADI can provide you with useful links, bitesize videos, and tips on how to make the most out of Microsoft's accessibility features.
Promote wellbeing
Keep your workforce engaged, informed and happy. ADI doesn't just provide sound advice. Our app can also keep you company and fire off some funny jokes.
Benefits
Why you need ADI
for your business
Discover what makes ADI a must-have.
Better your accessibility
Support your disabled employees with sound advice and accessibility features.
Enhance D&I efforts
Keep up to date with important D&I information and topics in a fun way.
It's free!
Gain powerful diversity and inclusion insights without breaking the bank.
Our clients
Akari's brilliant clients
Take a look at some of the amazing businesses we have helped.
Get the app
Take ADI for a test drive
Download ADI for free via the Microsoft Teams store and reimagine your diversity, inclusion and accessibility efforts today.
Breakthrough thinking
From our blog
Looking for more insights? Check out some of our latest articles.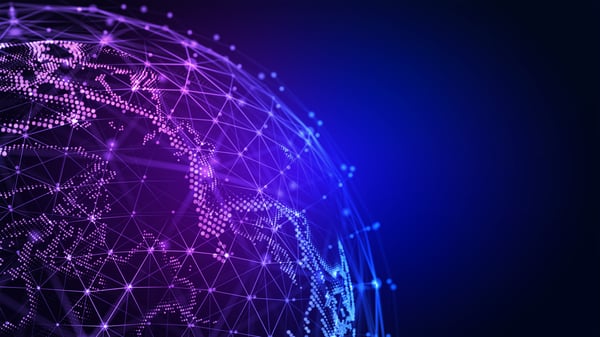 How Azure Synapse Link provides near real time insights on your Dataverse Data
Want to make data driven decisions faster than ever before? Discover how Azure Synapse Link provides near real time insights on your dataverse data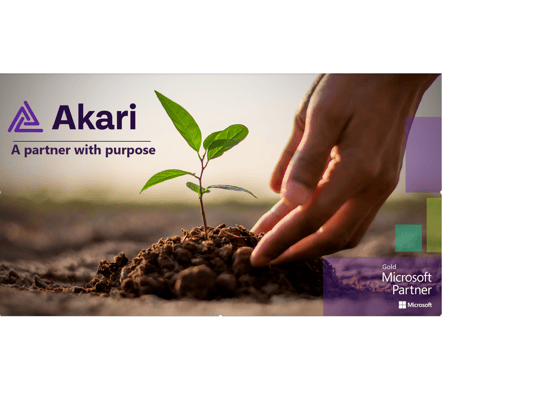 Herald Scotland: New carbon-cutting business tool launched by Akari
Akari Solutions has developed a new carbon-cutting business tool so individuals can track their carbon footprint as part of their organisation's overall...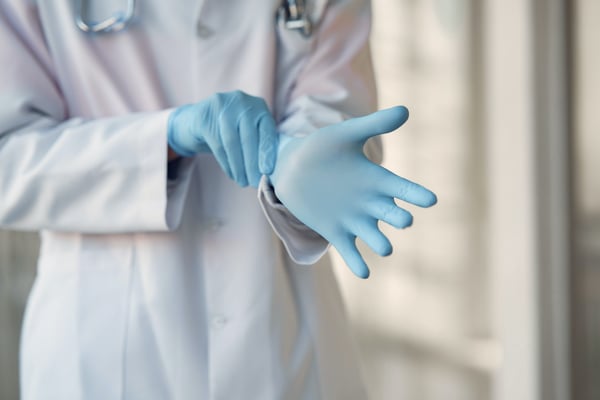 How organisations can keep their public health data secure yet accessible
Could your organisation do more to keep its public health data secure (whilst maintaining correct access)? Read on to discover what you need to do.