Microsoft technology built around you
Unleash the potential of Power Platform through automation and deeper business insights. Our dedicated specialists create custom solutions that enrich both your business and employee experiences. Let's drive impactful change together!
Looking to improve the employee experience? We also work closely with Microsoft on Teams, Custom Development for Microsoft Teams, SharePoint and Microsoft Viva.
TOUCH
Microsoft Teams
Empower your team to do their best work with Microsoft 365 and Teams! Powerful productivity apps and collaborative content.
Schedule a meeting
TOUCH
Microsoft Viva
Revolutionise your employee experience with Microsoft Viva's powerful engagement features that improve employee wellbeing.
Schedule a meeting
TOUCH
Microsoft SharePoint
Easily store, share and collaborate on documents and data, with Microsoft SharePoint giving you powerful collaboration at the touch of a button.
Find Out More
Our brilliant clients
We've worked with a range of amazing businesses. Here are just a few: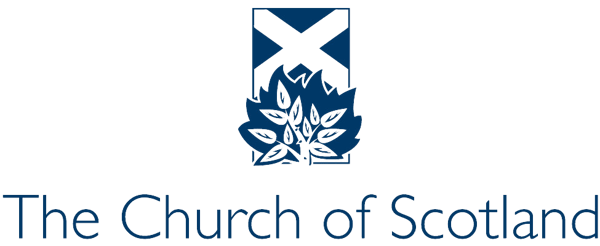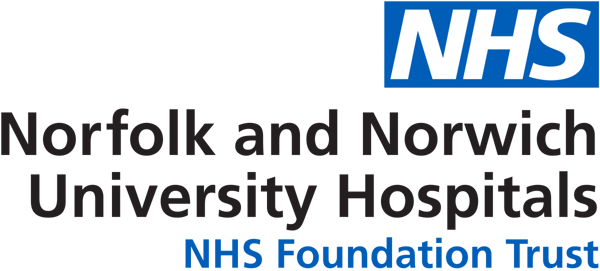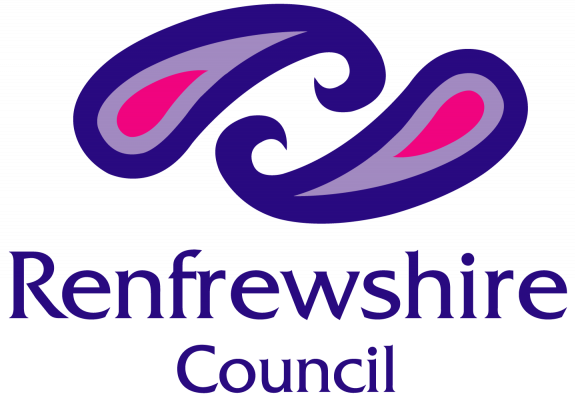 "Working with Akari for the last 2 years has been a brilliant experience; they have been technically assured and knowledgeable as well as being incredibly flexible to our needs. We have used them successfully in a variety of projects and have found the breadth of knowledge has been superb."
"Akari were brilliant, their approach was friendly and accommodating, and people went out of their way to email after to tell me how much they enjoyed the sessions they attended."
"The team at Akari are unmatched in breadth and depth of experience; They have an exceptional attitude and an approach to technology which is infectious. The Teams engagement created a simplified communication platform with exceptional integration possibilities, fast-tracked mobilisation and vastly improved the onboarding and implementation experience for the colleagues within Avidity."
"The Akari team are professional and friendly and have extensive knowledge of the Microsoft product stack. We have worked with them on several different projects and see them as a strategic partner. This year they supported our Power BI initial deployment, allowing us to easily track the rapid uptake and benefits of video consultations during the pandemic."
"We see Akari as our aligned partner for the development of Microsoft PowerApps and our use of Microsoft Teams going forward."
CHANGE MAKERS
Why Akari?
That's a great question.

Well we've got the expertise, energy and experience to make impactful changes in your business.

We have a winning team who truly care about the end customer journey with wide technical knowledge across the whole of the Microsoft stack.

Oh and did we mention we are an Elite Microsoft Partner one of a handful of Microsoft's FastTrack Ready partners, making us one of the top 1% performing partners globally! Find out why Microsoft and our clients are choosing us to help them on their digital transformation journey.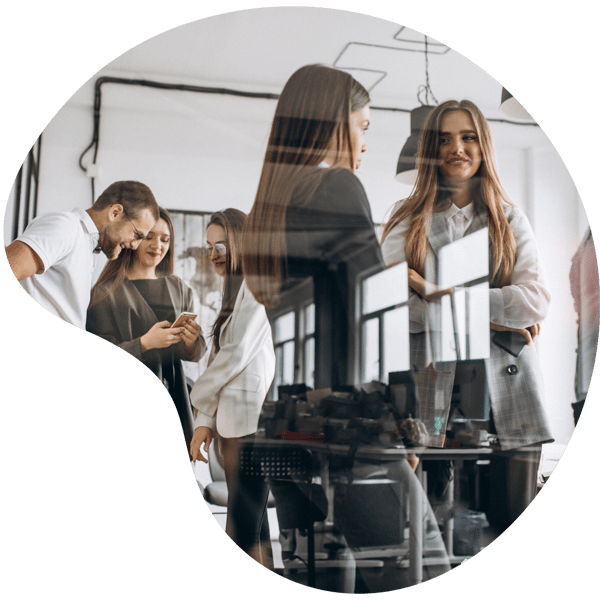 FOLLOW US
Want to know more?
Perhaps you'd like to get to know us a bit more first?

We love talking about technology, our clients, our partners and our team mates so why not follow us on our socials where you can find more information on how we are helping our clients and partners deliver 'more with less'.