A Partner With Purpose
We deliver meaningful change
with creative technologies
Our solutions
How we help you
Embrace modern technology. Enhance employee experience. Accelerate your business's success.
Akari applications
Our products
We have a team of experienced, knowledgeable and passionate developers who love to build new applications that solve real-world problems.
Get in touch
Book a call with us
If you'd like to learn more about our solutions or products, please contact us. We've got a wealth of insights to share.
Akari people
About us
We are a positive and proactive voice in the face of a constantly changing IT landscape. We're a driven Partner with Purpose, and believe everything we deliver should provide a return on our customers' time and investment.
It's no secret that our passion lies in digital inclusion and employee empowerment, but we offer so much more than that. Our services embrace modern practices and forward-thinking technology; we have a proven track record, a drive for change and we're always on the edge of the next best discovery.
Customers
Our brilliant clients
We've worked with a range of amazing businesses. Here are just a few:
Change makers
Why Akari?
That's a great question.
We've got the expertise, energy and experience to make impactful changes in your business. What's more, our solutions hinge on accessibility and inclusion. So, when you adopt the next greatest tool or platform, all of your employees can buy into it.
Breakthrough thinking
From our blog
Looking for more insights? Check out our latest articles.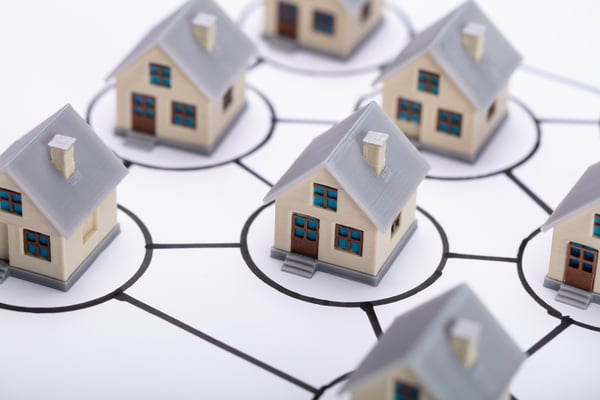 Newport City Homes Case Study
How Akari helped Newport City Homes Housing Association collaborate more efficiently, drive productivity and increase employee satisfaction in one integrated...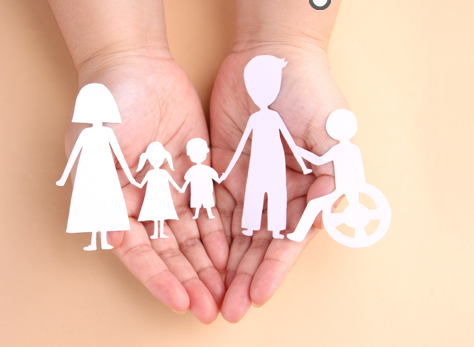 Break the Stigma & Achieve More by Championing D&I
Companies are missing out on many opportunities and talent in the market by overlooking those with disabilities. How can you make your business more accessible?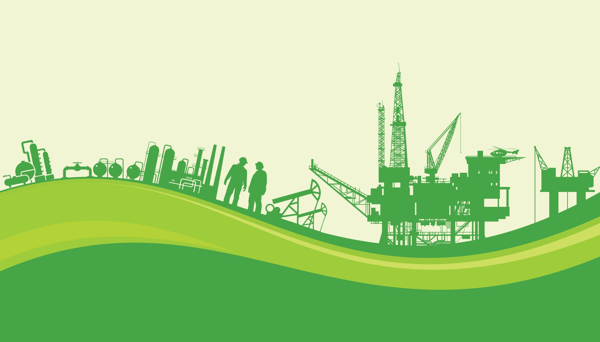 Reduce the risk of fines within the oil and gas industry and help meet net zero targets
With the extensive sustainability targets and regulations set in place for the oil and gas industry, how can you avoid breaking them and facing up to millions...