We are a Microsoft Partner
We deliver meaningful change
with creative technologies
Power Platform
Teams Apps
Custom Development
Modern Workplace
Azure
Security
Managed Services
Microsoft technology built around you
Unleash the potential of Power Platform through automation and deeper business insights. Our dedicated specialists, create custom solutions that enrich both your business and employee experiences. Let's drive impactful change together!
Leveraging the latest advancements in the Microsoft stack to deliver measurable results and drive real world value
elite microsoft partner
Leveraging the latest advancements in the Microsoft stack to deliver measurable results and drive real world value
How We Do It
We deliver from initial workshop to fully customised solutions overlayered with expert managed services
Our brilliant clients
We've worked with a range of amazing businesses. Here are just a few:
Why we do it
Our amazing clients inspire us every day, driving our passion to deliver exceptional service in every project.
Change makers
Why Akari?
That's a great question.
Well we've got the expertise, energy and experience to make impactful changes in your business.
We have a winning team who truly care about the end customer journey with wide technical knowledge across the whole of the Microsoft stack.
Oh and did we mention we are an Elite Microsoft Partner one of a handful of Microsoft's FastTrack Ready partners, making us one of the top 1% performing partners globally! Find out why Microsoft and our clients are choosing us to help them on their digital transformation journey.
Follow us
Want to know more?
Perhaps you'd like to get to know us a bit more first?
We love talking about technology, our clients, our partners and our team mates so why not follow us on our socials where you can find more information on how we are helping our clients and partners deliver 'more with less'.
Akari people
About us
We are a positive and proactive voice in the face of a constantly changing IT landscape. We're a driven Partner with Purpose, and believe everything we deliver should provide a return on our customers' time and investment.
It's no secret that our passion lies in digital inclusion and employee empowerment, but we offer so much more than that. Our services embrace modern practices and forward-thinking technology; we have a proven track record, a drive for change and we're always on the edge of the next best discovery.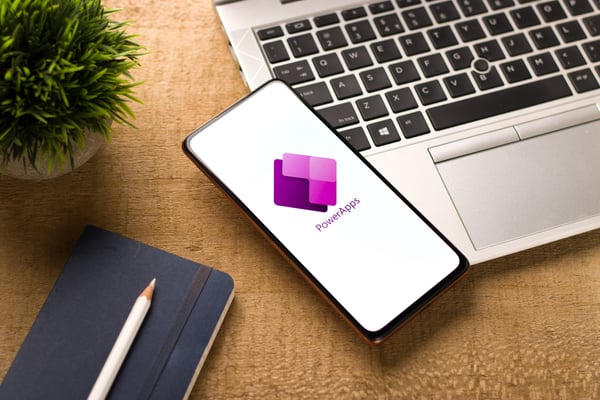 Boost the Performance of Your Power Apps: Insider Tips and Best Practices
Find out the latest from our MVP's speaking event on the power of power platform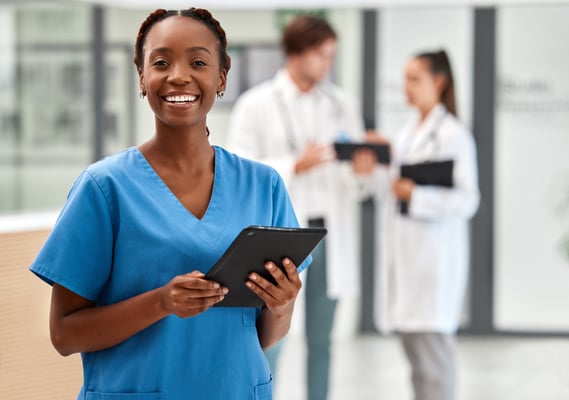 How can Akari help the Healthcare Industry?
Improving efficiency is important for any industry - but can you really argue that there's anywhere more important than in healthcare? Let's talk about it.
Let's Improve the Employee Experience
Let's improve the Employee Experience. In today's fast-paced world, businesses are facing unprecedented challenges in managing their processes. Learn more...
Breakthrough thinking
From our blog
Looking for more insights? Check out our latest articles.